After concluding the first edition of the training program, HortIvoire welcomes back the first group of trainees in a special event to receive their diplomas. This certificate recognizes the knowledge and practices acquired during the six-month practical program.
From the very beginning, these talented young growers were keen on learning and making the best out of this experience. And we can tell so by the great performance of their crops. In total, the trainees grew 2.413 kg of tomatoes on a surface of 250 m2 in 143 days (less than five months). The numbers speak by themselves. Doubtlessly, this achievement marks the starting point of their future steps.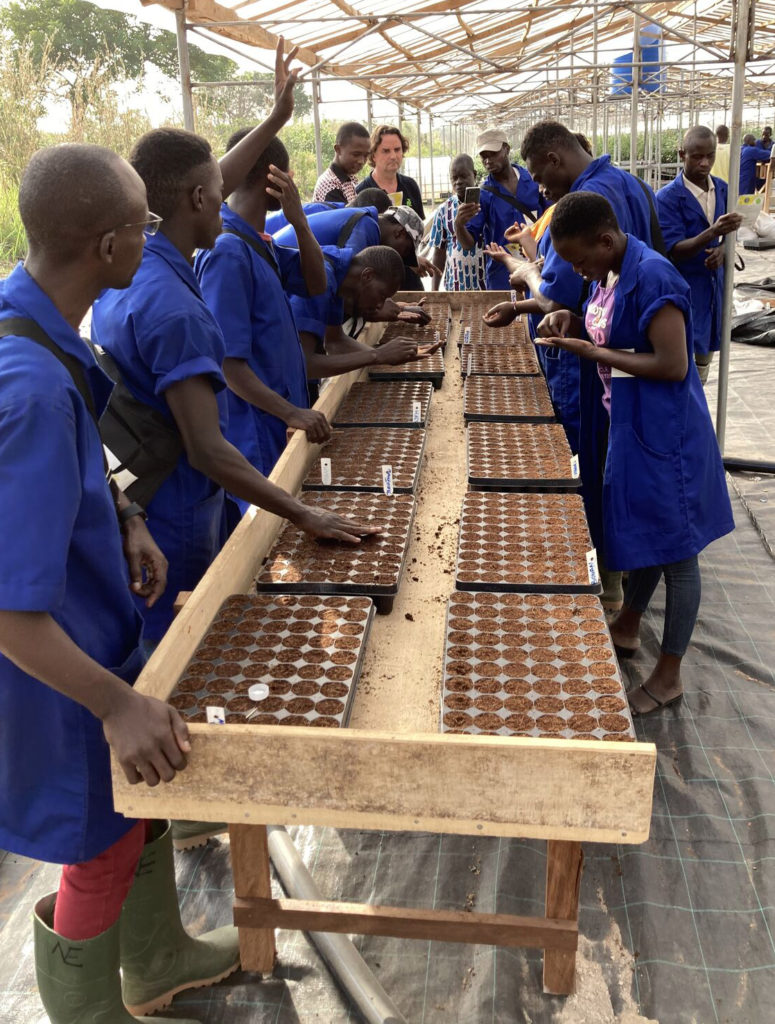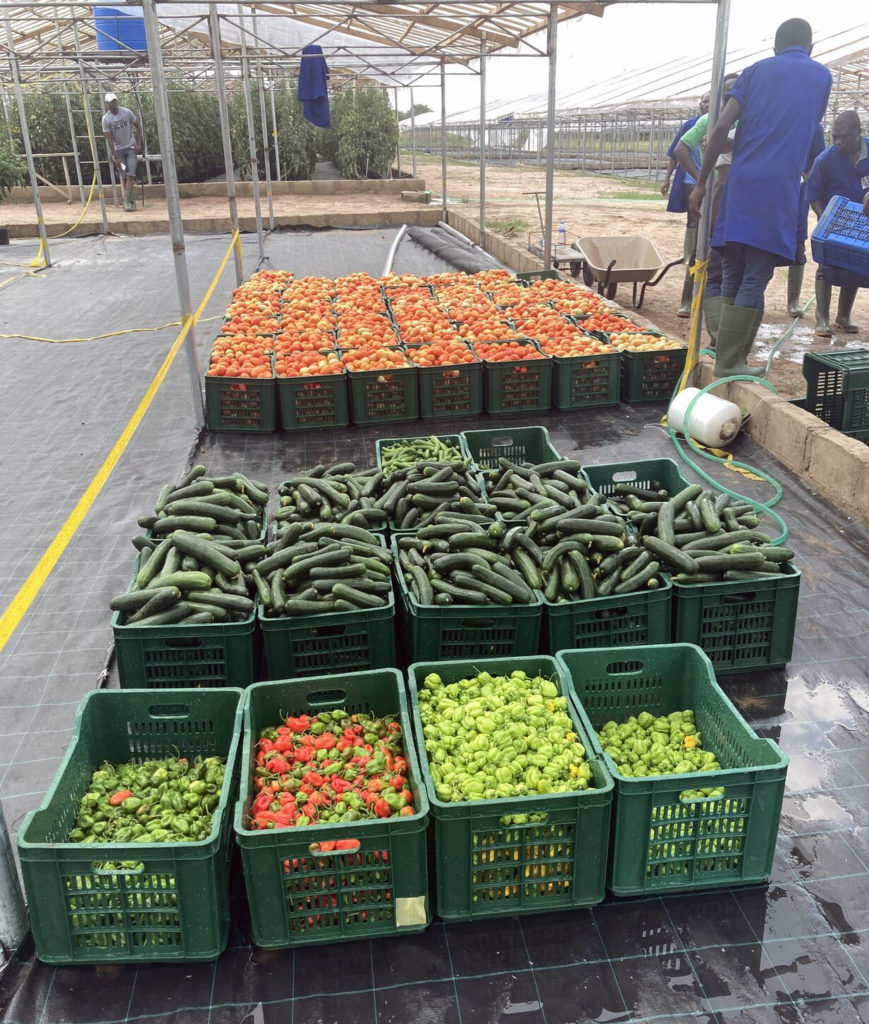 After the accomplishment in its first edition, HortIvoire opened the doors to the new trainees in May 2021. As part of the six-month formation, the new participants are currently receiving education and training on farming to become professional growers and entrepreneurs.
According to the founders, more than 200 young Ivorians will be trained in commercial vegetable production in the upcoming years. At the same time, the innovative hors sol production will be demonstrated to more than 3000 farmers.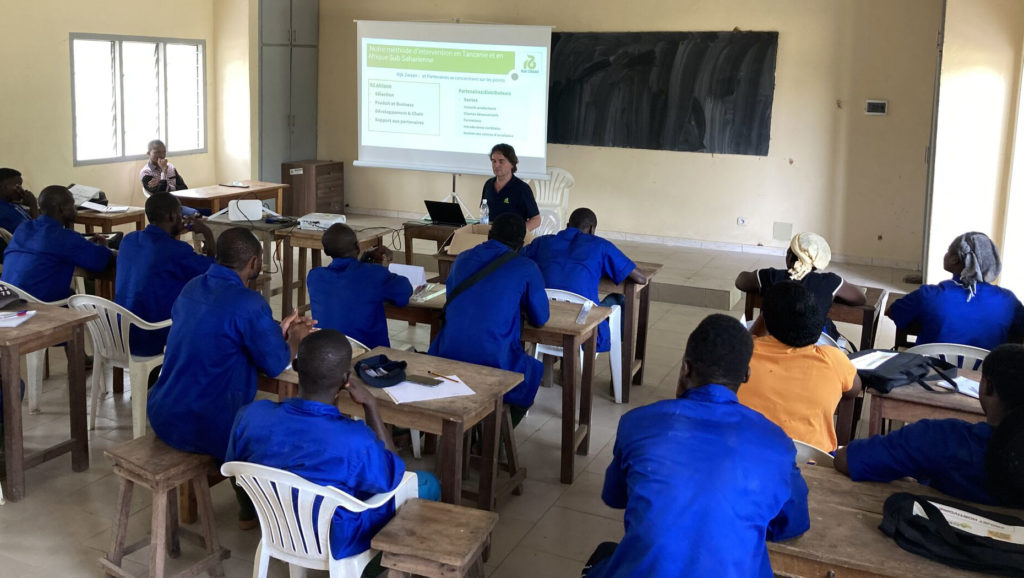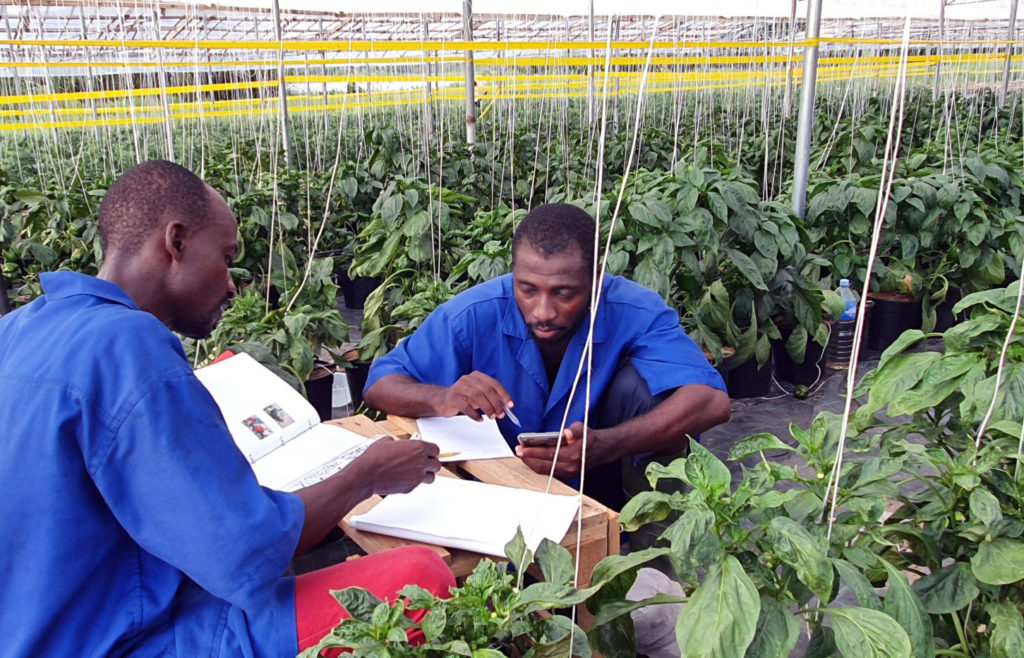 The HortIvoire project is a public-private cooperation between different parties from Côte d'Ivoire and The Netherlands. And Van Iperen International is one of the partners in this initiative that strives to contribute to sustainable vegetable production, youth employment, and quality vegetables on urban markets in Côte d'Ivoire.