We believe in the power of people. And we are proud to collaborate with so many great partners. We really want to get to know our partners and their business. We listen to them, so we grow together. This way we are able to deliver excellent solutions and products. How our partners experience working with us? Here are a few of their stories.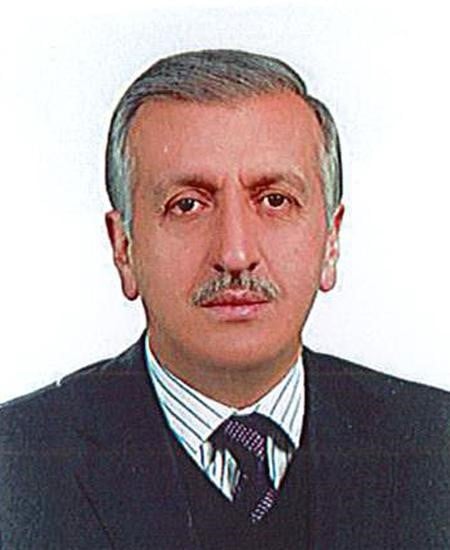 "Recently, modern, high-quality and effective nutrition products and programs have been used instead of classical ones. Safa Tarım and Van Iperen's business partnership plays a leading role in the management of those changes."

Mr. Mustafa Büyükeğen

Safa Tarım - Turkey
Read the full story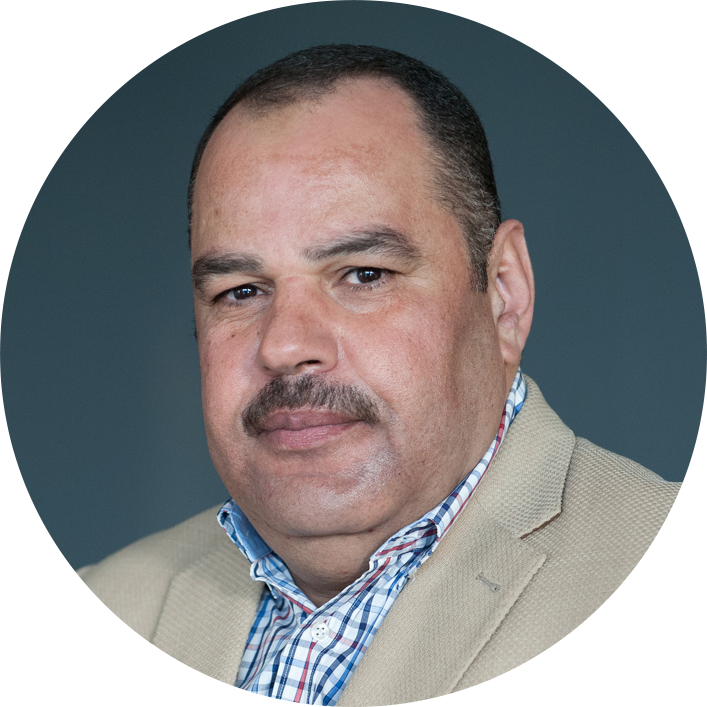 "Truthfully, Van Iperen's products are categorized as the best products in the Egyptian market, with positive feedback, even though the Egyptian market is really price-oriented. We already offer many unique products like IPE® & WAKE-up®, and many others will be soon available. Together, we work to serve our farmers."

Abdelhakim Atwa

Queisna - Egypt
Watch the video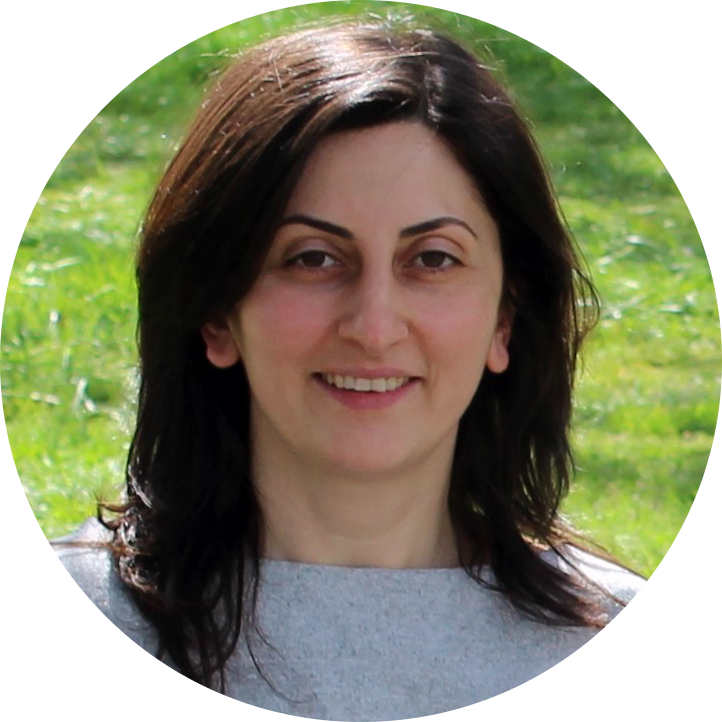 "The secret of our success is that we always prefer and provide the best. By 'the best', we understand quality. And Van Iperen International is the answer for that quality".

Naira Khachatryan

Agrotech - Armenia
Read the full story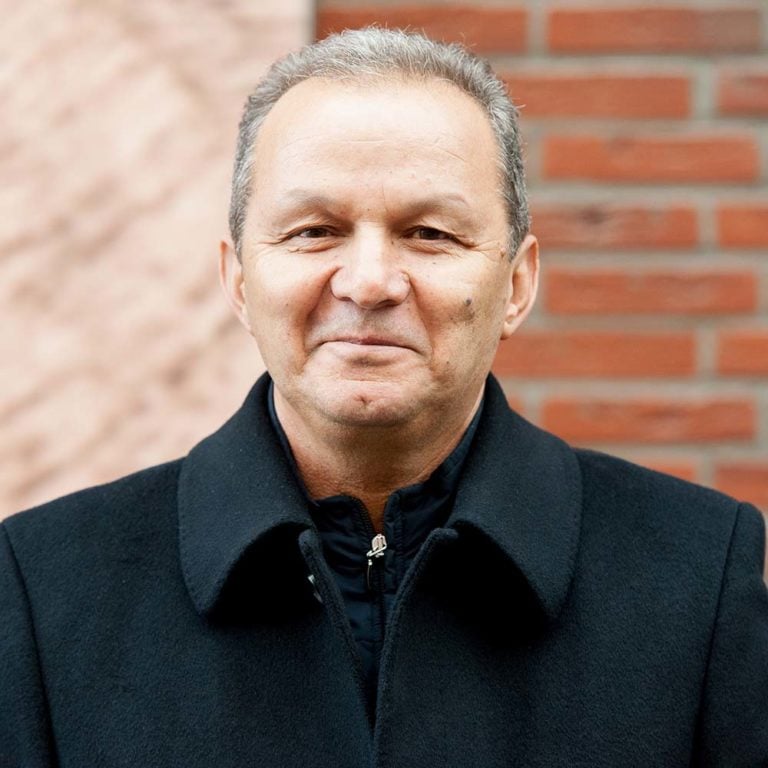 "Quality is key in our market. Van Iperen provides us with these high quality products. These are so good, that the market is actively looking for it, so the products sort of sell themselves."

Hasan Alirzayev

Fitotrade - Azerbaijan
Read the full story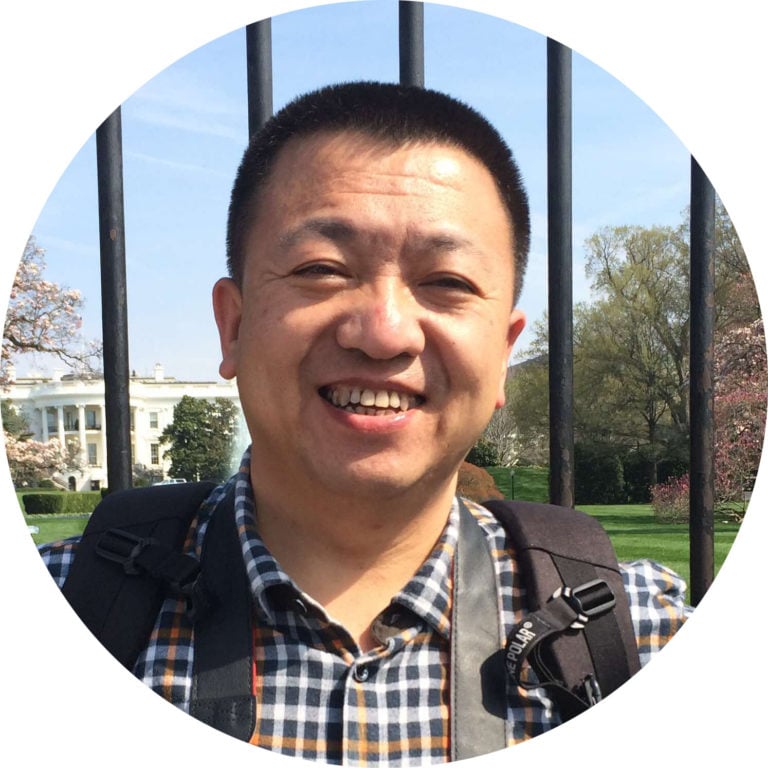 "The main reason we choose to partner with Van Iperen is because of their products of high quality and their complete portfolio. We believe such profile from Van Iperen is the solid foundation to help us maximize the benefit of our local growers."

Dong Luanjun

Hebei GreenStar - China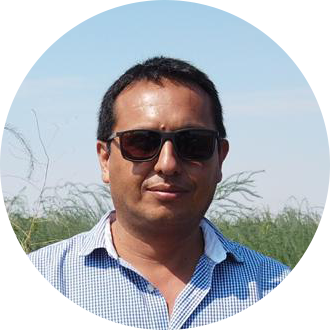 "We find Iperen WAKE-up® Liquid is a success on our table grape through diverse applications in the cycle of the crop, from the transplant until harvest. We notice significant improvement in the quality of the fruit at the end of the crop cycle, resulting in a high quality end product."

Joaquín García

Grower Ica - Peru
More about Iperen WAKE-up®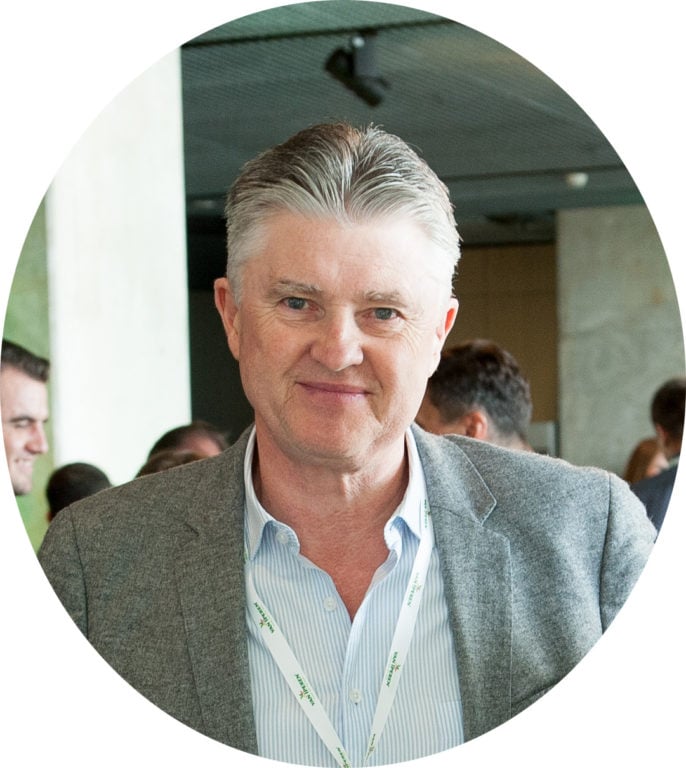 "Our association with Van Iperen has been extremely valuable, both our companies have a strong focus on providing customers with innovative quality products."

Ian Muir

Campbells Fertilizers - Australia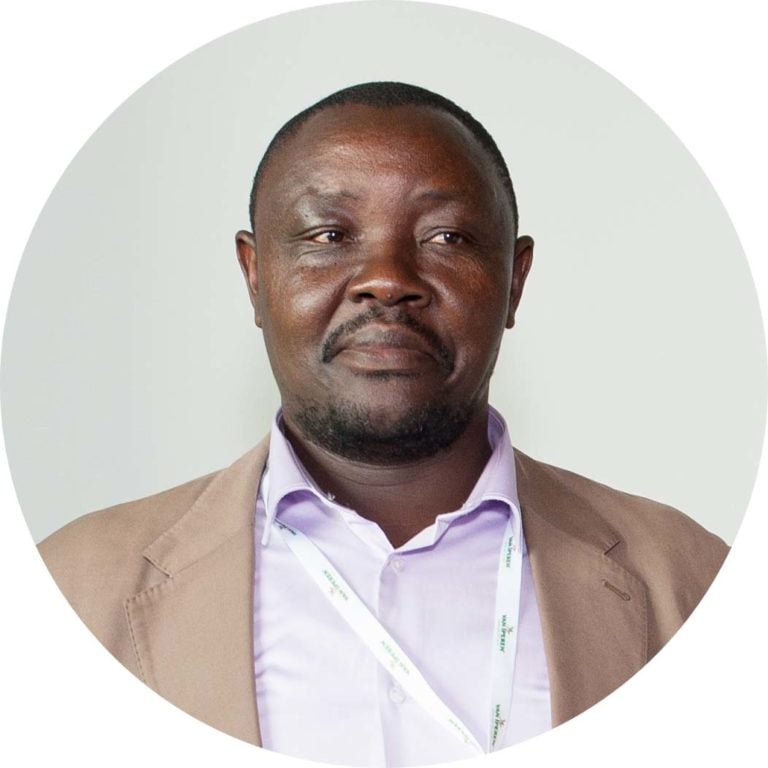 "Van Iperen modified the formulas and adapted the packaging to our local conditions after some caking issues at the beginning. I experienced that they fixed this issue in a very professional way. This type of immediate response is what I appreciate within Van Iperen."

Desire Kemogne

AgriShop - Cameroon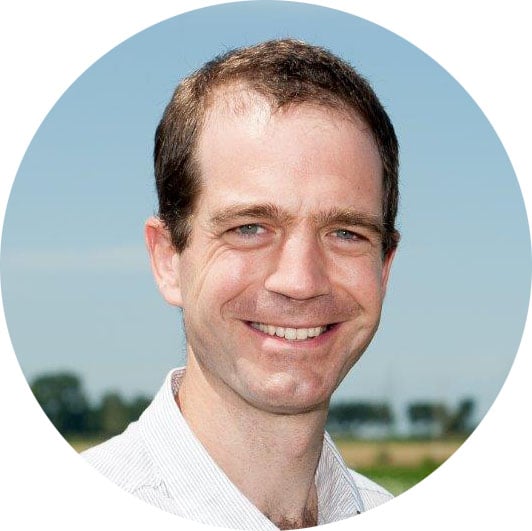 "The people of Van Iperen are open minded, skilled and have deep knowledge of the local market in France. Their supply chain is excellent and they operate in a customer centric way."

Gregory Jost

Axso - France
Watch the video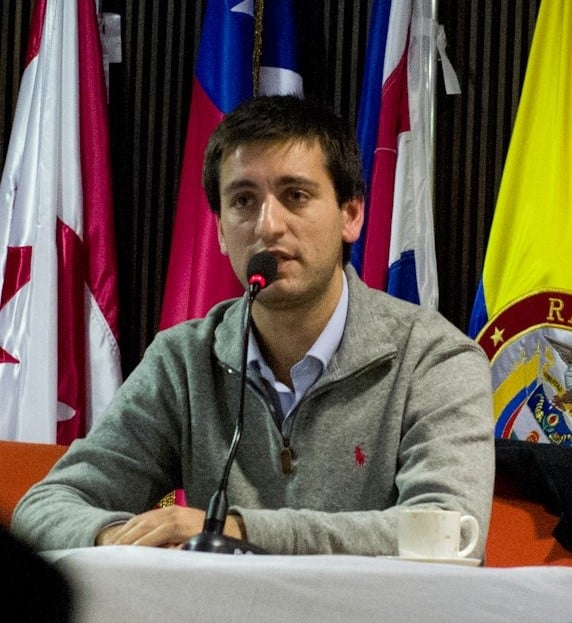 "We were impressed by the quality of the products and the high level of knowledge of their professionals. That's how our relationship started with Van Iperen."

Mauro Ferrari

Maisor - Uruguay
Read the full story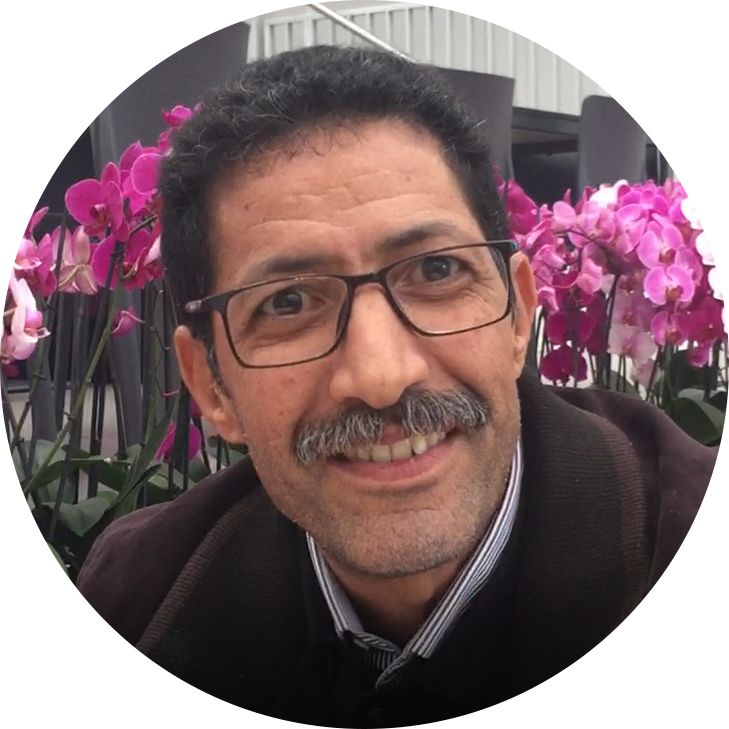 "We receive good technical support. Mathieu's visits to the clients motivate us to look for new customers, new opportunities, but he also offers us trial proposals for new products."

Moha Zaabale

Société Casem - Morocco
Watch the video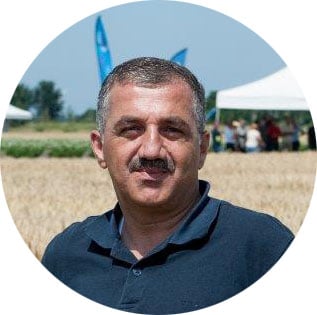 "The quality of the products, the reasonable price and excellent service level also contribute to the success of our partnership."

Naser Sharabati

Agropal - Palestine
Watch the video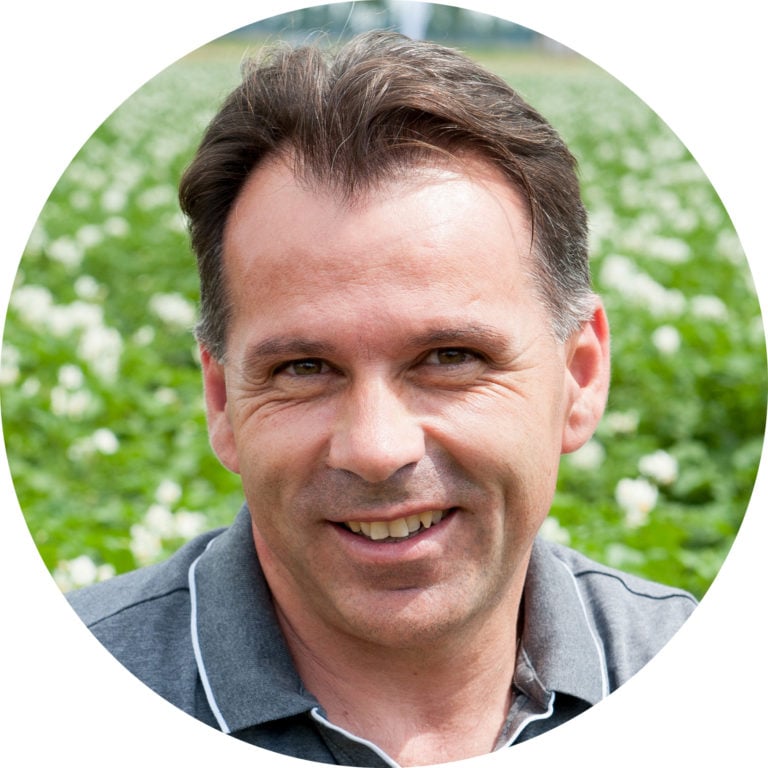 "I am proud to be a partner of Van Iperen, we are not just selling fertilizers, we provide our customers with solutions."

Aleksandar Stojkov

Horticentar Adria - Serbia and Croatia
Watch the video
Interested to start a partnership with us?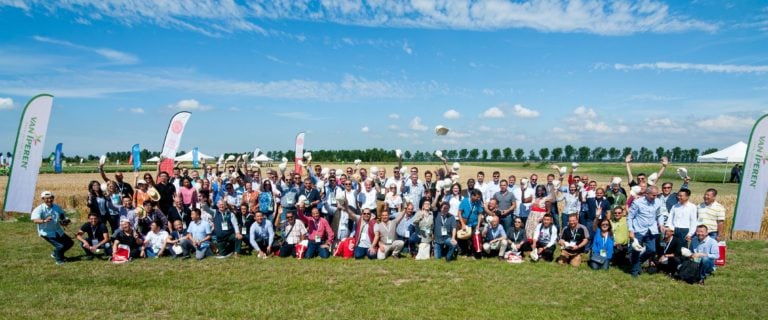 Do you want to learn more about the benefits of becoming a partner of Van Iperen International? Don't hesitate to contact us. We are happy to tell you about all the possibilities. And we look forward to listen to your story.
Become our partner