The agriculture sector in Armenia remains a major sector of its economy. It employs more than a third of the country's labor force. In the last years, it's improving efficiency, the competitiveness of products, and diversification of production. With these goals in mind, Van Iperen International and Agrotech join forces to provide innovative solutions to overcome these growers' challenges.
Agrotech company provides high-quality products for plant cultivation, as well as agronomic consulting services to greenhouse producers, farmers, and other people involved in crop production in Armenia. In concrete, Agrotech supplies fertilizers (both straight and complex), substrates, plants, biological control agents, bumblebees, and other required agro products and accessories to both high-tech and small greenhouses, and also to open field farmers.
Leading the soluble fertilizer market in Armenia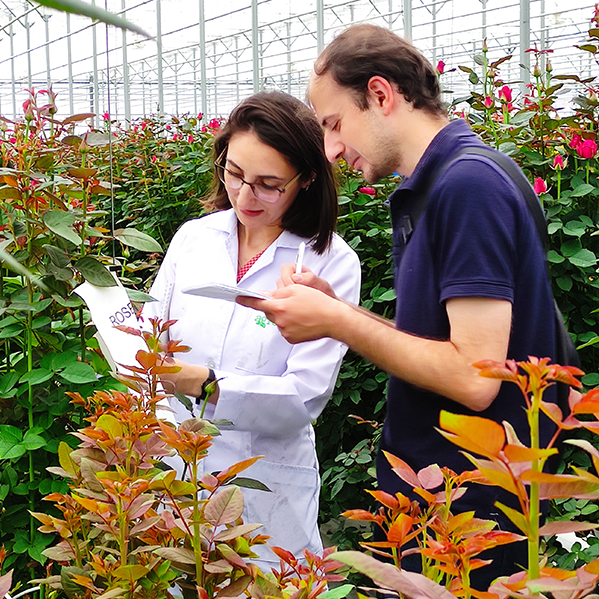 All of these services have pushed Agrotech into a privileged situation. Today, Agrotech is the leading player in the soluble fertilizer market of Armenia. "We supply 95% of the soluble fertilizers for drip irrigation in our market", says Naira Khachatryan, CEO of Agrotech. "The secret of our success is that we always prefer and provide the best. By 'the best', we understand quality. And Van Iperen International is the answer for that quality".
As partners for many years, Agrotech and Van Iperen International have very close cooperation to answer growers' demands. On this note, Naira adds: "Van Iperen is a reliable and steady partner. The staff of the company is always ready to help with materials, consulting, problem-solving, and whatever is the topic of our concern. They are always in touch with us, responding fast to our messages, and trying their best to provide reasonable answers and solutions to the potential challenges".
Fertilizers with European quality standards
Within its catalog, Agrotech offers products that can ensure the sustainable growth of plants and high-quality yields. This offer is supported by our solutions: "Van Iperen fertilizers match the European quality standards. They have very high solubility. Our customers love the name Van Iperen. They say that it makes their plants blossom into bigger and healthier plants".
Our commitment with Agrotech and the Armenian growers is on. And so Naira thinks: "Our team is always ready and happy to collaborate with Van Iperen. We hope to strengthen the bond between us, and increase our cooperation year by year". Thanks to this solid partnership, we look into the future together to take agriculture to the next level in Armenia.
We believe in the power of people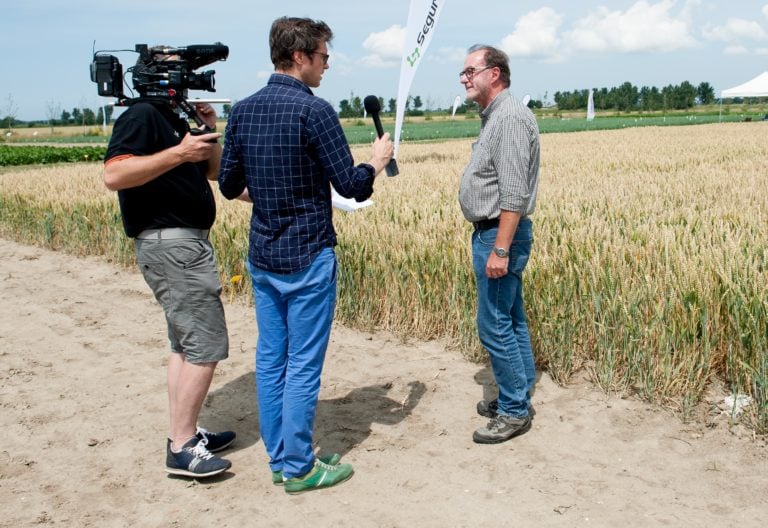 We believe in the power of people. And we are proud to collaborate with so many great partners. We really want to get to know our partners and their business.
Read and watch more stories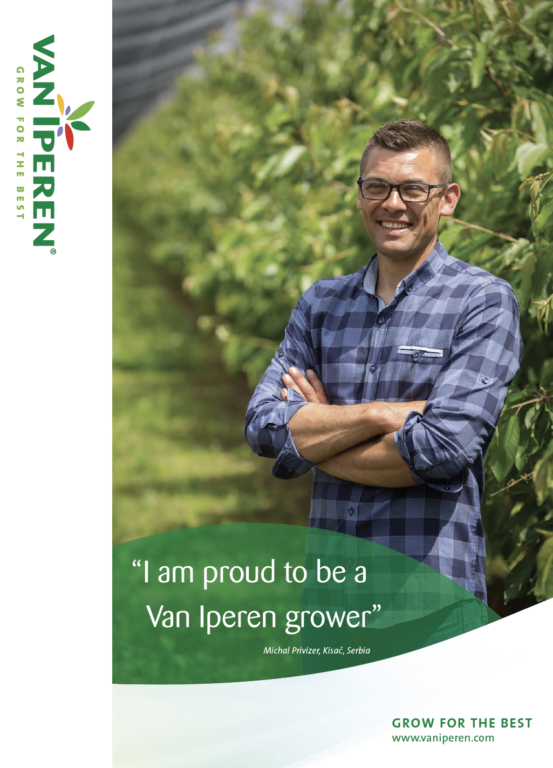 The Van Iperen brand is synonymous with quality and reliability. By joining our distributor network you will enjoy the benefits.
Become our partner