At Van Iperen International, we firmly believe that supporting sustainable business practices and innovations makes a difference. For this reason, we embark on the Green Switch Journey.
The climate crisis jeopardizes agriculture. At these challenging times, the whole industry is called to step up and make a change. Cause let's be clear: protecting the climate will determine whether we can continue to provide our food supplies hereafter. We must remain able to feed our growing population while reducing our carbon footprint, starting today.
With an active role in the agricultural industry, Van Iperen International has committed to a responsible path where innovation and resilience come hand in hand. More sustainable agriculture should not be an indulgence but the first and easy choice for growers. And that's the origin of our Green Switch Journey.
What is the Green Switch Journey?
The Green Switch Journey is our forward-looking roadmap to make conventional agriculture more sustainable. Our journey depicts the development, introduction, and implementation of innovations in agriculture and concrete actions with a sustainable approach.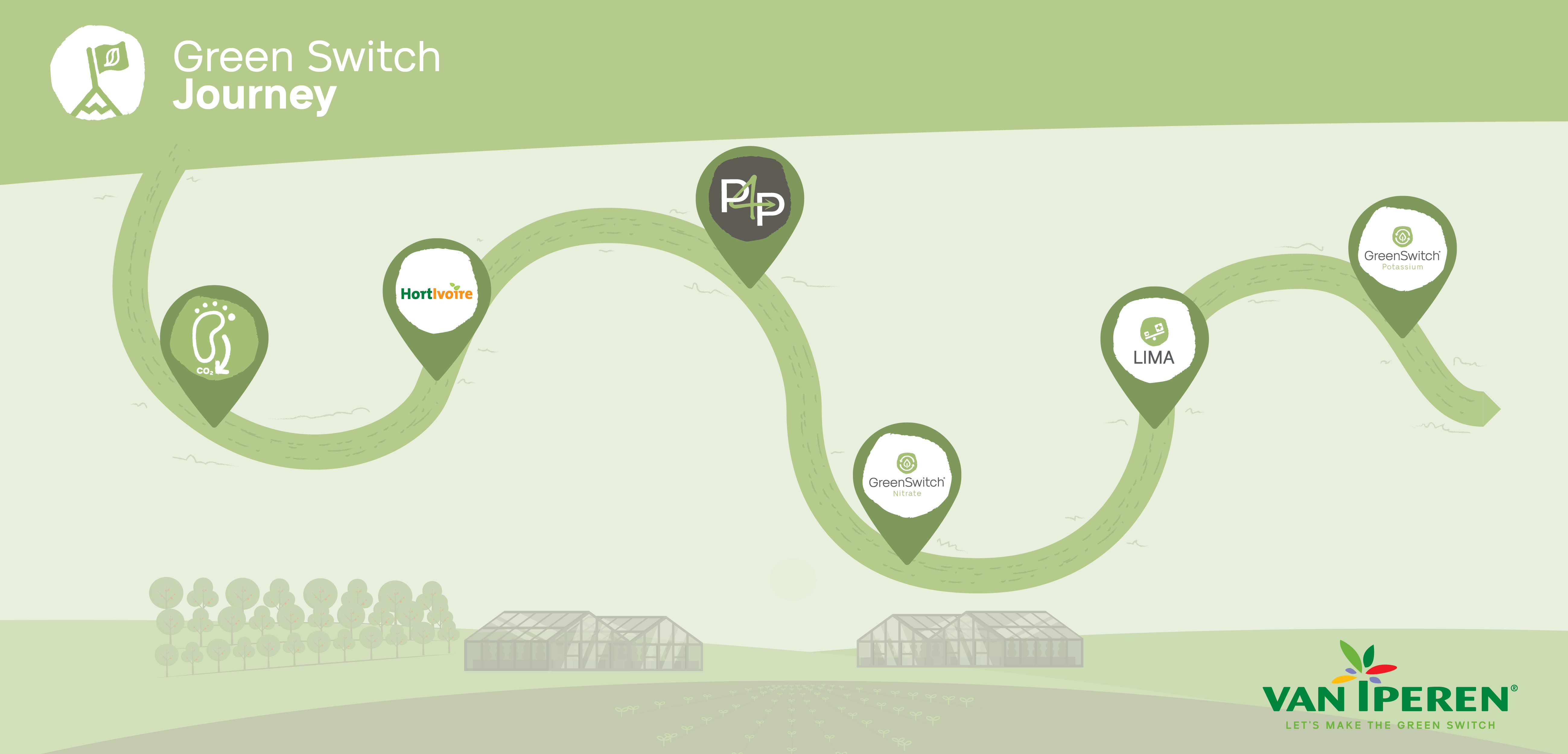 This transformation path includes revolutionary processes and actions that meet the requirements for sustainable food production. Our goal is not only to develop innovative solutions but to implement them in conventional crop farming.
As part of our Green Switch Journey, we are currently working on several revolutionary new projects.
What is Van Iperen International doing?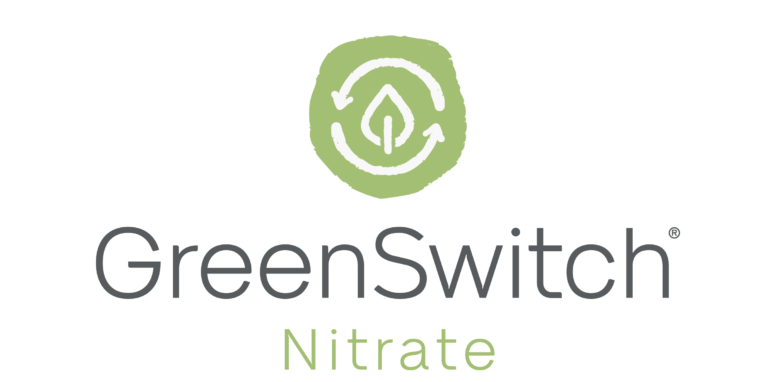 The world-first patented process, based on Pure Green Agriculture technology, turning manure into pure and transparent Nitrate fertilizers for the high-tech greenhouse sector and open-field fertigation. GreenSwitch® Nitrate production process has been proven* to be close to zero Carbon footprint. 
Fertilizing a green future!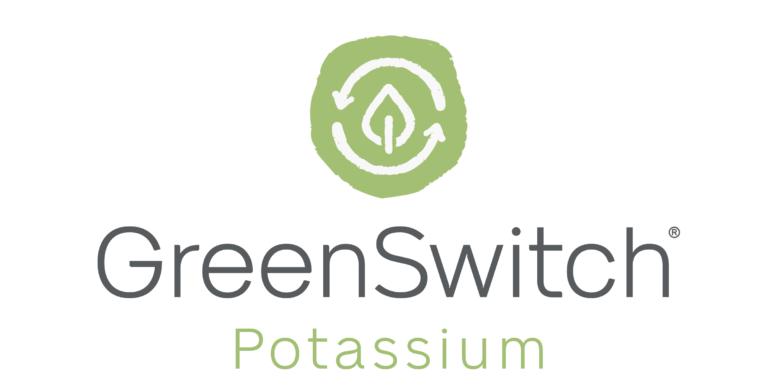 A fossil fuel-free production process to transform recovered salts (residue) from the paper industry and electric car batteries into sustainable Potassium Sulphate (SOP) fertilizers. GreenSwitch® Potassium is the outcome of a new business partnership with Cinis Fertilizer.
New innovation!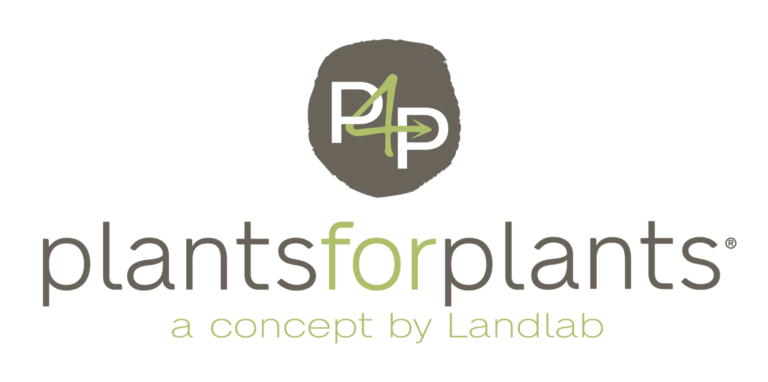 The plant-based biostimulants from cultivated crops suitable for organic and conventional agriculture. This range of biostimulants is the outcome of the LIFE Plants for Plants® project, awarded a grant by LIFE, the EU's funding instrument for the environment and climate action.
Plants talk. We listen.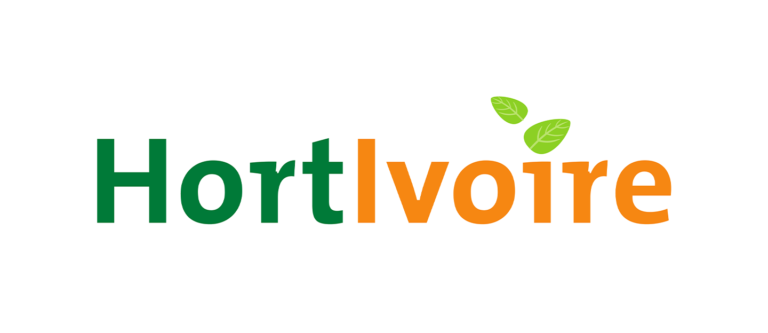 Our commitment to society goes beyond agriculture. For this reason, we are part of HortIvoire, a soil-less vegetable production training program open to young farmers and women to improve yields and quality and diversify the types of crops in Côte d'Ivoire. Check the latest updates on this project!
Discover HortIvoire!
Let's make the green switch!
With these projects, Van Iperen International promotes an easy transition in agriculture, reducing the impact of the conventional production of mineral fertilizers. Circular economy and resource efficiency are the cornerstones of our strategy. We are eager to change the rules of the game in plant nutrition providing innovative solutions to growers for making conventional agriculture more sustainable. Let's make the green switch!