Van Iperen International is a Dutch producer of Specialty Fertilizer solutions for fertigation and foliar application. We combine our knowledge in mineral fertilizers with the opportunities of biostimulation, creating innovative solutions Where Nutrition meets Biostimulation™.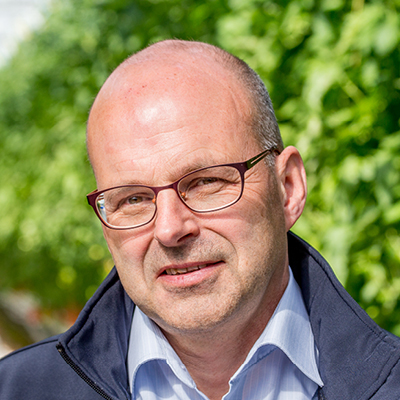 "Our roots go deep in the fertilizing business and we know how to feed yours. We help you grow for the best."

Erik van den Bergh

Managing Director Van Iperen International
The Van Iperen International family
Van Iperen International and its partners are like a family. The company is part of the Thesis Group, a family owned business with about 100 years of experience supplying Dutch growers and producing fertilizers. We operate worldwide with our headquarters and factories in The Netherlands and subsidiaries in France, China, United States, Lebanon and Serbia.
Van Iperen International is a worldwide player, but not a multinational. We work together with local partners and operate close to our clients. Our employees represent 19 nationalities, speak 22 languages and serve clients in over 100 countries. We have crop specialists for all relevant crops and conditions in Europe as well as in (sub) tropical areas.
Combining the best of both worlds
Thanks to our Dutch roots, we have a strong position in high-tech horticulture and broad acre crops. Our production facilities of soluble and liquid fertilizers in the Netherlands are among the largest in Europe. In addition, we work together with a worldwide network of strategic partners to offer you the widest range of Specialty Fertilizer solutions.
At Van Iperen, we believe that combining traditional mineral fertilizers with biostimulants is the future. Therefore, we focus on creating innovative products Where Nutrition meets Biostimulation™ for fertigation, foliar and precise soil application. Combining the best of both worlds, together with our valued partners worldwide.
We do business differently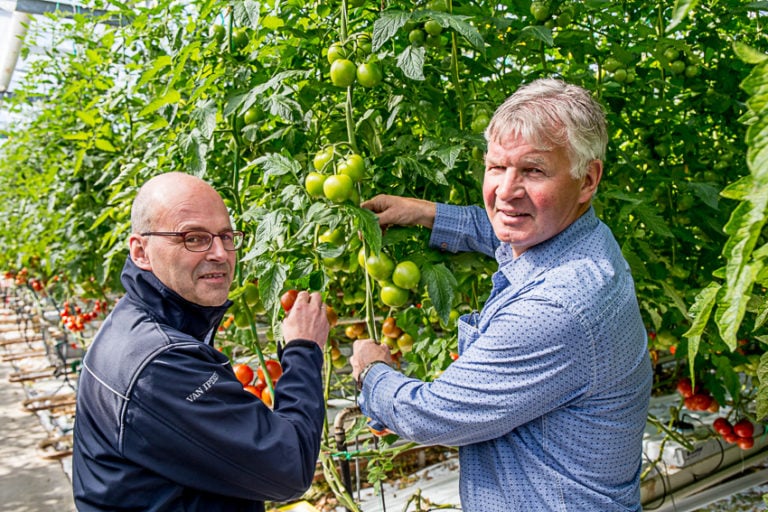 "We aim to become the most likable Specialty Fertilizer company for our customers and suppliers, thanks to our people, partnerships and performance. We listen and deliver.
We are trustworthy, offer you no-nonsense and realistic solutions and like to communicate in an open and personal way.
We do business in a human way. No matter what country or culture you are from, we are all human. We listen, bridge differences and communicate in an open way. We are real, just as you are."
Erik van den Bergh
Learn more about us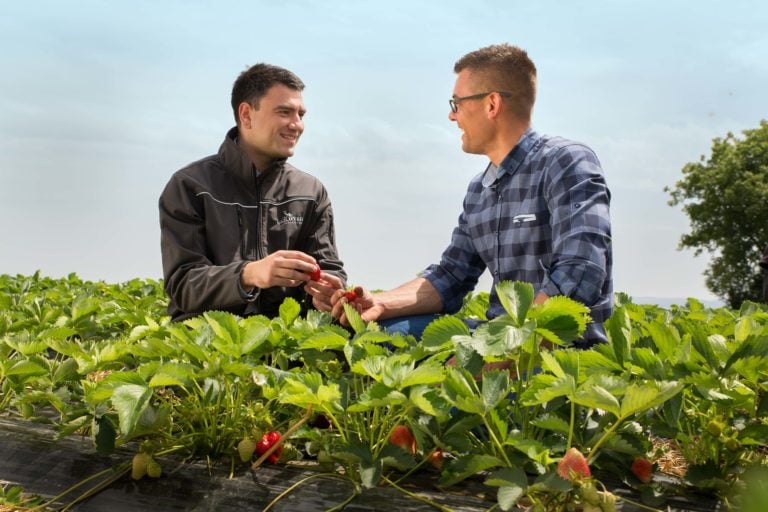 How do our partners experience working with us? Why did they choose to work with Van Iperen International? What does it mean to them and what does it yield?
Read and watch their stories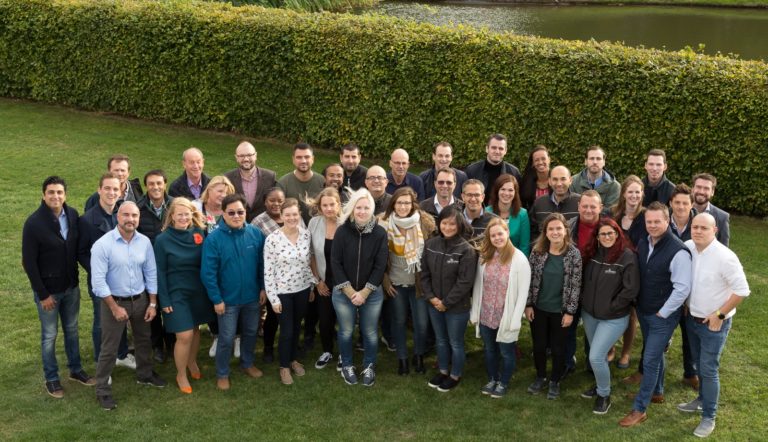 Our employees represent 17 nationalities, speak 22 languages and serve clients in over 100 countries.
Get to know our team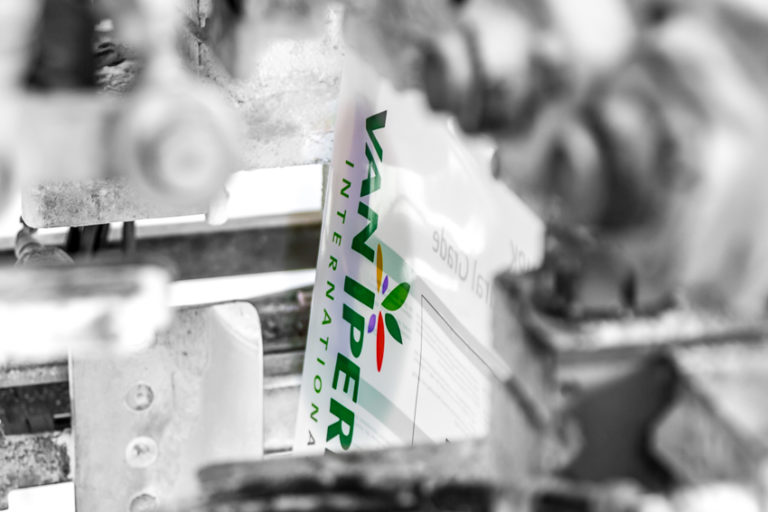 Our factories of Water Soluble NPKs and Liquid fertilizers are among the largest within Europe. Combining the solutions from our factories with those from our strategic partners, we created a broad network to offer you the widest range of high quality products.
Learn more about our facilities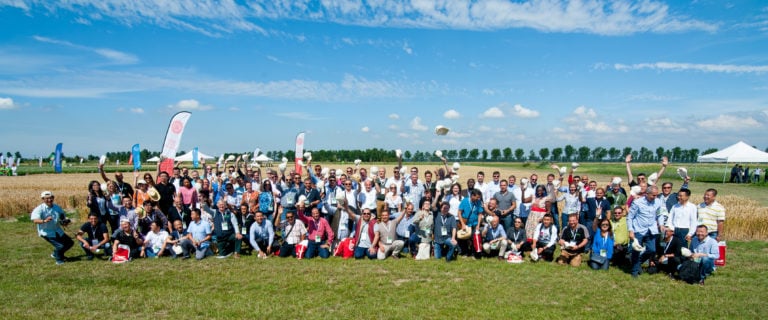 Do you want to learn more about the benefits of becoming a partner of Van Iperen International? Don't hesitate to contact us. We look forward to hear your story and are happy to tell you all about the possibilities.
Become our partner