Van Iperen International is a Dutch producer of Specialty Fertilizers and Biostimulants for fertigation and foliar application. We are eager to change the rules of the game in plant nutrition providing innovative solutions to growers for making conventional agriculture more sustainable.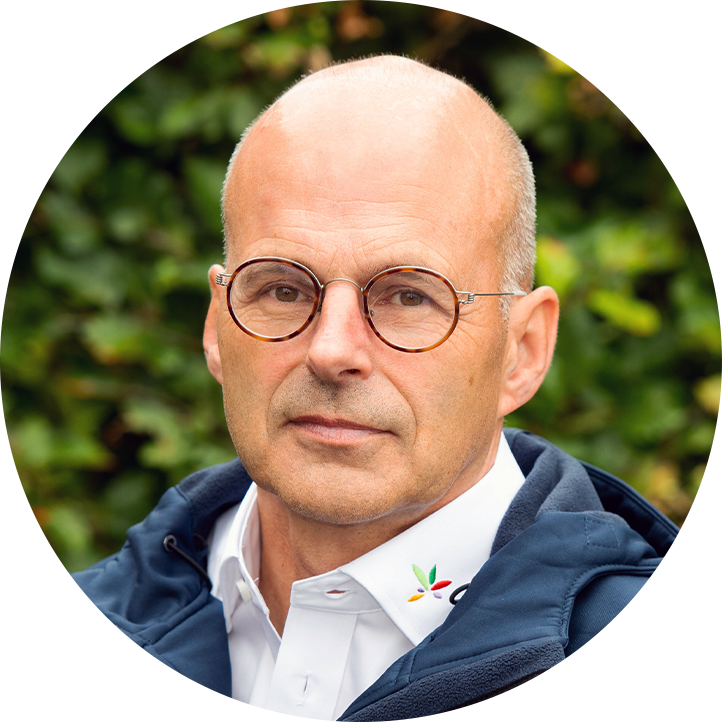 "In the years that lay ahead, we face the challenge to make a switch towards a green future. Innovation, proven technology, science and courage will help us getting there. Here's how and why."

Erik van den Bergh

Managing Director Van Iperen International
We are young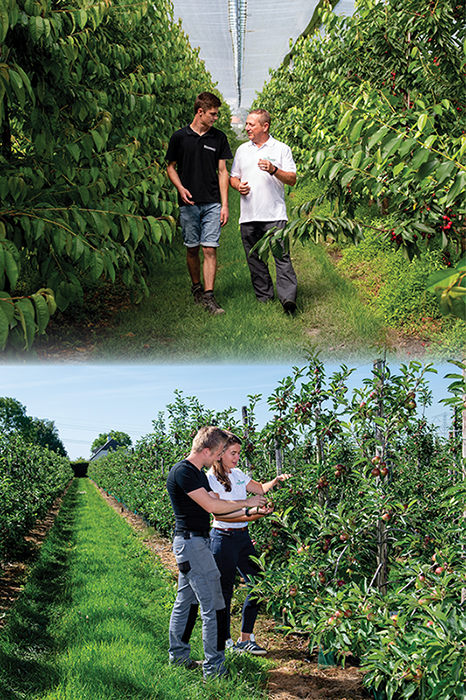 We have come a long way since 2010 when we started out as part of the Van Iperen Group, a 100-year-old family business in the fertilizer industry. From the very beginning, Van Iperen International aimed to change agriculture for the better. Throughout these years, our size may have changed, but not our way of working – the grower is at the centre of everything we do.
We work together with local partners and operate close to our clients in more than 100 countries on all continents. During the last years, we grew as a producer and worldwide distributor of specialty fertilizers under our own brand. Currently, the vast majority of our products are of mineral origin. We are proud of our background. But in the meantime, we also focus on new developments combining R&D, Innovation, Flexibility, and Sustainability. Our experience is an extra asset in doing so.
With full-capacity human teams in every part of the process and crop specialists for all relevant crops and conditions worldwide, we share all our knowledge on fertilizers and our know-how on logistics, registrations, and marketing with our partners. We do it openly because we prefer sincere collaboration over fierce competition. This mindset allows us to help growers achieve their goals all over the world.
We are inventive
In these challenging times, it is imperative that we act to build a more resilient agriculture industry. Growers demand new ways to address their problems while they must increase food production and deal with the effects of climate change, at the same time.
Van Iperen International is determined to enhance agriculture productivity in a sustainable way. Thanks to our Dutch roots, we have a strong position in high-tech horticulture and broadacre crops. Rooted in our innovative spirit, this knowledge leads our way to create new solutions to growers for a more sustainable agriculture. A growth opportunity to safeguard the agricultural sector for the future generations.
As a company focused on the key elements of plant nutrition –Water Use Efficiency (WUE), Nutrient Use Efficiency (NUE), and Biostimulation– we brought growers closer than ever to the products they demand. We listen and deliver.
We are committed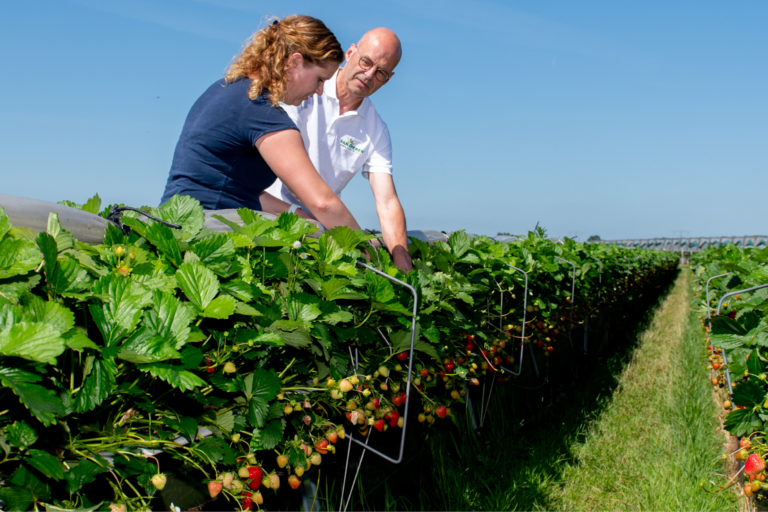 "For an international company, ten years is just enough to prove its right of existence. Thanks to our partnerships, we have grown substantially. Still, our energy and enthusiasm remain and we continue to be the gamechanger that our customers and suppliers can rely on. That is why we invite you to change the game together. Now let's make that switch we were talking about."
Erik van den Bergh
Managing Director Van Iperen International
Learn more about us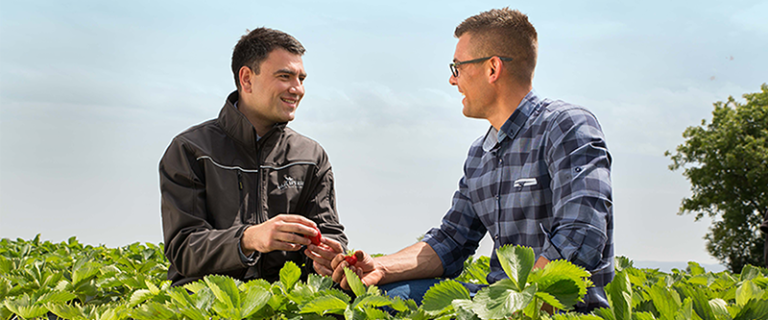 How do our partners experience working with us? Why did they choose to work with Van Iperen International? What does it mean to them and what does it yield?
Read and watch their stories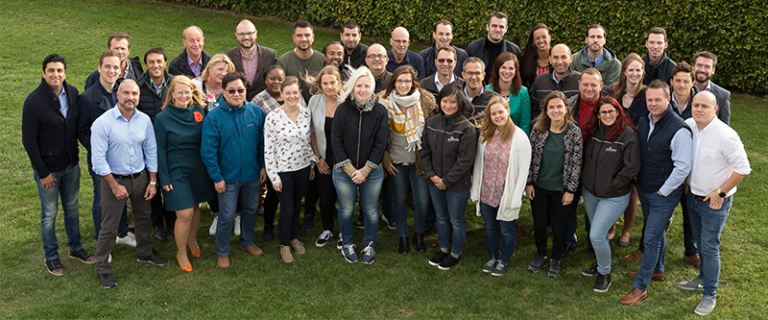 Our employees represent 22 nationalities, speak 26 languages and serve clients in over 100 countries.
Get to know our team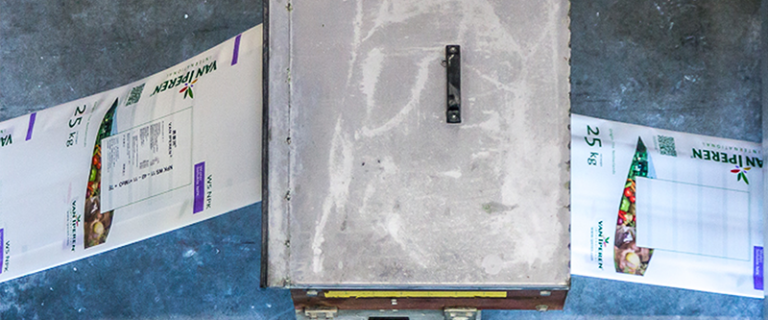 Our factories of Water Soluble NPKs and Liquid fertilizers are among the largest within Europe. Combining the solutions from our factories with those from our strategic partners, we created a broad network to offer you the widest range of high quality products.
Learn more about our facilities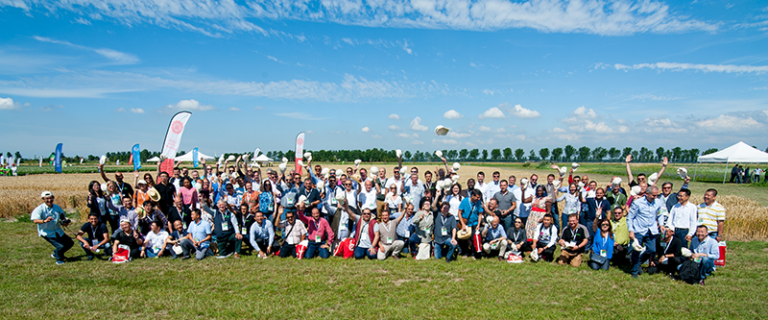 Do you want to learn more about the benefits of becoming a partner of Van Iperen International? Don't hesitate to contact us. We look forward to hear your story and are happy to tell you all about the possibilities.
Become our partner
Our solutions in the spotlight