Our factories of Water Soluble NPKs and Liquid fertilizers are amongst the largest within Europe. Combining the solutions from our factories with those from our strategic partners, we created a network of high quality products to offer you the widest range of high quality products.
European network of producers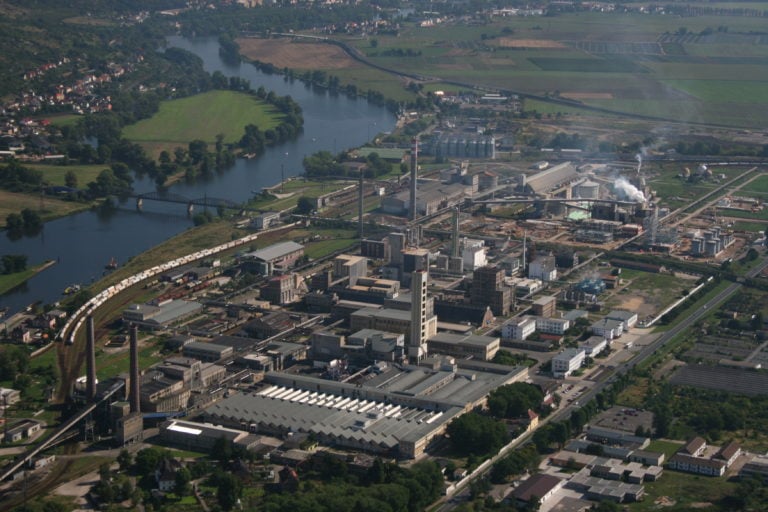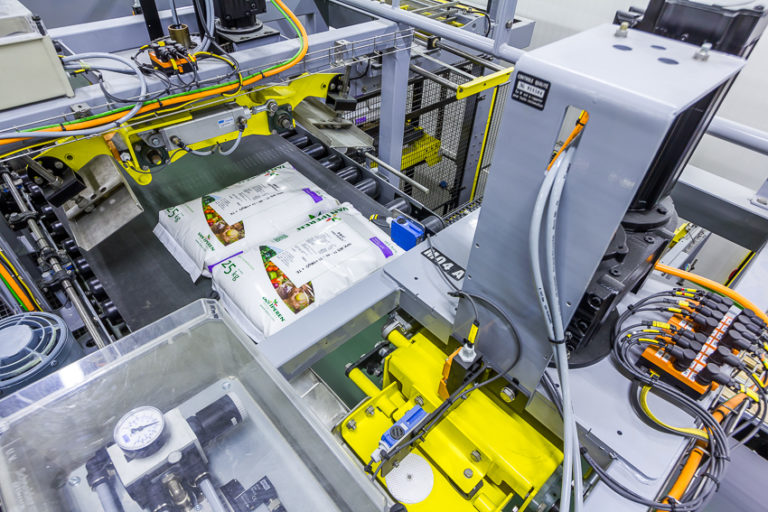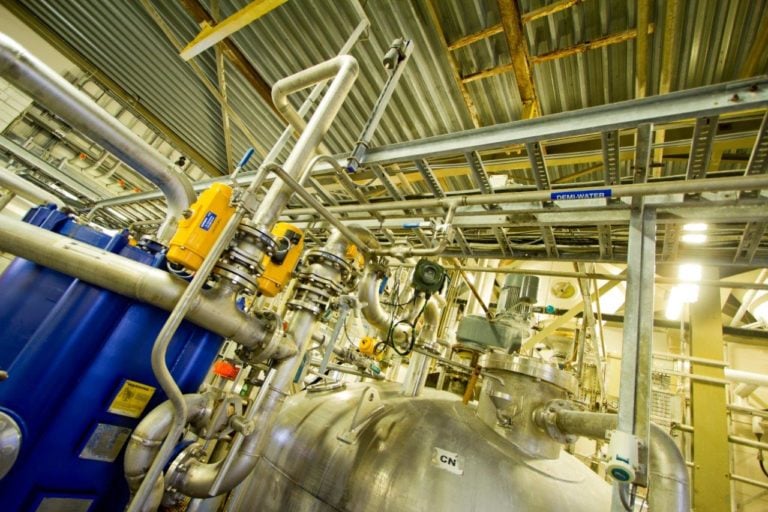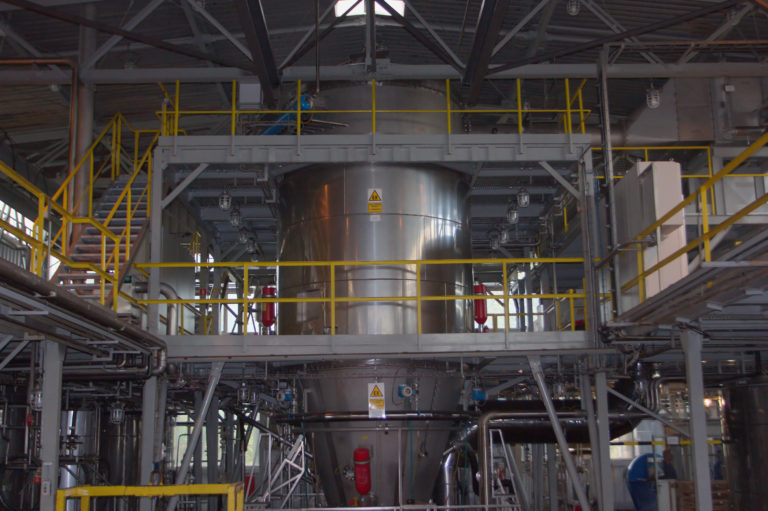 We work closely together with innovative producers of chelated micronutrients. A leading Specialty Fertilizer company that is well known for its range of patented products and production technologies.
More about our micronutrients producers