Azerbaijan company FitoTrade is an example of a rapidly growing agrarian company. In just a couple of years it managed to grow into one of the main players in the Azerbaijan market. Their secret: work with qualified people, excellent products and great partners. Hasan Alirzayev, director of FitoTrade: "Van Iperen is one of the partners that contributed significantly to our growth."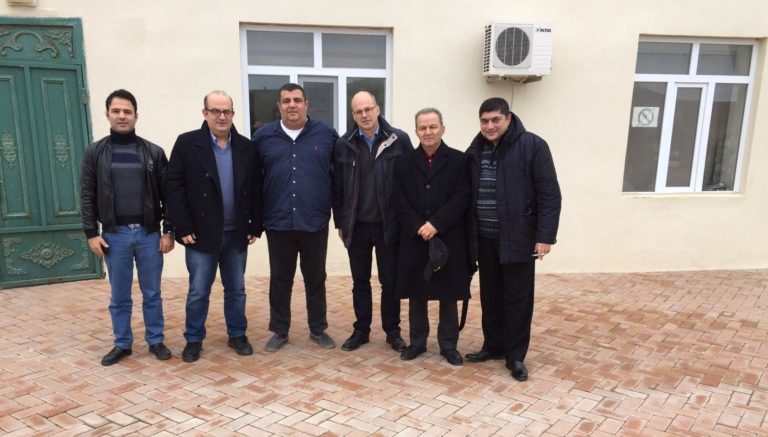 FitoTrade as a company may be relatively new, founded in 2014, but it's director Hasan Alirzayev is an experienced expert who has been working in the sector for over 35 years. "We have great ambitions with FitoTrade and are always looking for excellent partners that can help us grow. One of the things we are interested in, are water soluble fertilizers. So I contacted Van Iperen to see if they were able to help us."
Quality: the key to growth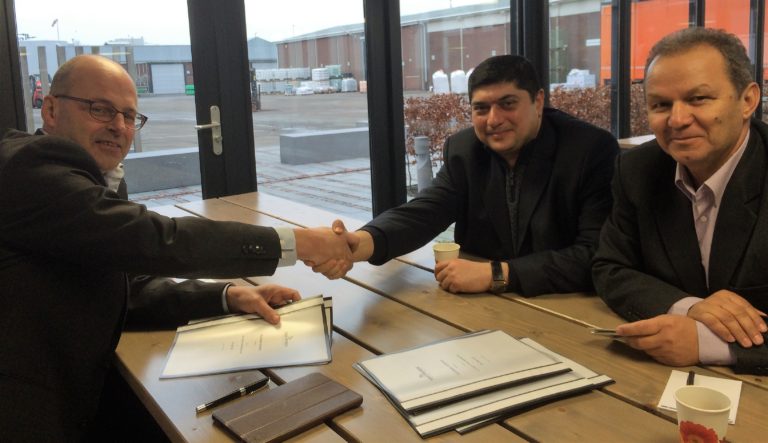 This was the case. Alirzayev: "In just a couple of years we introduced over 70 Van Iperen products in Azerbaijan. That made us the market leader: we now serve 70% of the market of water soluble fertilizers in our country." It's a remarkable and spectacular growth, but Alirzayev is not surprised by the success of the partnership. "We believe in our strategy and work very hard to reach our goals. I work in this sector over 35 years so I have a good network". For FitoTrade it was most important to have access to products of excellent quality. "Quality is key in our market. Van Iperen provides us with these high quality products. These are so good, that the market is actively looking for it so the products sort of sell themselves."
From oil to agriculture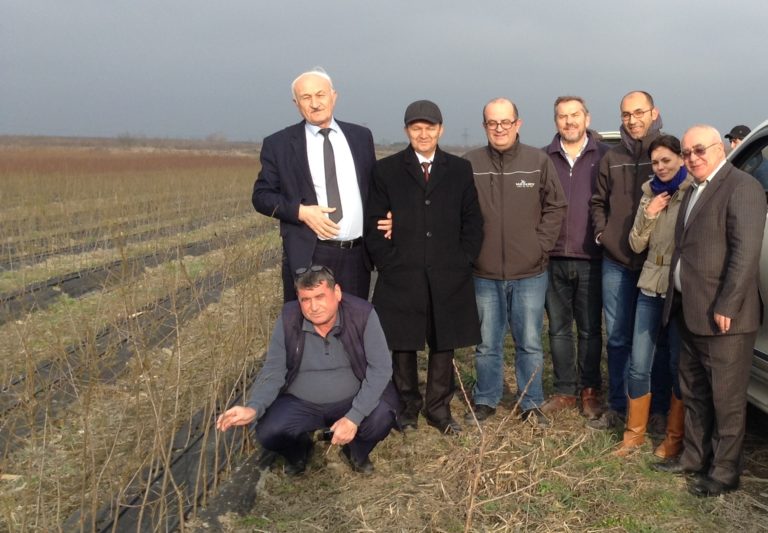 Originally Azerbaijan is an oil country, but it's making a shift to an agricultural country, explains Alirzayev. "Oil has driven our economy for decades and is still important. But oil is not infinite, the source will run out eventually. That is why Azerbaijan has a full focus on the agricultural business nowadays."
Special future
The relationship between the partners started with a personal meeting between Hasan Alirzayev and Erik van den Bergh, Managing Director. "We spoke about the challenges in our local and the international markets. That felt really good and I immediately believed in a prosperous and special future of our partnership. Now I know a lot of the people of Van Iperen and they all show the same drive to grow for the best."
This way Van Iperen helps FitoTrade to deliver. Alirzayev: "We always strive to meet the demands of partner companies and farmers, and to provide high quality service. We want and need to do that being the leading company in our field. We are growing by preserving our ethical values in a rapidly changing world. Like Van Iperen, we do so by being reliable, socially responsible and focused on the satisfaction of our customers."
We believe in the power of people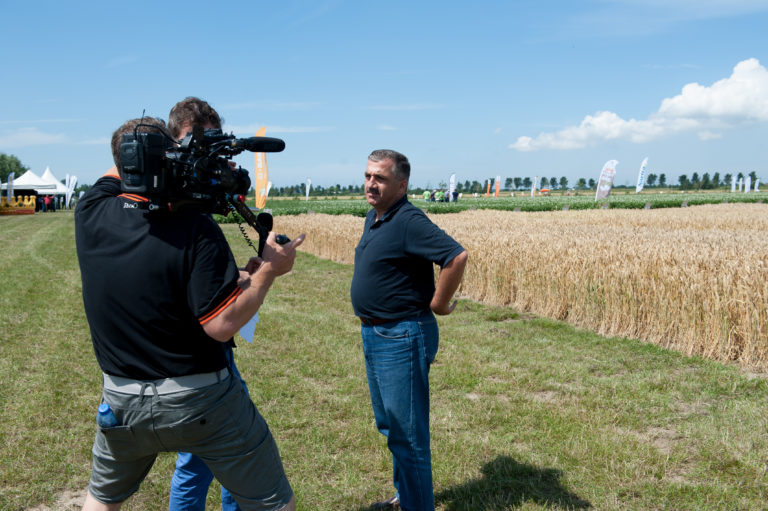 We believe in the power of people. And we are proud to collaborate with so many great partners. We really want to get to know our partners and their business.
Read and watch more stories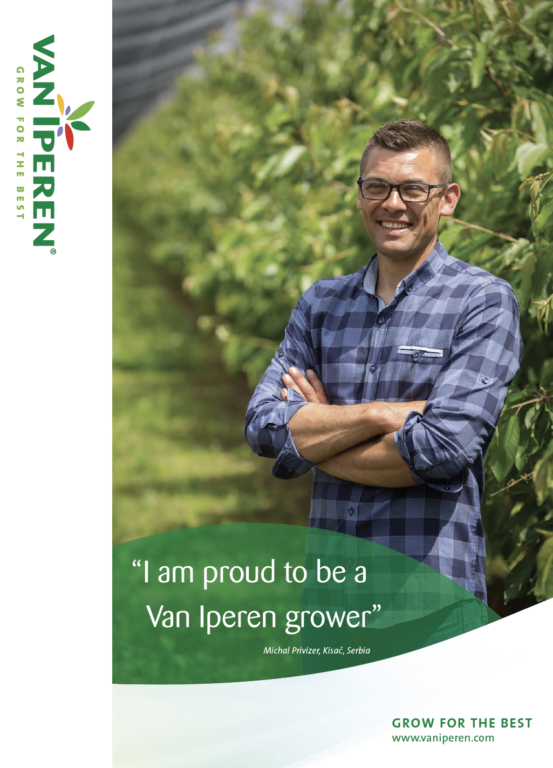 The Van Iperen brand is synonymous with quality and reliability. By joining our distributor network you will enjoy the benefits.
Become our partner