About one-third of Turkey's total land area is devoted to agriculture. As one of the largest agricultural producers in the world, Turkey has become a leader in the production of some commodities such as hazelnuts, apricots, lentils, cherries, figs, olives, tobacco, and tea. Based on a support scheme to improve productivity, Turkish agriculture demands new developments to overcome current challenges. And Safa Tarim, our Turkish partner, supports agricultural development with plant protection, and plant nutrition products.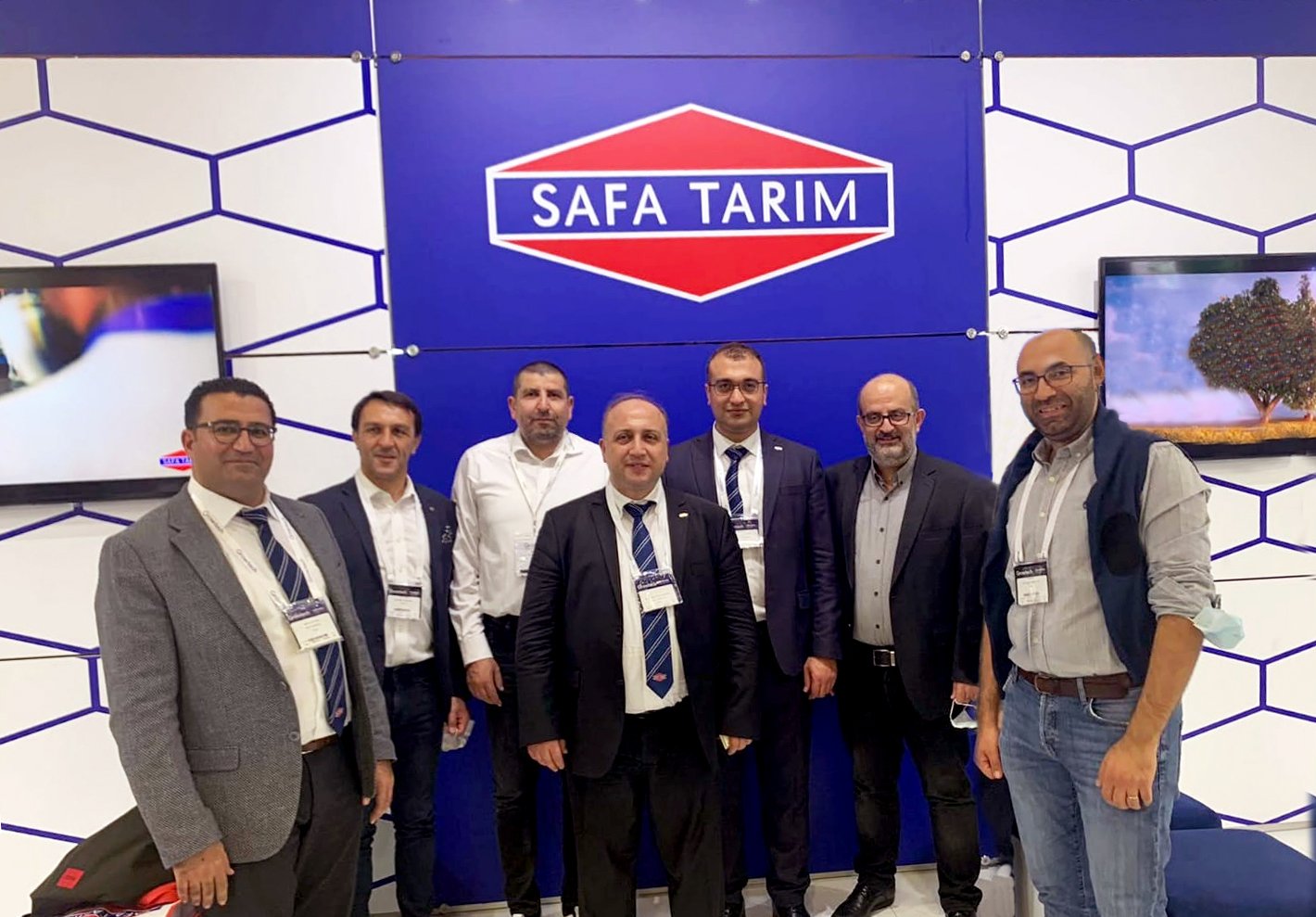 Safa Tarim offers products and services to more than 2,500 dealers and cooperatives in Turkey and exports to more than 20 countries on all continents. Proof of Safa Tarim's high standards, the company was recently included in the list of "Turkey's Inspiring Companies" and listed among the "100 Brightest Companies of Turkey" by Turkish Enterprise and Business Confederation and the London Stock Exchange ELITE Program.
Safa Tarim and Van Iperen International's paths joined in 2019. We firmly believe that, by joining forces, Safa Tarim and Van Iperen will bring many benefits to Turkish agriculture and growers. This partnership is based on continuous technical and commercial support to increase growers' satisfaction with high-quality products. "As Safa Tarım, we are using Van Iperen International products on our own farm and we are satisfied with the results. We got the same feedback from growers and customers who were very satisfied with products." said Mr Mustafa Büyükeğen CEO of Safa Tarim
Efficiency proved by Turkish growers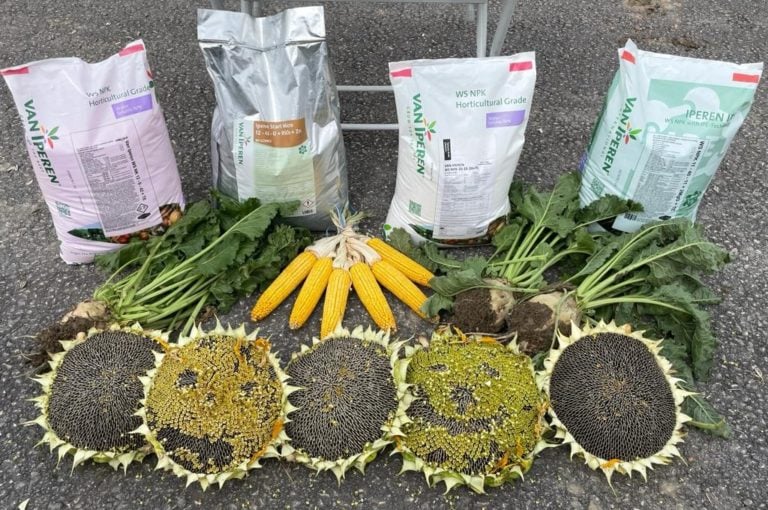 As part of their portfolio, Safa Tarim has introduced a full product range of Van Iperen biostimulants to help growers to achieve better yield in these challenging times. In particular, they point to IPE® Technology as the most reliable biostimulant to better manage Phosphate and Micronutrients efficiency.
"The decrease in phosphate reserves in recent years has led to problems related to phosphorus. IPE® Technology contributed a lot as a good solution to this problem. Our favorite products are WS NPK 11-40-11; Iperen IPE® 3-15-0 Liquid and Iperen IPE® Start Micro products".
Besides IPE® Technology, due to its high concentration of Ascophyllum nodosum, our pure seaweed solutions got a special remark from Turkish growers: "In addition, Stim Pure AA Liquid is an optimal biostimulation solution to face stress issues and yield losses due to global climate changes."
The particularities of Turkish agriculture
Understanding Turkish agriculture involves experience and expert knowledge. Through its expert eyes, Safa Tarım explains all particularities of the sector briefly: "Due to its topographic structure, our country is divided into seven regions. Those areas are characterized by different climate conditions. And this makes Turkey a largely agricultural country, where agricultural inputs are used intensively, while at the same time it offers the advantage of growing a wide variety of crops."
"It is well known that the growth, development, and productivity of the crop depend on plants' health and nutrition. Plant nutrition products that satisfy the user are in high demand in the market. With our mission of providing high-quality products and being reliable, we are among the leading companies in the market in producing and selling products that create added value for our country, and give confidence and satisfaction to our growers."
Preparing for the green switch
Safa Tarım is pretty aware of the cross-road where we are at: "due to the global climate change experienced in recent years and the increase in agricultural input costs, there are new conditions in the use of plant protection and nutritional products. The demands for an effective and permanent solution to the problems encountered in crop production are increasing day by day."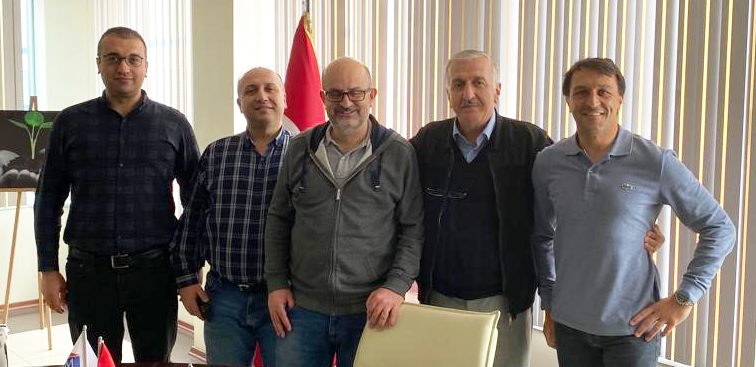 Combining the know-how and the introduction of innovative solutions to the Turkish market is Van Iperen's firm answer to making agriculture more resilient. And this is the common vision we share with Safa Tarım stands for too: "recently, modern, high-quality and effective nutrition products and programs have been used instead of classical ones. Safa Tarım and Van Iperen's business partnership plays a leading role in the management of those changes."
Together, we will continue developing our cooperation and supporting agricultural development in Turkey.