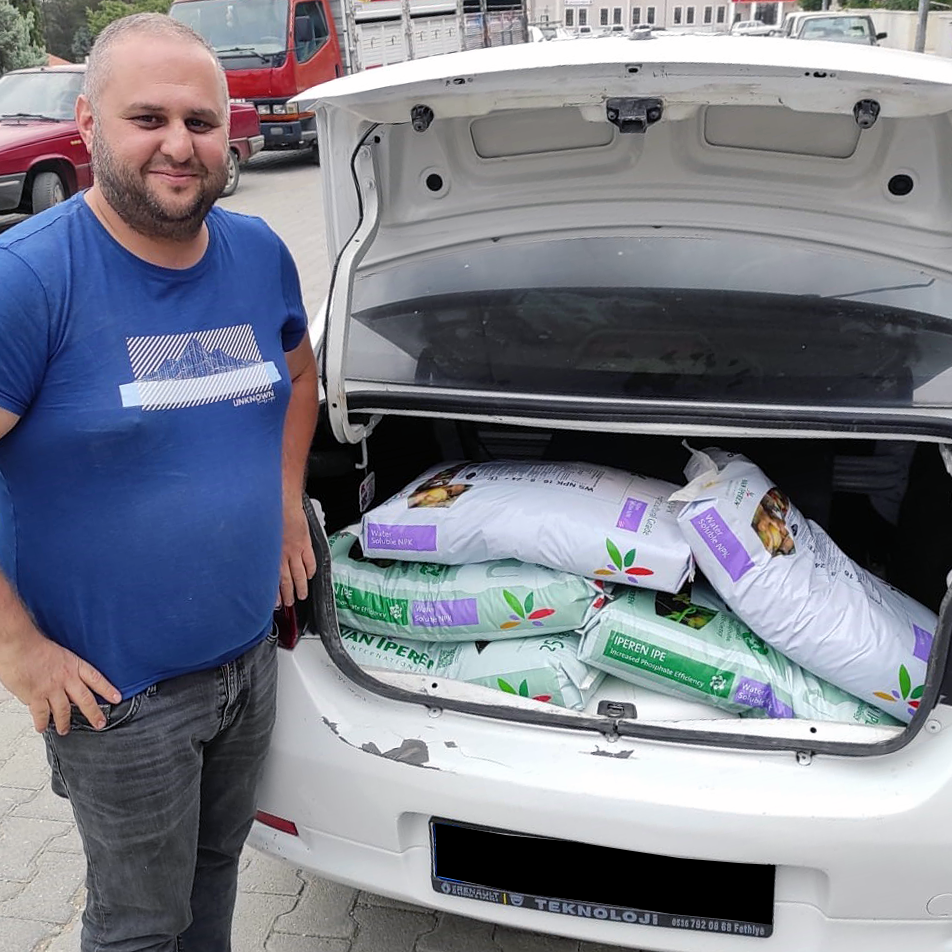 Weeks ago, we received the picture above: a grower with his car trunk full of Van Iperen's WS NPK bags. As the image talked by itself, we were very excited to meet him and hear his story as it was his first time using Van Iperen's fertilizers. And finally, we had the chance to chat with him!
At Van Iperen International, we listen to what growers have to say about us. For this reason, today we visit Mr. Fatih Tüzer, a recently 'Vaniperenized' grower in Turkey. Located at Söğüt Burdur province, Mr. Fatih Tüzer has 3du of greenhouse where he grows cucumbers.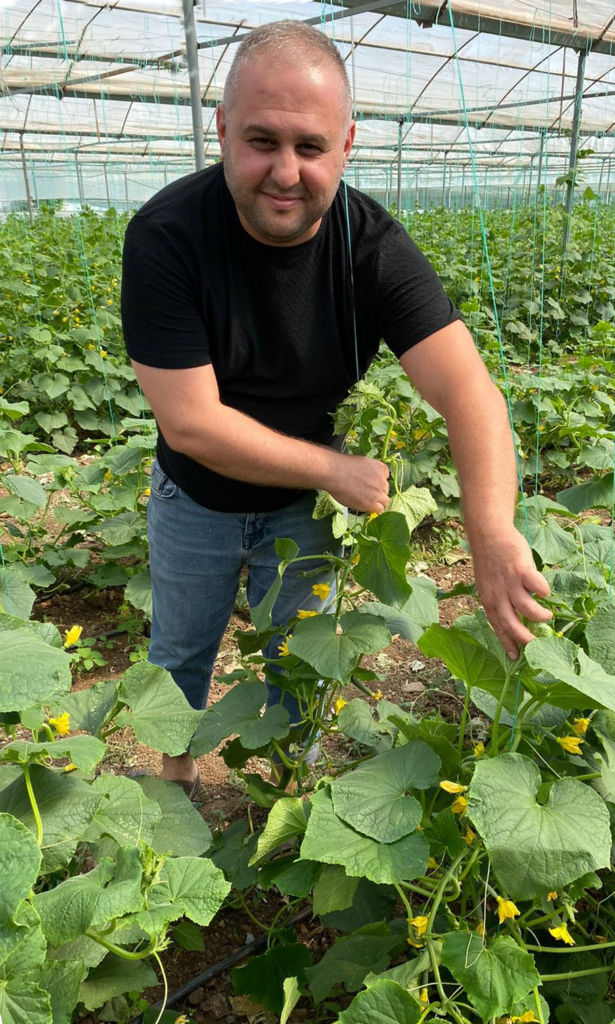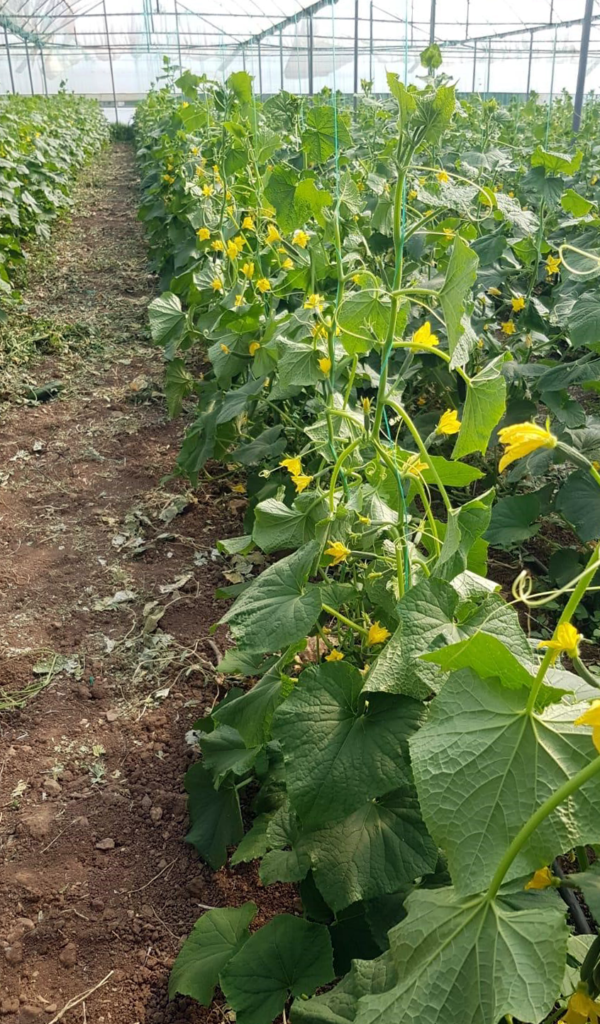 He got to know Van Iperen's fertilizers through Hasan Karaağaçlı, Agronomist at SAFA Tarım. Following his advice, Mr. Tüzer has used different WS NPK solutions:
Iperen IPE® 11 – 44 – 11 + TE: our product is a pure WS NPK with a high level of Phosphate combined with EDTA chelated micronutrients. The Iperen IPE Technology in our formula releases soil fixated Phosphates and overcomes the precipitation of fresh applied Phosphates.
WS NPK 18 – 18 – 18: this formula is part of our Fit Crop line. It comes as a multi-purpose solution with balanced Nitrogen, Phosphate, and Potassium formulas. Recommended to be used during vegetative growth and early production stages.
WS NPK 16 – 8 – 24: this solution is part of our Quality Yield line and comes with high Potassium formulas. We recommend its use as of fruit/tuber set and during fruit development until maturation stages.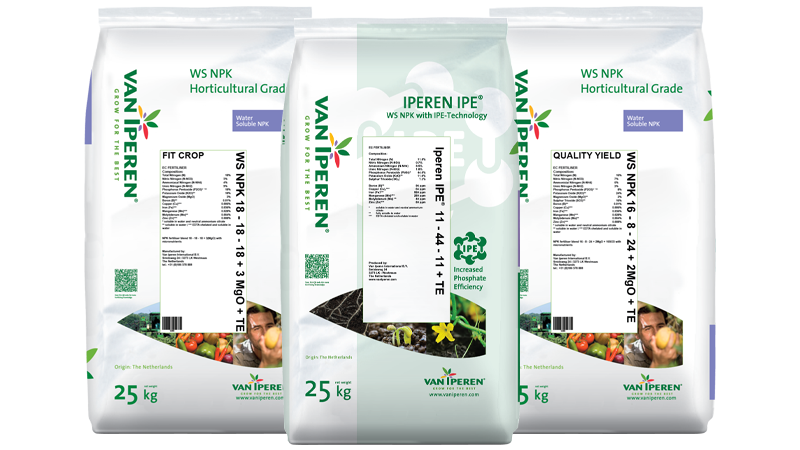 Asked about the performance of our WS NPK solutions, the grower points out the "good results already spotted on the flowering and yield". "If I had to describe Van Iperen fertilizers, I would use three adjectives: Dutch quality, reliability, and yield quality", says Mr. Fatih Tüzer.
Interested in our WS NPK range? You can download our free booklet with all relevant information about our water-soluble NPK formulas. Click here to download!