Our sister company Transterminal Dordrecht (TTD) is one of the three largest Water Soluble NPK production facilities in Europe. This is where we produce our high quality and innovative WS NPKs thanks to the completely automated blending and packing line and an experienced staff.
Combining high capacity with flexibility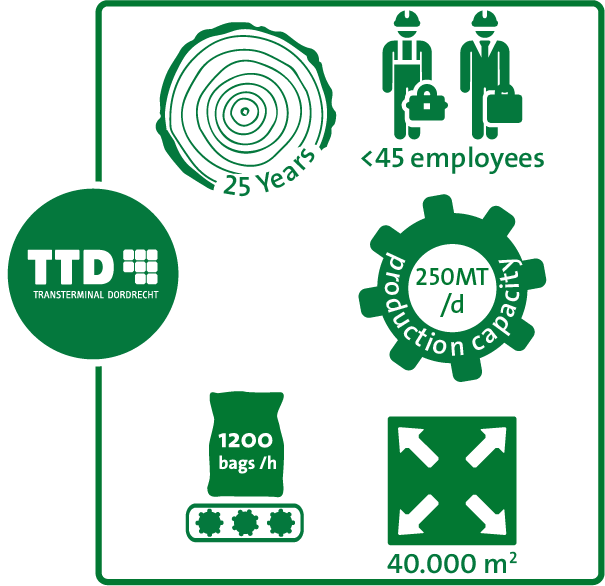 TTD combines capacity and flexibility which make this production site unique in its kind in Europe. The entire blending and packaging facility is acclimatized. Not only all conveyors are covered and conditioned, but also the floors are equipped with floor-heating. This ensures a dry product with limited caking sensitivity. High quality guaranteed.
This production facility has over 25 years' experience and is certified (ISO 9001:2008). It is conveniently located near the port of Rotterdam and our business does not stop at the European borders: we deliver WS NPKs to more than 90 countries all over the world.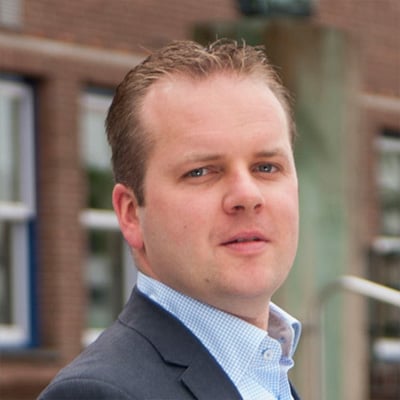 "Producing the orders of Van Iperen is always a nice challenge. We have to combine high capacity and flexibility without compromising quality!"

Joost Griep

Manager TTD
Innovative coloring of WS NPKs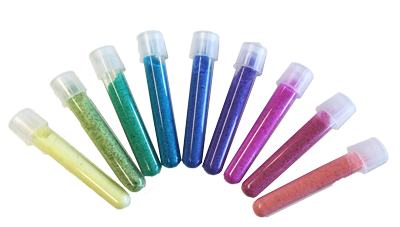 We developed an innovative coloring concept. The result is an intense and consistent coloring of the products as well as the solutions. You can choose from a wide range of colors which allows you to stand out in the market. Our approach: Pick your own color!
Packaging available at TTD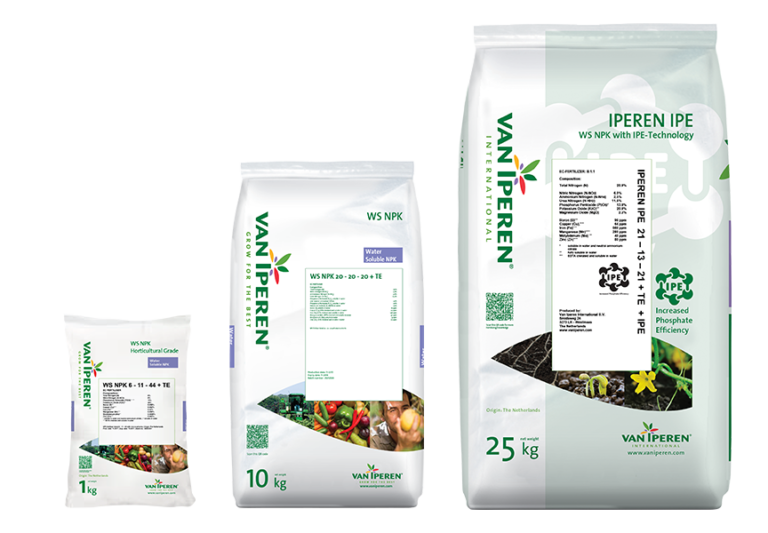 We can pack an extended range of different types of bags, from 1 up to 25 kg. Our facility can keep up with a capacity of 1200 bags per hour. Special attention is paid to the strength of the bag and the seal for which our quality controller has implemented a bag drop test.
To enable you to add your identity and product specific information on the Van Iperen bags, we implemented a dedicated printing technology without using labels. Tracking and tracing is guaranteed by a  barcode printed on the bag. The printing is done while packing the product, which increases the flexibility.
Each bag is weighted and cleaned after packing before palletization and shipment.