50 years later… Science re-invents biostimulants
The field of plant biostimulation has its own innovative and disruptive solutions. Plant extracts and microbial science is opening a new era for biostimulants. Watch now the recording of the Crop Efficiency Enhancement Webinar and take an inside look at industry trends and the latest groundbreaking solutions in the field!
Speakers' chart
Track 1: Market overview of biostimulants -

Speaker

: Erik van den Bergh, Managing Director at Van Iperen International
Track 2: Vascular Plants derived  & Microbials based biostimulants -

Speaker

: Adriano Altissimo, Scientific Manager at LandLab
Round table 1
Track 3: Bioprospecting and exploitation of beneficial microorganisms for sustainable agriculture - Speaker: Edoardo Puglisi, Associate Professor at Università Cattolica del Sacro Cuore - Piacenza
Track 4: Microbial and metabolic interactions between beneficial microbes and plants -

Speaker

: Leo van Overbeek - Senior Scientist at Wageningen University
Round table 2
Track 5: Scientific focus on plant extracts -

Speaker

: Stefano Dall'Acqua, Associate Professor of medicinal chemistry at University of Padova 
Track 6: Plants for Plants 4-Terra case study - Speaker: Cristina Sudiro, Area Manager Plant Biostimulation at LandLab
Round table 3
Track 7: Practical view of the audit process for biostimulants under the new EU Fertilizer law -

Speaker

: Tove Ingman, Head of Regulatory Department at Van Iperen International
Track 8: Reaching the Green Deal objectives in the EU farming sectors -

Speaker

: Yves Madre, Farm Europe
Round table 4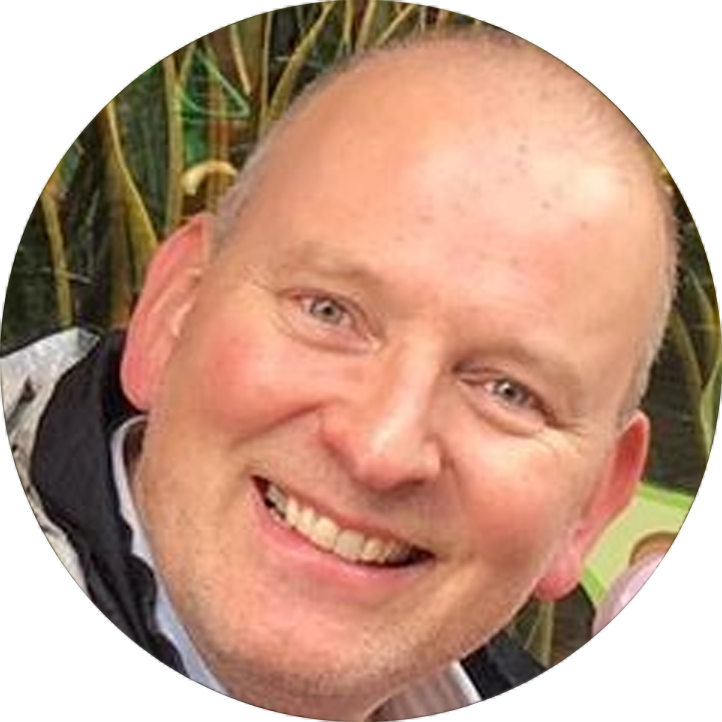 With more than 15 years' experience as a fertilizer industry analyst, Luke leads the publishing business of New AG International, covering biological products, specialty fertilizers, precision agriculture, and fertigation. New AG International runs the world's largest biostimulant conference and exhibition, as well as events covering biocontrol, and specialty fertilizers, including water solubles and controlled release.

Luke Hutson

Chief Editor, New Ag International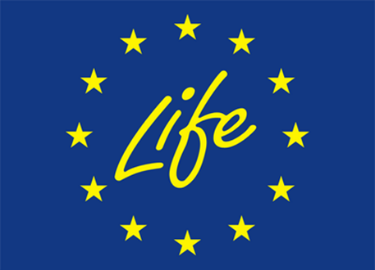 LIFE Plants for Plants® Project | Project Start: 07-01-2019 | Project End: 31-05-2022. This project is co-funded by the European Union's LIFE Programme under Grant Agreement LIFE18 ENV/NL/000043. Project Sector: Resource Efficiency, including soil and forests, and green and circular economy.