The LIFE Program is the EU's funding instrument for the environment and climate action. The general objective of LIFE is to contribute to the implementation, updating, and development of EU environmental and climate policy and legislation by co-financing projects with European added value. Starting in 1992 LIFE has co-financed some 3954 projects across the EU, contributing approximately €3.1 billion to the protection of the environment.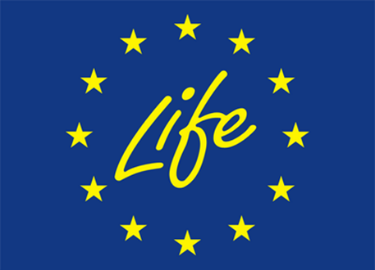 The European Commission (DG Environment and DG Climate Action) manages the LIFE program. The Commission has delegated the implementation of many components of the LIFE program to the Executive Agency for Small and Medium-sized Enterprises (EASME).
External selection, monitoring and communication teams assist the Commission and EASME. Read more detail about the LIFE programme on the European Commission website.
The actual LIFE 2014-2020 Regulation establishes the Environment and Climate Action sub-programs of the LIFE Program for the next funding period, 2014–2020. The budget for the period is set at €3.4 billion in current prices. The LIFE program will contribute to sustainable development and the achievement of the objectives and targets of the Europe 2020 Strategy, the 7th Union Environmental Action Program, and other relevant EU environment and climate strategies and plans. The 'Environment' strand of the new program covers three priority areas: environment and resource efficiency; nature and biodiversity; and environmental governance and information.
The plants for plants® project is co-funded by the European Union's LIFE Program under Grant Agreement LIFE18 ENV/NL/000043.
Project Sector: Resource Efficiency, including soil and forests, and green and circular economy.