With the LIFE Plants for Plants® Project coming to an end, it's time to provide an overview of the project objectives and achievements in all areas involved. The project's Layman's report contains a summary of the activities carried out during the project, main results, and other technical documentation.
LIFE Plants for Plants® Project's Layman's Report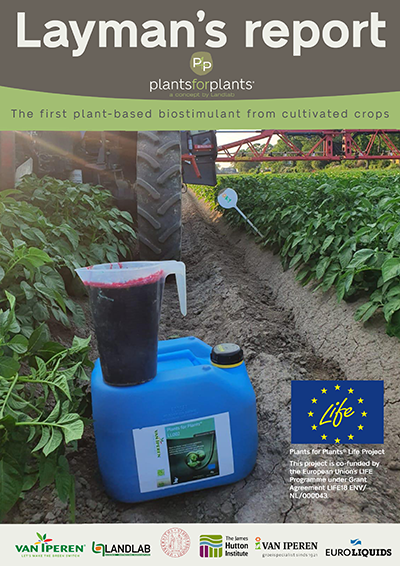 Conventional agriculture provides for 95% of the world's food production but is very resource-dependent. In this context, growers demand solutions to be more productive, cope with rising food demand, be more efficient in countering resource scarcity and climate change, and preserve soils, water, air, and human health.
To face these challenges, we need proven innovative technologies in the agricultural sector. And that's exactly the origin of the LIFE Plants for Plants® Project. In this report, we outline the impact of Plants for Plants biostimulants on all actions committed over the last years through a concise evaluation and analysis from both environmental and socio-economic perspectives.
Download now!
Summary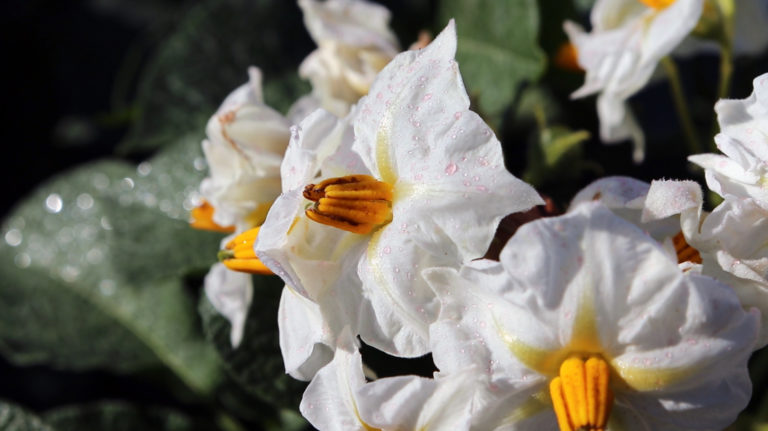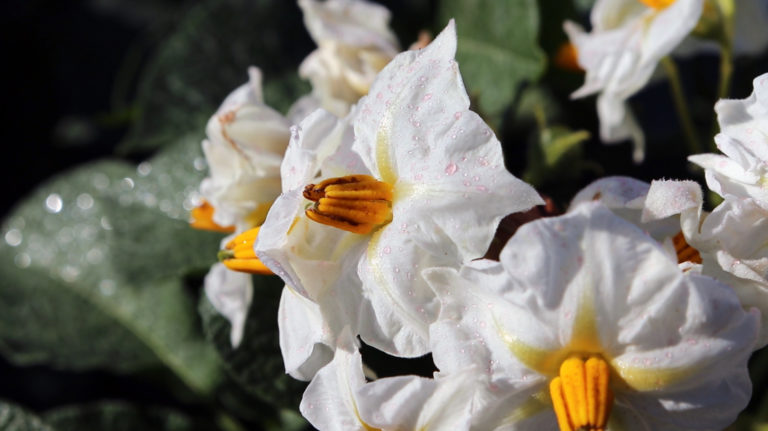 Plants for Plants biostimulants proved to be soil-friendly. The analyses of the soils hosting the crops of the P4P project demonstrated a positive effect on qualities linked to their equilibrium and fertility.
The biostimulants, therefore, passed the fundamental ecology tests, having shown to confer only positive impacts on the soil ecosystem and on its overall biodiversity.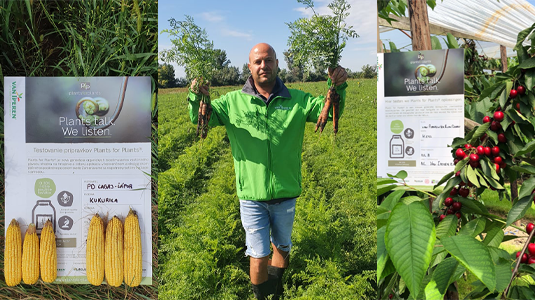 After more than five years of trials conducted on all kinds of crops, we can confirm the impact of Plants for Plants biostimulants on productivity and resource efficiency.
An increase in yield, improvement of crop quality, reduction of irrigation (irrigated crops), or decrease in the quantity of Phosphorus fertilizer used, have an economic impact on the grower's pocket.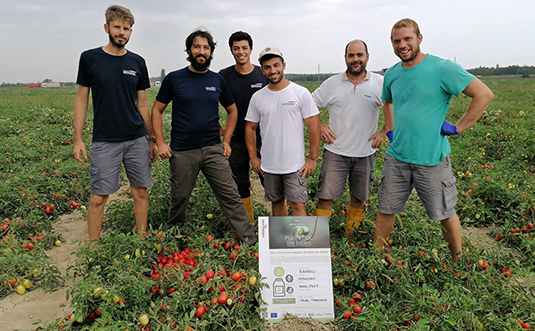 Growers' satisfaction with the P4P experience was high. 66% are willing to buy the product and 33% are considering it. This led to our go-to-market decision.
The main reasons for the farmer to use the Plants for Plants products are the increase in yield, improved crop quality, and reduction of water and fertilizers.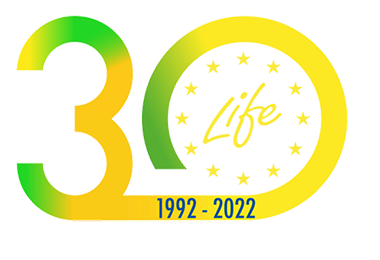 LIFE Plants for Plants® Project | Project Start: 07-01-2019 | Project End: 31-05-2022. This project is co-funded by the European Union's LIFE Programme under Grant Agreement LIFE18 ENV/NL/000043. Project Sector: Resource Efficiency, including soil and forests, and green and circular economy.
30 years of bringing green ideas to LIFE