During the Plants for Plants LIFE programme, we will run scientific and demonstration trials.
The test area of the European pilot will be 220 hectares in 2020; 90 hectares of which will be treated with the new biostimulants. The area will be growing to 1.700 hectares during 2021.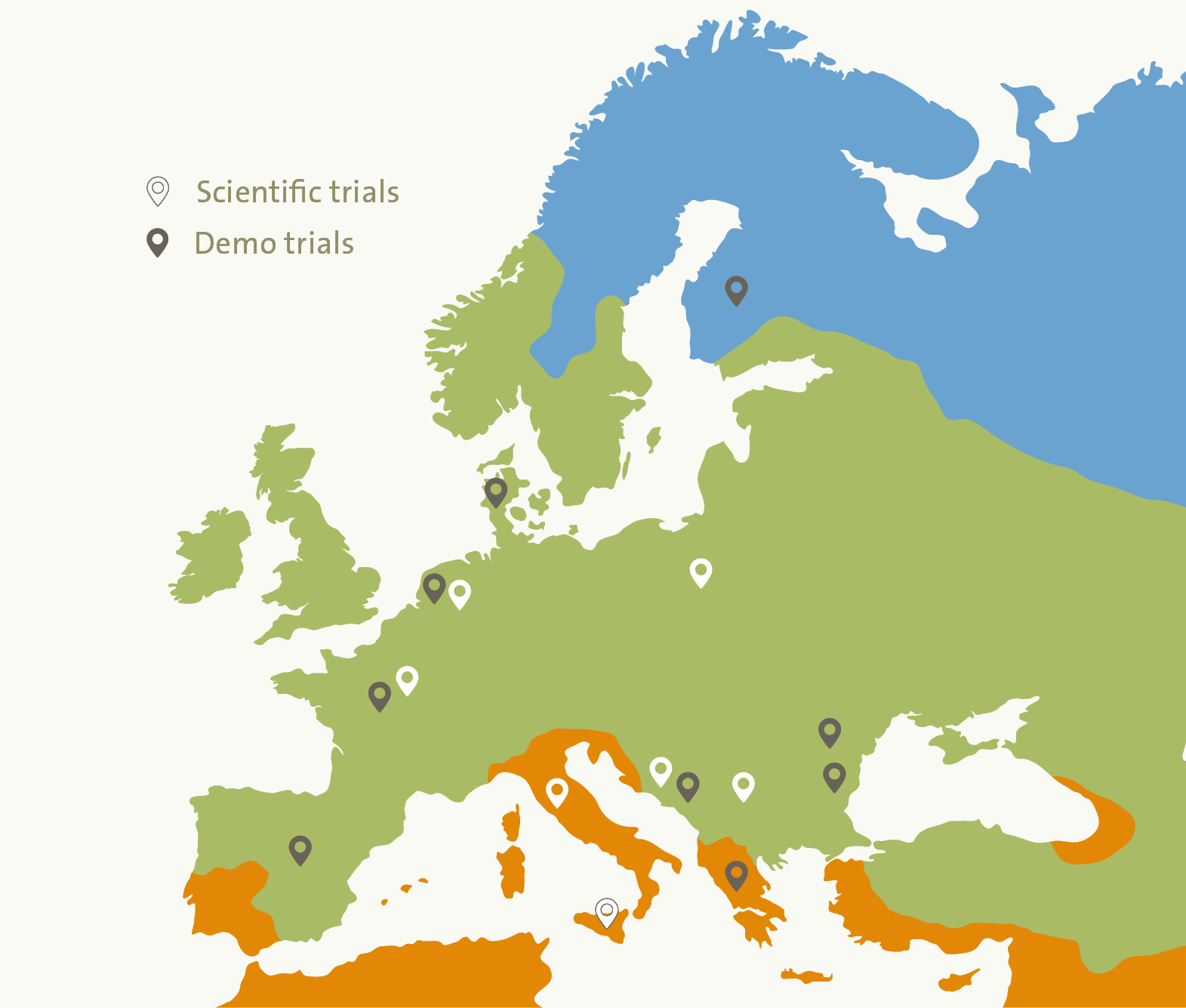 We will share with you on this page the different trial results as soon as they are available.