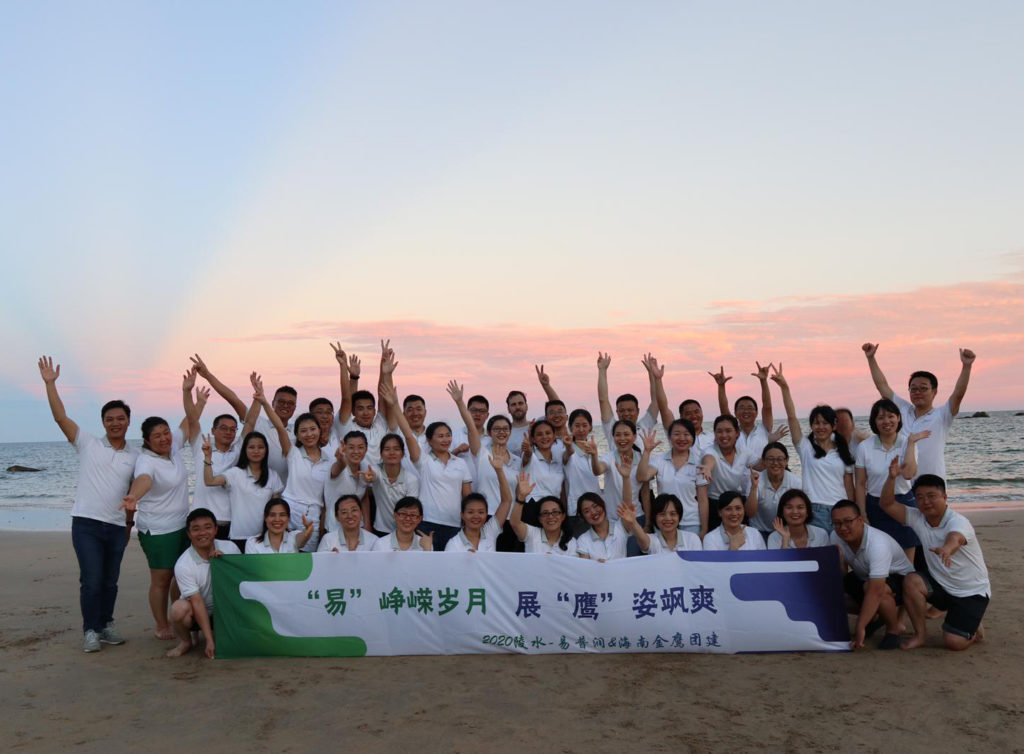 Van Iperen International is a worldwide player. With our headquarters and factories in The Netherlands, we have a network of subsidiary companies in other five different countries. And today, we want to put the focus on our Joint Venture in China.
Over the past decades, China is undergoing many challenges in the agriculture sector. With feeding its population as a first priority, the country faces serious difficulties to keep up a sustainable production system. Access to fresh water, the transformation of traditional farming, overuse of soil, and water pollution put China at a critical point leading to one solution: improve farm efficiency.
That's why growers are asking for more innovative and reliable solutions and easily adapted to challenging circumstances. And Van Iperen International is in perfect condition to link expertise and experience in the fertilizer sector to China's market demands.
With a dedicated team of more than 30 people based across the country, we have been able to work hand-by-hand with our local partners since 2015. An extraordinary ride for us where we've had to satisfy the greatest demands by offering the most advanced solutions within our Essentials and High Performing Solutions (HPS) ranges.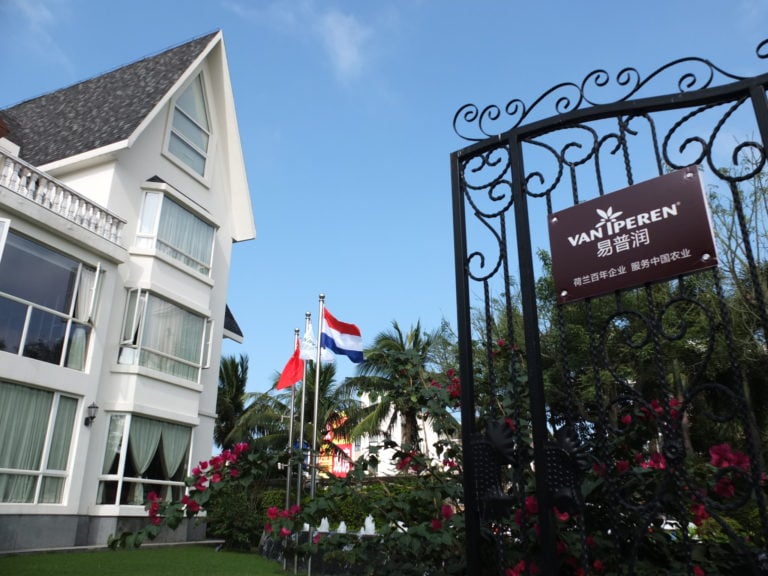 After these five years, Van Iperen International has built a robust presence in the Chinese market. Thanks to our Dutch roots, we have a strong position in high-tech horticulture and broadacre crops. Our production facilities of soluble and liquid fertilizers in The Netherlands and our worldwide network of strategic partners are also part of our identity.
By exporting this knowledge and savoir-faire, we can offer specialty fertilizers such as our range of products based on organic seaweed, FoliaStim®, or our Iperen IPE® Technology. These solutions are very appreciated in one of the most struggled countries regarding land use, poor quality and depleted soil, and climate change.
Without a shadow of a doubt, this is an excellent opportunity for our partners to enter and source in China with us. Our commitment remains the same: understand the needs of growers and respond. Either in Europe, America, Africa, or Asia.