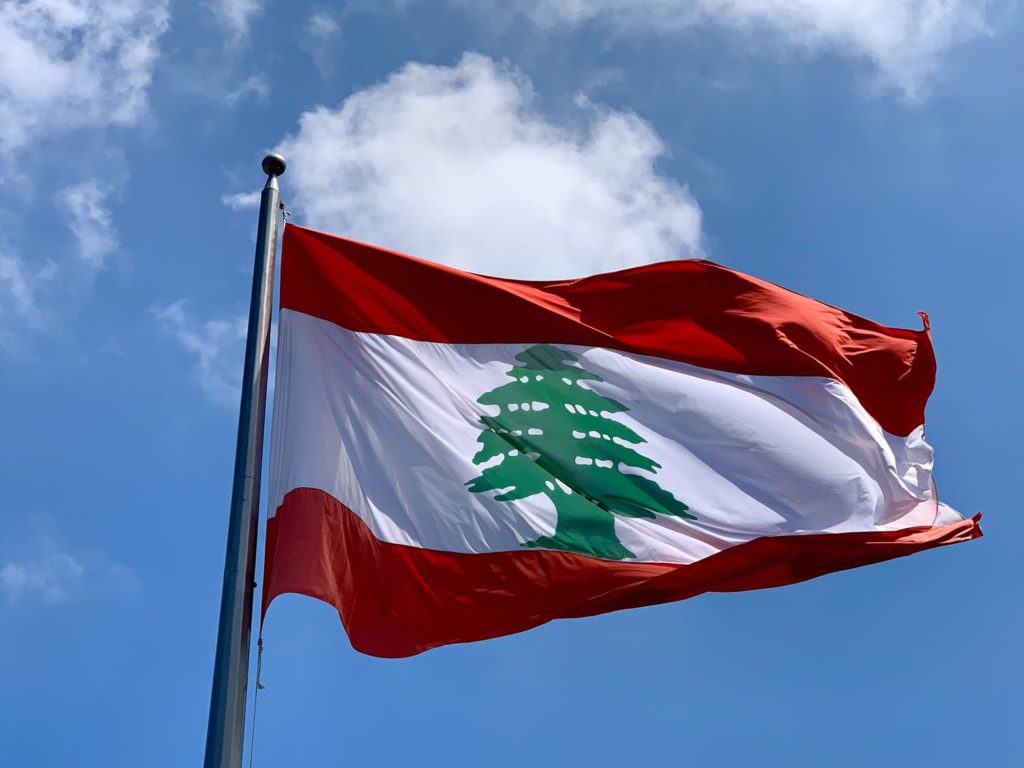 At Van Iperen International, we would like to express our deepest sorrow and condolences with the Lebanese citizens and the families of the victims. We wish strength and a quick and full recovery for those wounded and all the people affected by this drama.
For many reasons, Lebanon has always been in a special place in our hearts. In 2012, we opened one of our first international offices in Beirut. And since then, our paths have been connected in many ways through a rooted and strong relationship.
So in these difficult days, we are pleased to support and give a platform to the organization "Enfants de Lumière" (Children of Light) a Lebanese charitable association founded in the year 2002 by a group of dynamic women, helping needy families trying to make their life liveable. We truly hope to make vital resources available for helpful services to those in need.
All members of Van Iperen's family stand alongside the people of Beirut at this painful time.