Last 18th and 19th of May, Van Iperen International organized the final conference of the LIFE Plants for Plants® Project, a milestone event to introduce the first fully controlled plant-based biostimulants.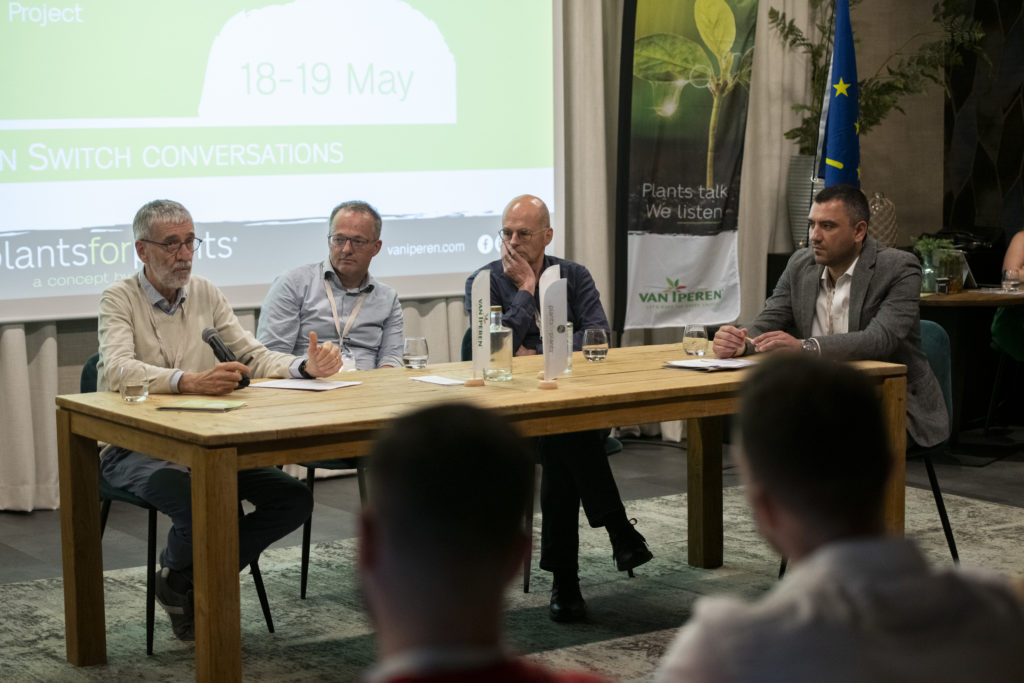 Van Iperen International had gathered its associates and project partners to officially introduce new organic plant-derived biostimulants in conventional agriculture as well as organic farming. This unique group of biostimulants was developed by LandLab research center in Vicenza, Italy. After 10 years of research the technology of obtaining plant extracts from cultivated crops has been established and improved targeting plants that are resistant to certain abiotic stresses.
The final conference was attended by distributors from 20 different countries who participated in conducting numerous trials on different crops and in different climatic areas (over the last 2 years more than 120 trials have been conducted on 50 crops in 6 climate zones and in 24 countries). Participants also shared their experience with products and communication strategies on how to explain P4P benefits to the final users – growers. In total, prototype testing lasted 2 years and significant results were recorded which led to the final commercialization of the product.
Interested in watching the full event? Click below Live Stream: Final Conference LIFE Plants for Plants Project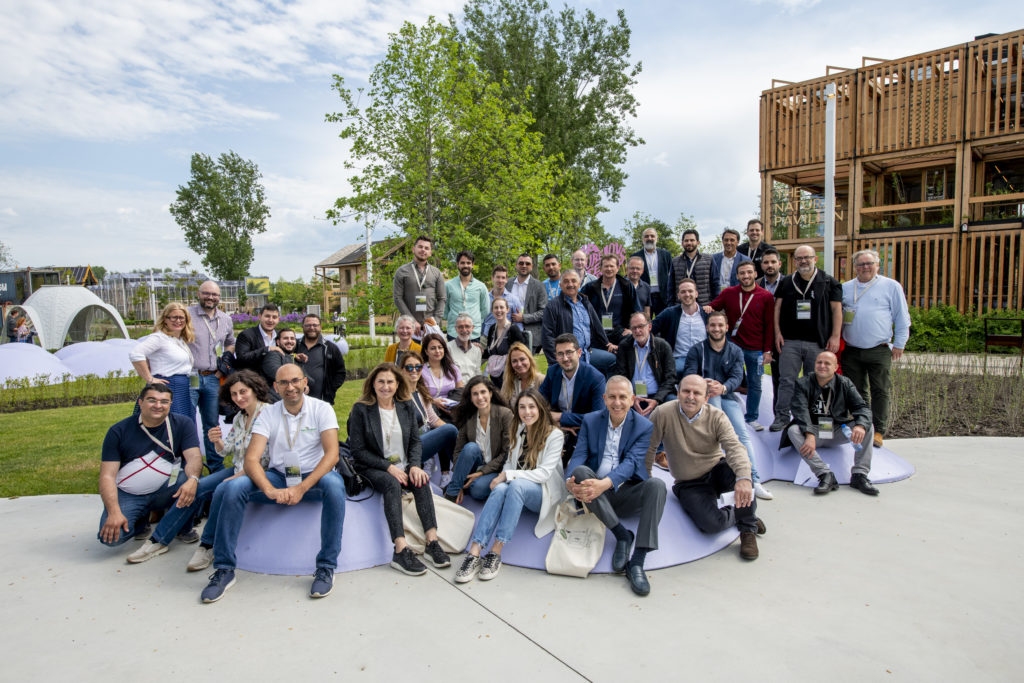 Results conclusions
Almost 70% of the trials showed positive results meaning better quality and yield. 25% of the trials have shown neutral results meaning that the yield was similar to the control but with less input of water or nutrient. Finally, 7% of the trials have shown no positive impacts after the application of the products. This new generation of biostimulants is environmentally friendly and food-grade safe.
Plants for Plants® products available on the market
4-Vita product aims to improve the water balance in the plant during the dry season and other abiotic stresses.
4-Good product aims to improve water balance in the plant, as well as better utilization of phosphorus already present in the soil.
4-Terra product targets better utilization of phosphorus already present in the soil also improving microbial activity in the soil.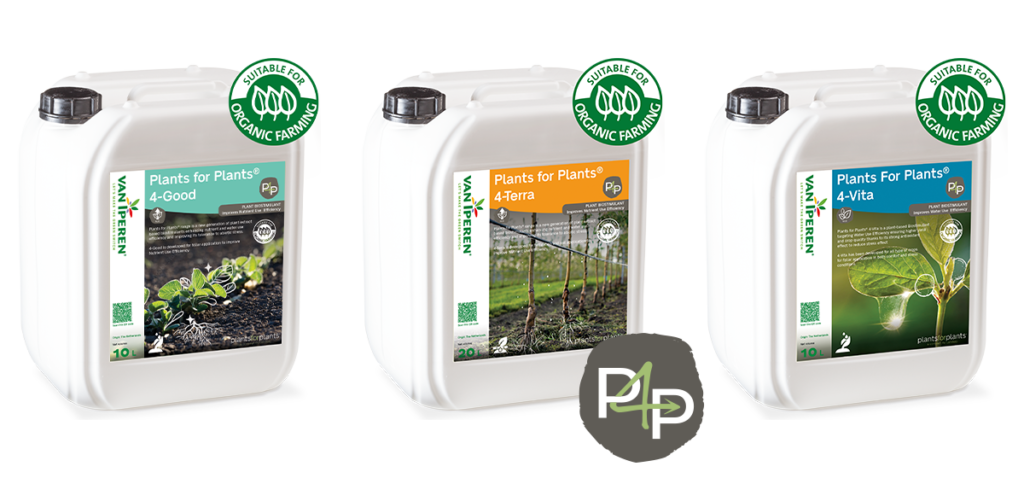 Registration of the first products
All products are registered or in process of registration in Europe via mutual recognition. Moreover, P4P Products have recently passed the audit for registration as biostimulants under the new EU law and as of July 2022. Registration in other countries outside Europe has also started.
The LIFE Plants for Plants® Project was supported by the European Union's Life Program and is recognized as one of the relevant green projects conducted in the European Union. The project lasted 35 months with a total investment of 2,94 MEUR, of which the EU contribution award was 1,58 MEUR.