A sudden freeze in spring can impact your crops with devastating side effects. Our Agronomists give you some tips to protect your plants from sudden cold snaps.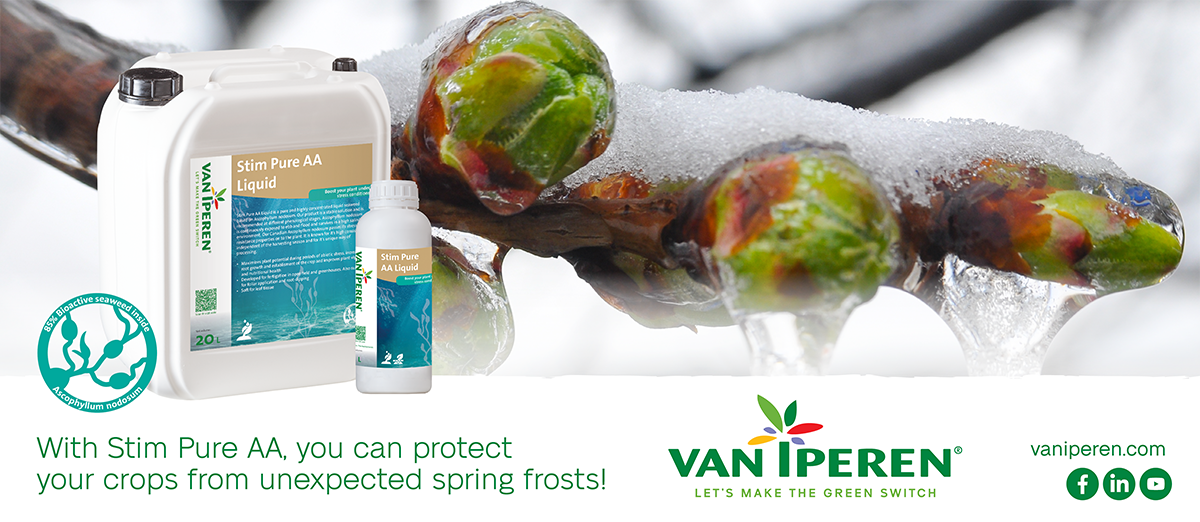 Early in the growing season, spring frosts are especially harmful. At this growing stage, plants are too fragile to survive unexpected drops in temperature. These episodes of intensely cold weather hazards can cause ice crystals to form in plant cells, which induces cell walls to burst. This makes water unavailable to plant tissues and disrupts the movement of fluids.
Clear evidence of frost damage may be immediately visible or appear later in the growing season. In consequence, leaves can turn slimy and dark, and sometimes fruits will turn yellow or discolored and may drop prematurely.
Tips to protect your crops from sudden cold snaps
When comfortable daytime temperatures provide no sign of incoming frost, it's best to stay alert during early spring. With these tips, you can protect your crops from frost:
Cover and protect vulnerable crops: your best defense against a late frost is a row cover with gauzy white fabric
Use heaters and burners spread throughout the field to create a micro-climate that protects from frost
Air ventilation is important when possible as creating air movement will prevent frost from forming
Keep the soil moist: moist soil holds more heat than dry ones
Shower your plants: the night before the frost hits, spray your plants with water
Plant nutrition management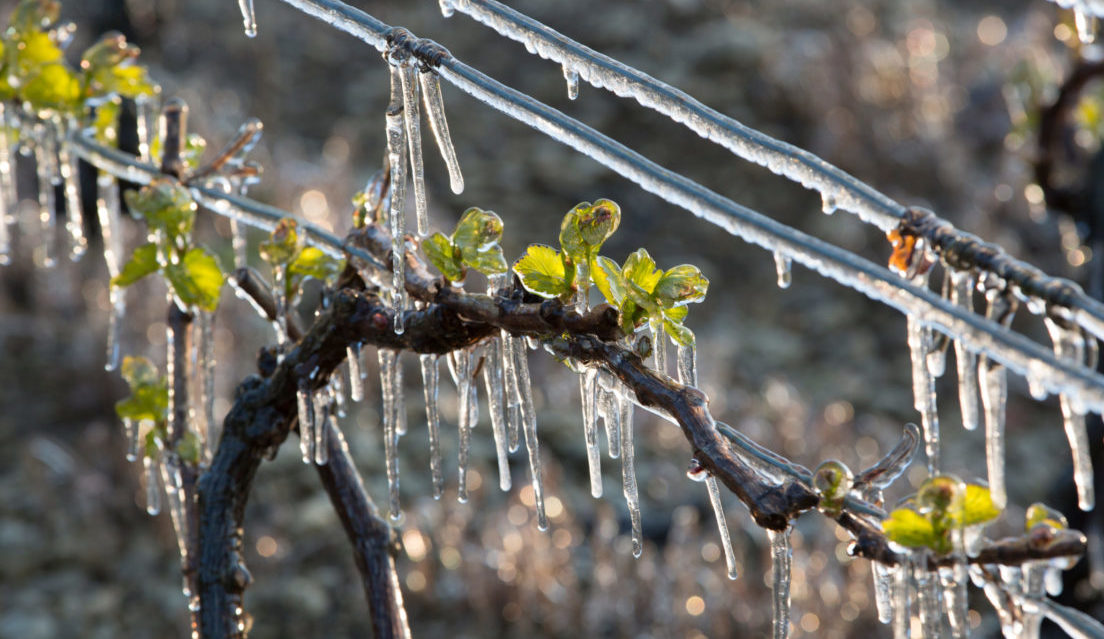 Stim Pure AA, a 100% seaweed-based biostimulant during periods of abiotic stress
If your crop health got compromised despite all precautions and efforts, do not panic! We got your back. To help crops recover after these extreme events, we recommend using Stim Pure AA. Our biostimulant is a highly concentrated liquid solution with a 100% seaweed-based formulation.
Thanks to the biostimulant effect of Ascophyllum nodosum seaweed, Stim Pure AA will maximize plant potential during periods of abiotic stress, increase root growth, and enhance crop establishment. In concrete, our solution will relaunch photosynthesis and activate the cell division of the plant.
Discover the rest of our algae solutions and how can seaweed improve yield!