Van Iperen International has just held its Annual Employee Seminar, a unique chance to see each other again, reflect on our current situation and share the vision of the company for the upcoming years.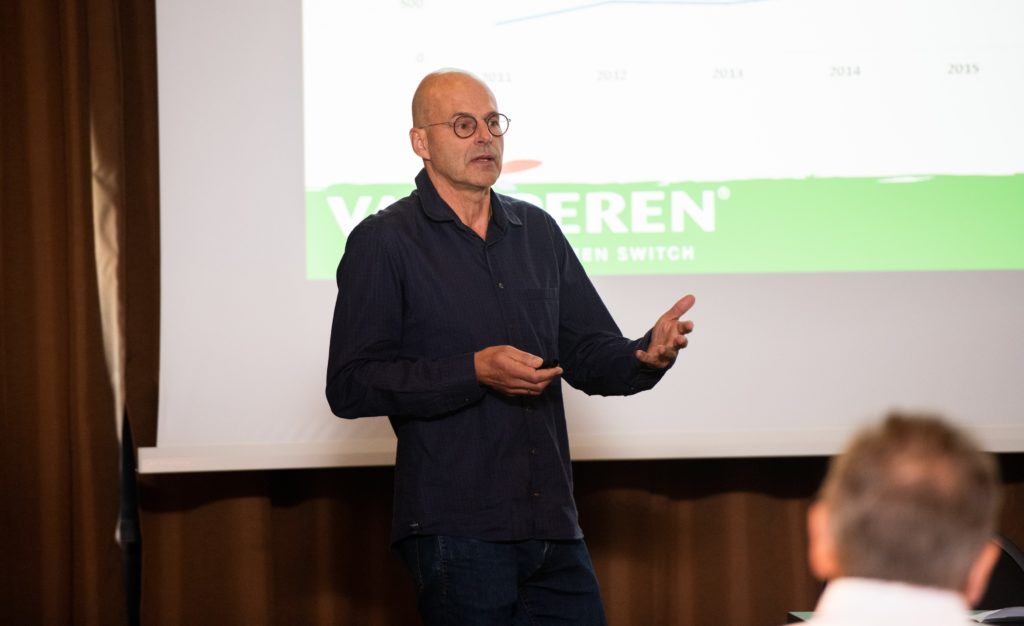 After four years without seeing each other, we've come together again for our Employee Seminar 2022. On this special occasion, our colleagues from all parts of the world have made it to The Netherlands, where it all started in 2010. 
This 4-day seminar is a step further in the Green Switch Journey, our commitment to increasing the sustainability of global agriculture, both greenhouse horticulture, and open field.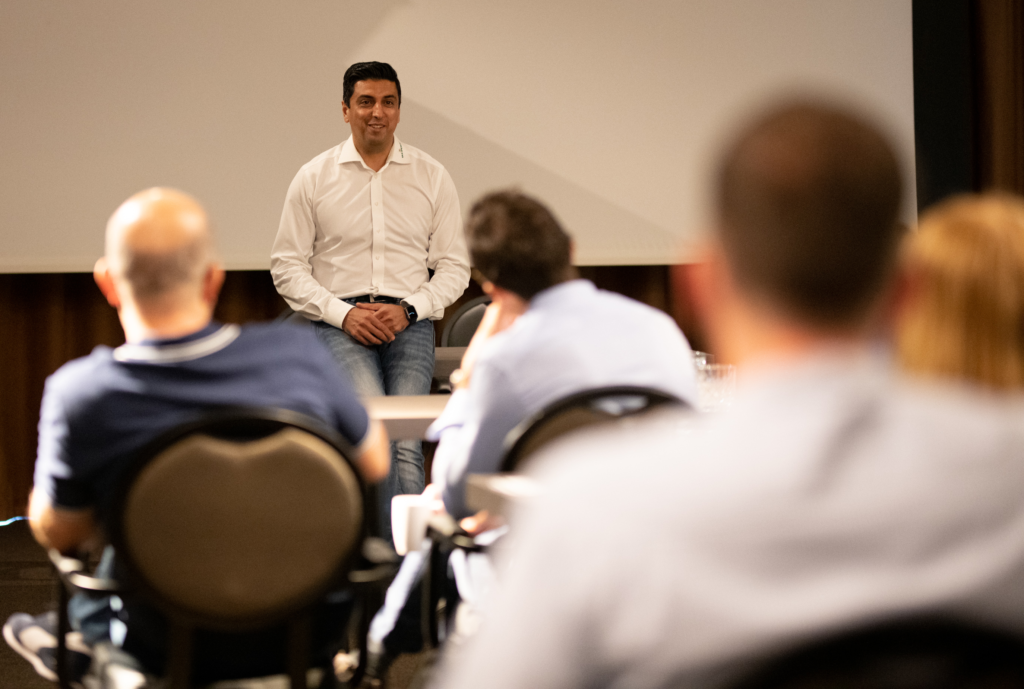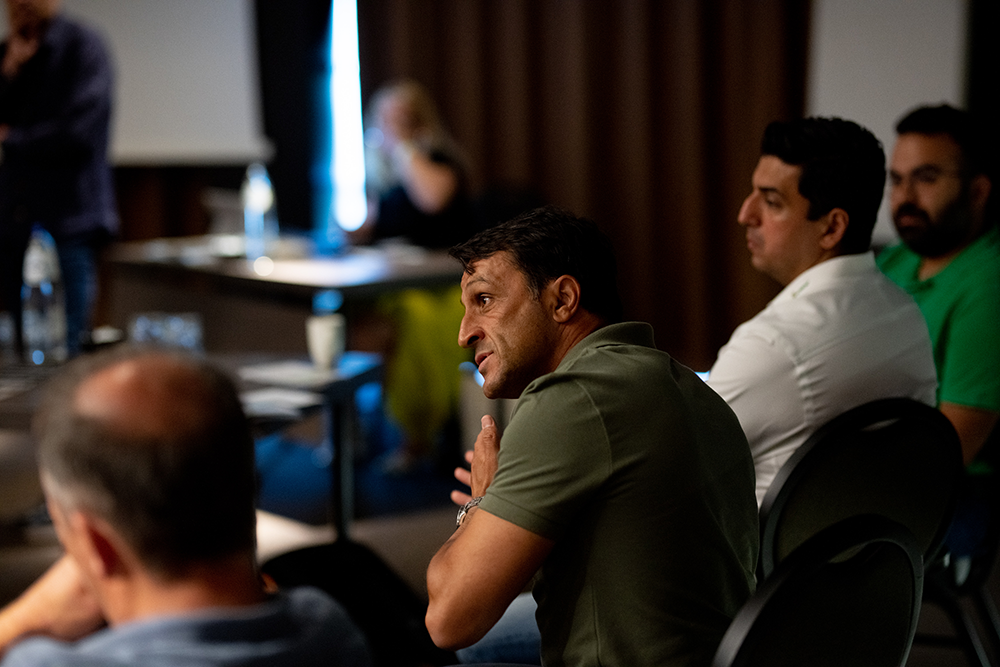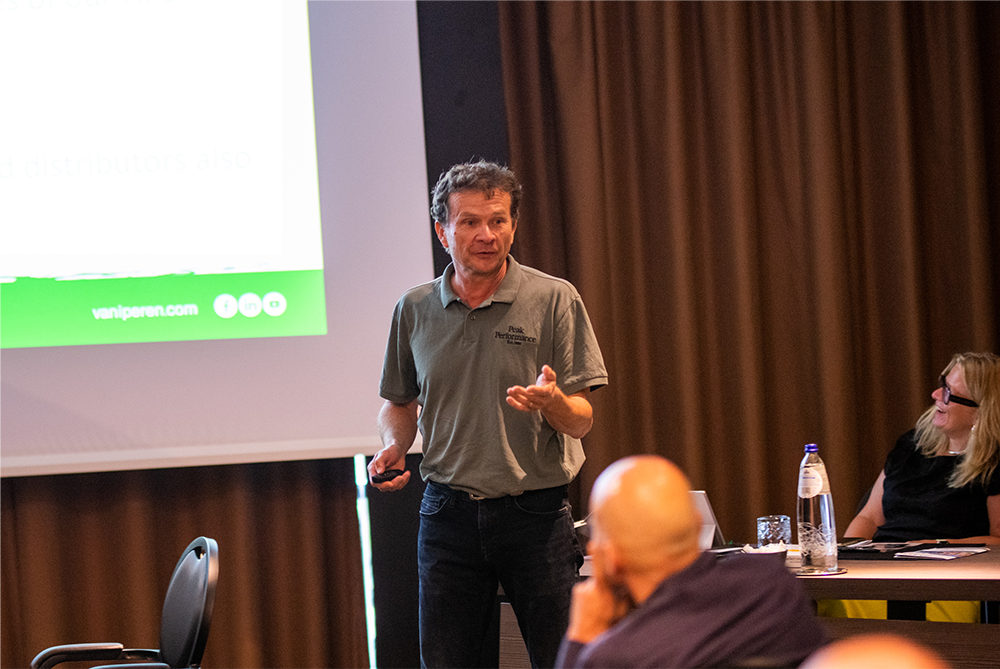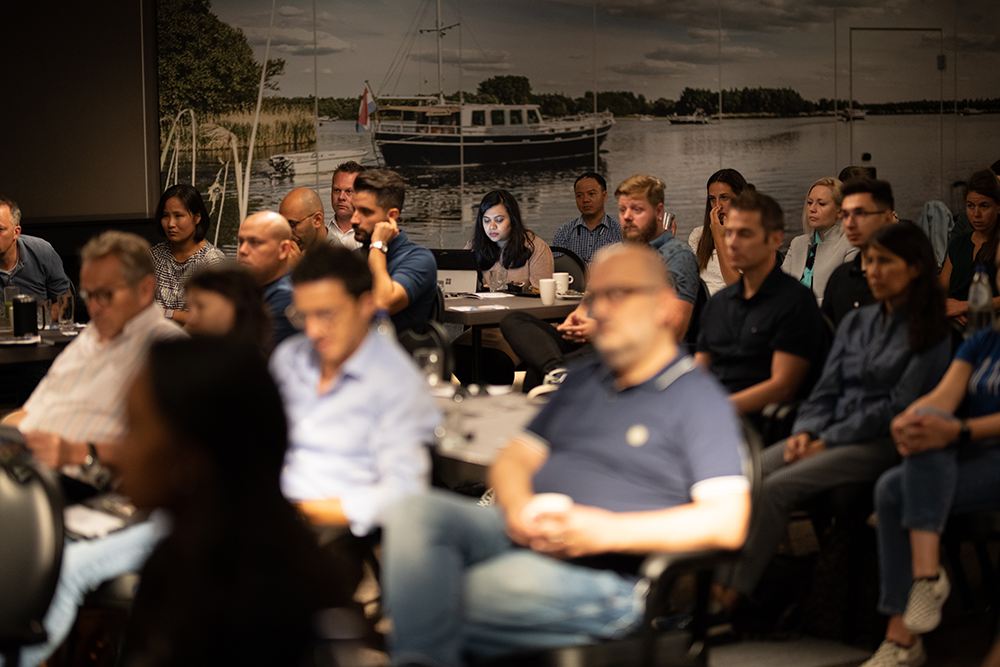 All Van Iperen's departments have had a great opportunity to reflect and discuss our current vision: to change the rules of the game in plant nutrition. As a result of our strategy, some innovation projects supporting the Green Switch Journey are going on. We lately launched the unique plant-based biostimulants from cultivated crops, Plants for Plants®, and our first liquid Nitrate fertilizer from organic source, GreenSwitch® Original HG.
The GreenSwitch Nitrate factory
Many of us have could visit the GreenSwitch® Nitrate factory. Supported by Pure Green Agriculture Technology, this one-of-its-kind installation is located at the Biogas installation AgroEnergie Hardenberg.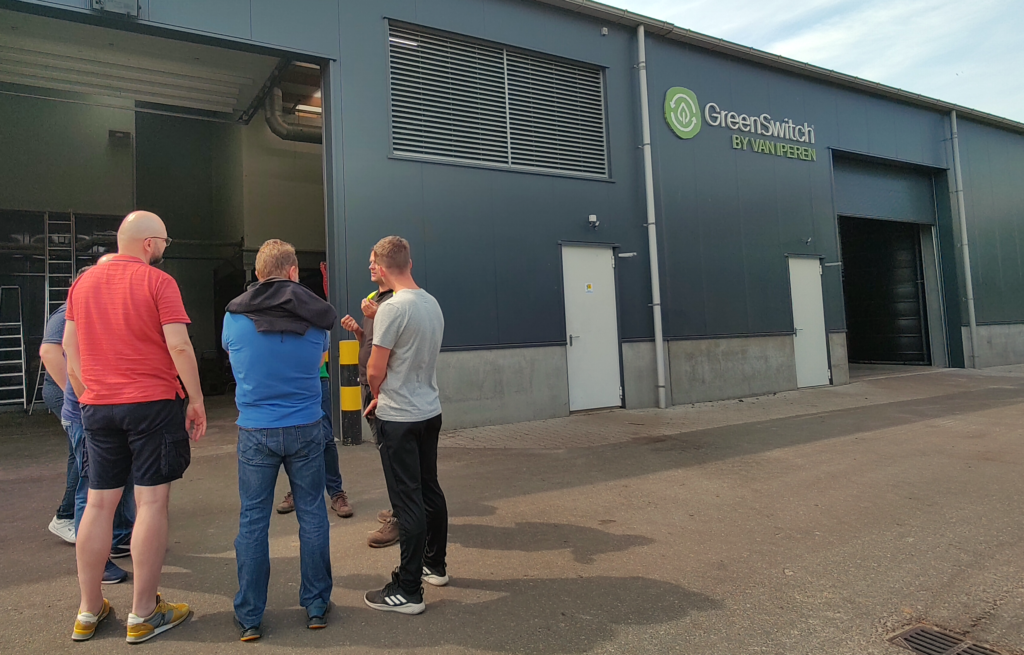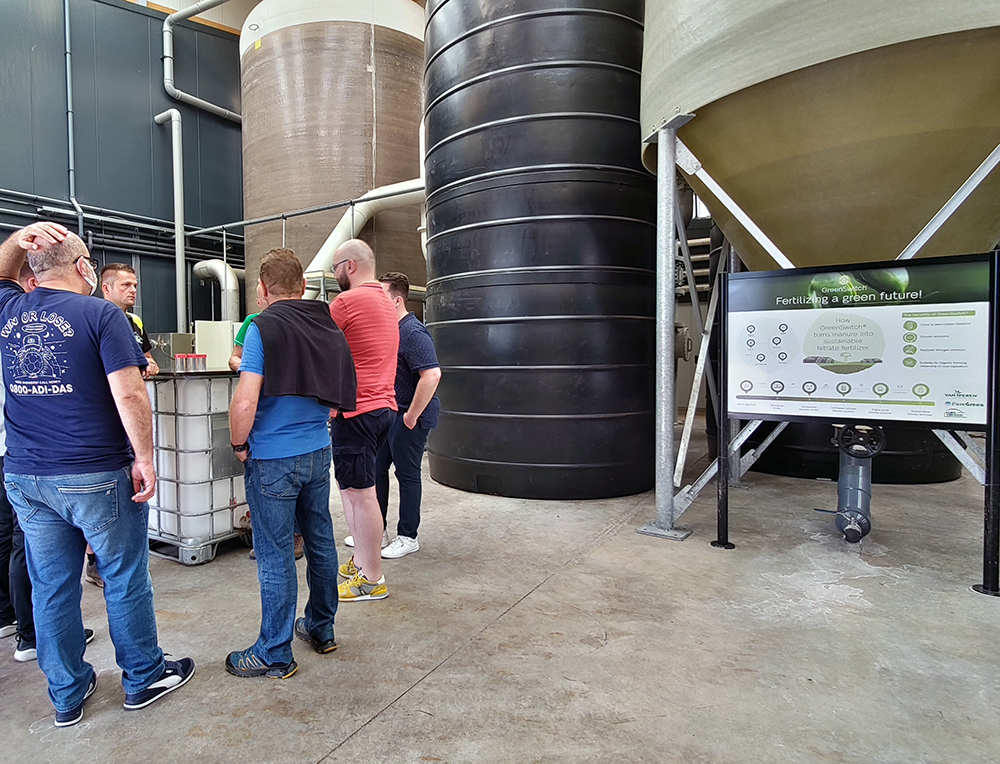 We could see firsthand the most innovative production process that transforms manure into liquid Nitrate fertilizer.
The outcome product, called GreenSwitch® Original HG, is now reaching the pioneering growers willing to reduce their Carbon footprint, while simultaneously contributing to limiting ammonia emission and preserving Earth's natural resources.
Sustainability and growth
The Green Switch Journey also involves strategic alliances with other partners to boost innovations such as GreenSwitch® Potassium. This breakthrough will allow us to produce sustainable and circular potassium sulfate fertilizers based on salts recovered from the Swedish paper industry as well as from the newly-built battery manufacturer Northvolt. Thanks to these partnerships, we can initiate a movement towards increased sustainability in agriculture.
Projects like GreenSwitch® Potassium, GreenSwitch® Nitrate, and Plants for Plants® reinforce Van Iperen's ambitious growth plan in different regions and markets for the upcoming years.
Join the Green Switch Journey!
While growing, keeping the human factor at its highest is key for us. That's why we are currently looking for new professionals to join us in our journey. 
In the last years, many colleagues have enrolled in our company: talented people with life goals driven by a passion for what they do. If you want to be part of Van Iperen International, get in touch with us! New recruitments are ongoing in many countries. Check the open vacancies!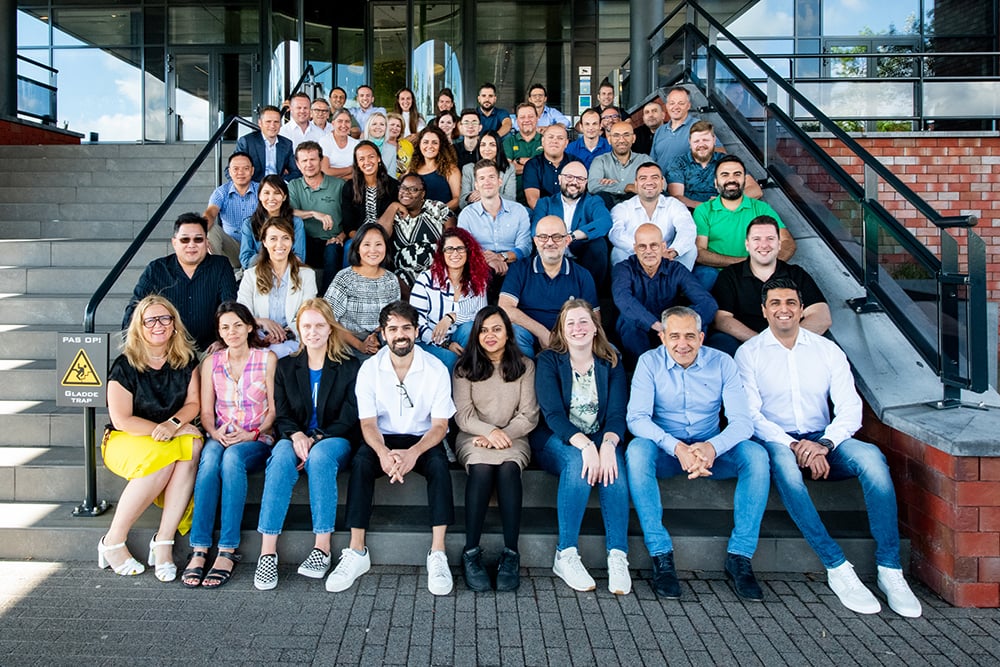 "A company is only as good as its people. Our people contribute not only to reaching goals but to inspiring Van Iperen culture. After our last seminar, we are satisfied seeing Van Iperen as a platform for the personal fulfillment of our employees while it is fulfilling our mission. Now, let's make the green switch together!", said Erik van den Bergh Managing Director of Van Iperen International.