In an exclusive interview with Newsweek, Erik van den Bergh, the Managing Director of Van Iperen International, shares insights, industry expertise, and Van Iperen's commitment to making conventional agriculture more sustainable.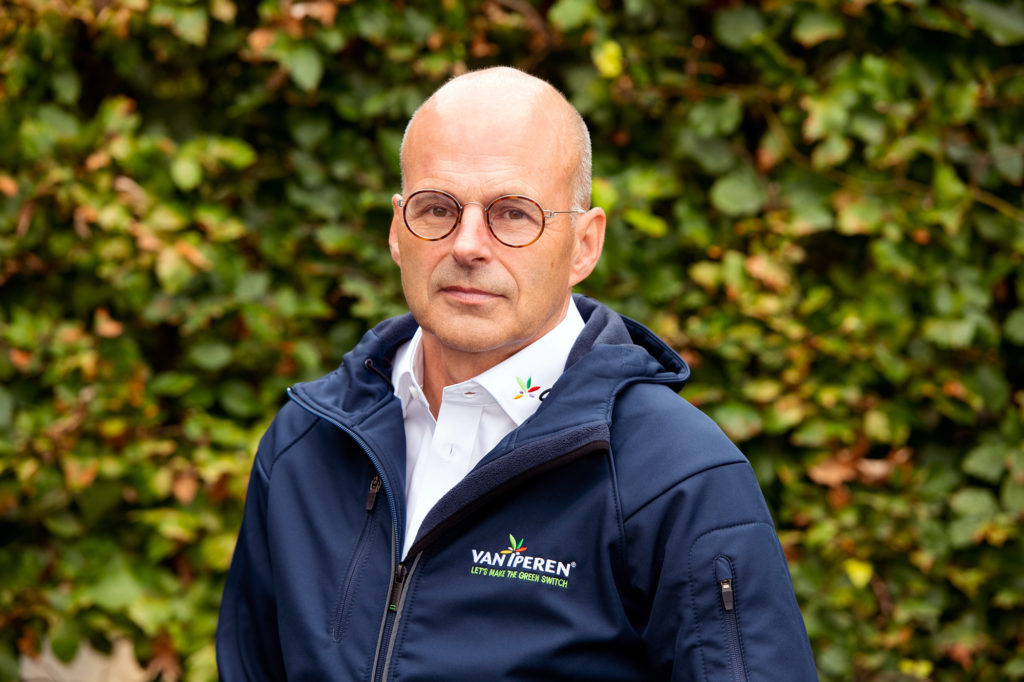 In this regard, Erik emphasizes the crucial role of technology in agriculture and sheds light on how Van Iperen International leverages innovative solutions to optimize crop nutrition and enhance productivity. His vision extends beyond current practices, exploring the potential of emerging technologies like precision farming and up-cycling fertilizer production processes to transform the industry.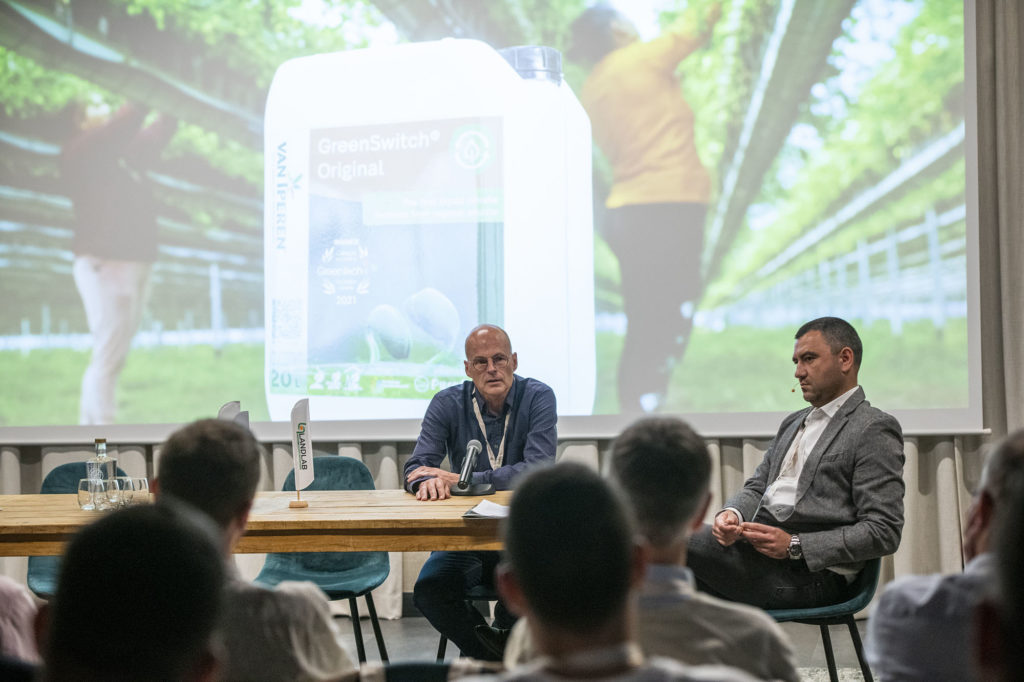 As a result of this vision, we've developed the Green Switch Journey. This forward-looking roadmap gathers innovative projects such as Plants for Plants® –award winner of the EU LIFE Award 2023-, GreenSwitch®  Nitrate, and GreenSwitch®  Potassium. With these initiatives, we aim to minimize climate change impact, promote soil health, improve crop nutrition, and conserve water while guaranteeing crops' yield.
Throughout the interview, Erik reveals his leadership approach. Guided by core principles, he inspires his teams to excel and fosters a culture of innovation, collaboration, and continuous improvement within Van Iperen International.
Discover how Van Iperen International is making conventional agriculture more sustainable through innovation. Click here to read the full interview!