Hydric stress, also known as water stress, poses a significant challenge for agriculture worldwide. As the global population grows and food demand increases, sustainable crop production under limited water resources becomes crucial.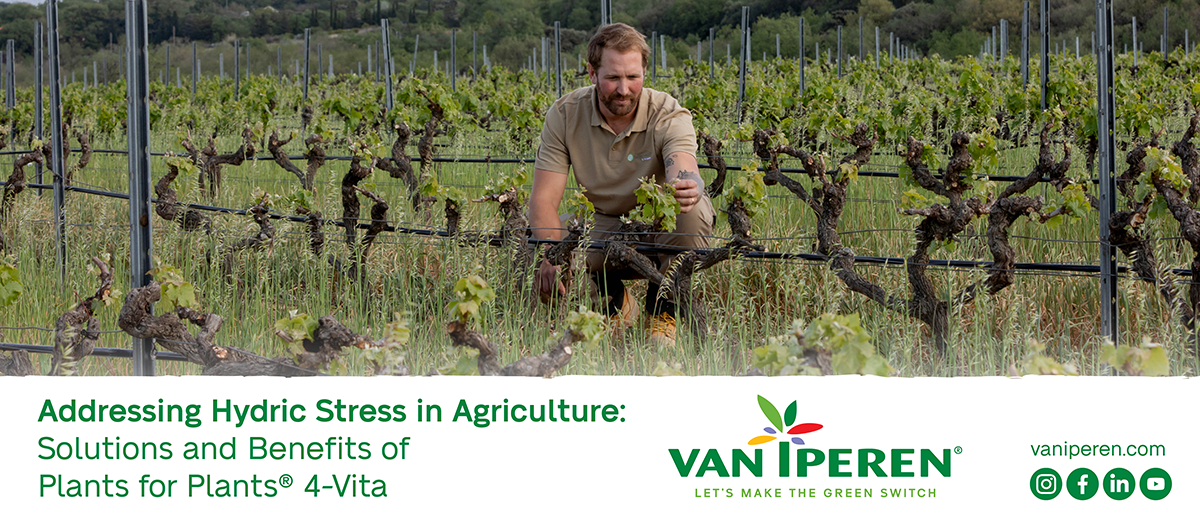 Hydric Stress: A Challenge for Global Agriculture
Hydric stress varies across regions, with some facing chronic water scarcity and others experiencing periodic droughts or erratic rainfall. To better understand hydric stress across regions, Van Iperen International explores how water stress impacts different areas worldwide:
Sub-Saharan Africa: Unreliable rainfall and prolonged droughts contribute to water scarcity, affecting agricultural productivity in this region.
MENA region: High irrigation demands, limited freshwater resources, and periodic droughts create water scarcity challenges.
South Asia: Water stress arises from population growth and the impacts of climate change.
Western United States: Prolonged droughts and high agricultural water demand lead to water scarcity in this region.
Mediterranean region, Australia, and Central/South America: Irregular rainfall patterns and expanding agriculture into water-limited areas contribute to water stress.
The Impact of Climate Change on Hydric Stress
Climate change exacerbates the issue of hydric stress by altering precipitation patterns, increasing temperatures, and causing more frequent extreme weather events. Even areas previously unaffected by drought are now facing concerns related to water scarcity, highlighting the emerging challenge for agriculture in the coming years.
Addressing hydric stress requires collaboration among growers, scientists, policymakers, and the industry. Sustainable practices and a holistic approach can help mitigate the effects of water stress, safeguard food production, and ensure efficient and sustainable water use.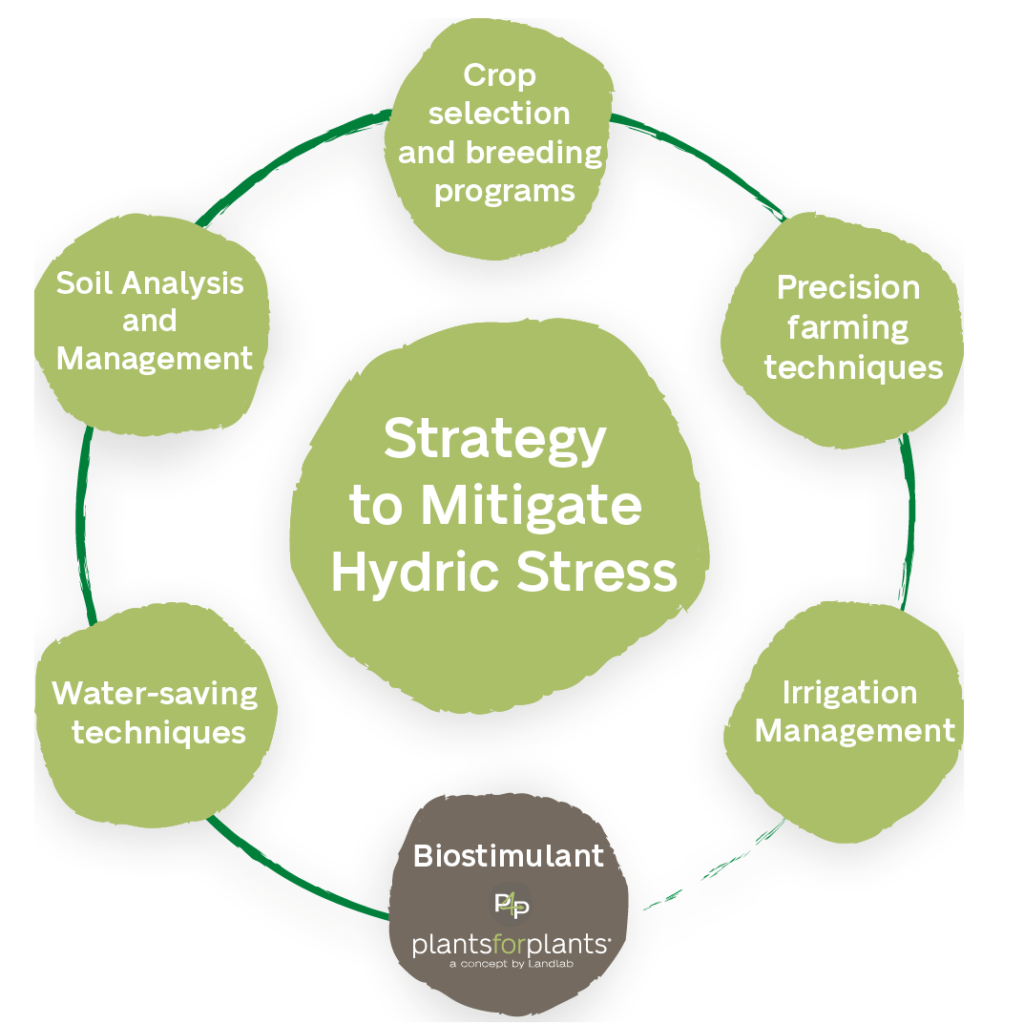 Strategies to Mitigate Hydric Stress
Implementing the following strategies can help mitigate the impact of hydric stress:
Efficient irrigation systems: Optimize water use through advanced irrigation techniques.
Water-saving techniques: Employ methods to reduce water consumption without compromising crop productivity.
Crop selection and breeding programs: Develop crops that are well-adapted to water-limited environments.
Improved soil management practices: Enhance soil water-holding capacity and nutrient availability.
Precision farming techniques: Utilize technology to optimize water application and crop management.
Biostimulants: Biostimulants, such as our Plants for Plants® range, play a crucial role in water stress management.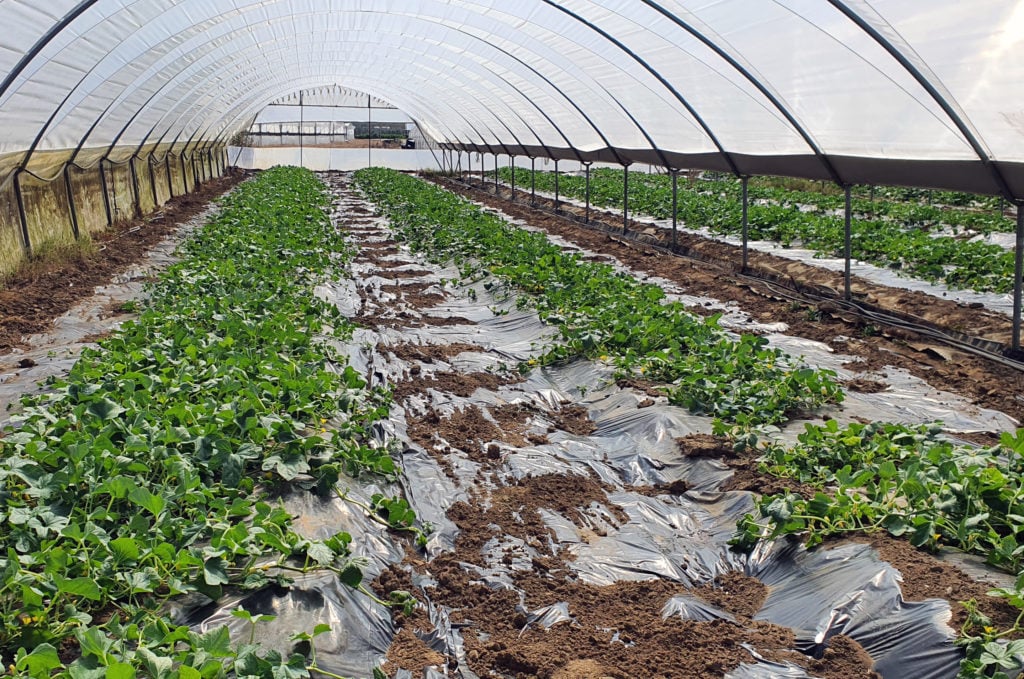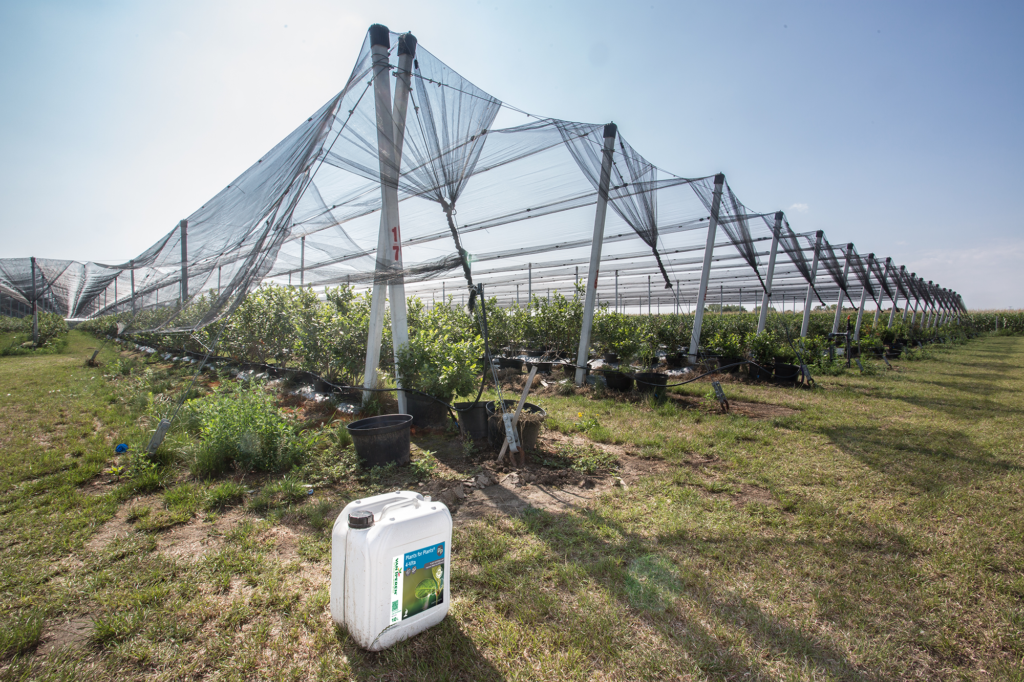 The Role of Biostimulants in Managing Hydric Stress
Unlike traditional biostimulants derived from seaweed or humic substances, Plants for Plants® -our new biostimulants are made exclusively from 100% plant extracts- enhance plant physiological processes and improve stress tolerance. A specific product in the range, Plants for Plants® 4-Vita (P4P® 4-Vita),  addresses the water stress challenge and enhances crop performance under various conditions.
Awarded the prestigious European LIFE Award 2023 in the category of Environment, Plants for Plants® is a game-changing initiative that promotes sustainable farming techniques.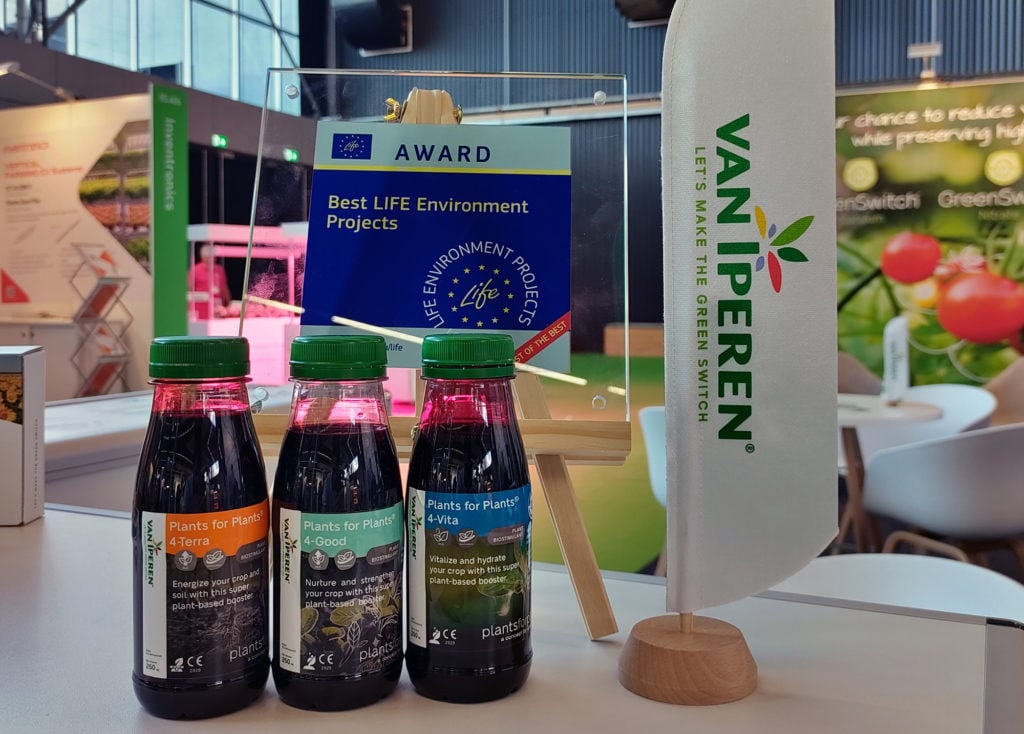 Plants for Plants® 4-Vita: A Solution for Water Stress
Plants for Plants® 4-Vita is part of the Plants for Plants® range. Firstly, it effectively combats water stress and preserves crop yield potential. Its primary mode of action is reducing natural oxidative damage to plant cells, thereby protecting the photosynthetic system. This feature mitigates the negative impact of hydric stress on plant productivity. Furthermore, P4P® 4-Vita can be used in foliar applications and is suitable for use under both stress and normal conditions.
By incorporating Plants for Plants® 4-Vita into their water stress management strategies, growers can optimize yields and achieve better agricultural outcomes. Also, our innovative biostimulant provides a valuable tool for growers facing hydric stress, helping them combat water scarcity and improve crop performance. As an example, our agronomists suggest P4P® 4-Vita as part of the water stress management strategy in vineyards.
Growers can learn how Plants for Plants® enhance potato nutrition and crop yields, maximize soft fruit crop's potential, and boost orchards' performance and productivity.