Today, our Agronomist and Sales Manager in Serbia Aleksandar Kurjakov, talks about the great diversity of climatic and soil conditions in Southeast Europe, that create challenging opportunities for product testing.
"Southeast Europe (SEE), especially the Balkan part is very variable in terms of edaphic and climatic factors. In some continental regions the temperature can vary during the year from below -30˚C up to +40˚C; opposite to that there are regions where climate is moderated by Adriatic sea and subtropical cultures are grown. Soils are ranging from the most fertile ones in Europe, like chernozem – black soils very rich in organic matter and available nutrients, down to eroded ones", Aleksandar starts.
Moreover, Balkan Peninsula is one of the world centers of biodiversity, thanks to its geological age, geomorphology, climate conditions and, in particular, by its role as the refuge for a number of species during the glacial periods. For example, more than 40% of European vascular plants can be found in Serbia.
"Naturally, agricultural production is also very diverse, varying from arable crops production in Danube and Pannonian basin, followed by vineyards and modern intensive orchards in hilly parts of western Balkans, up to open field vegetable production in southern parts of the Balkans. In conclusion, in a relatively small region there is great variety in climate, soil and crops, which makes this part of Europe ideal as a testing ground for new specialty fertilizers and biostimulants."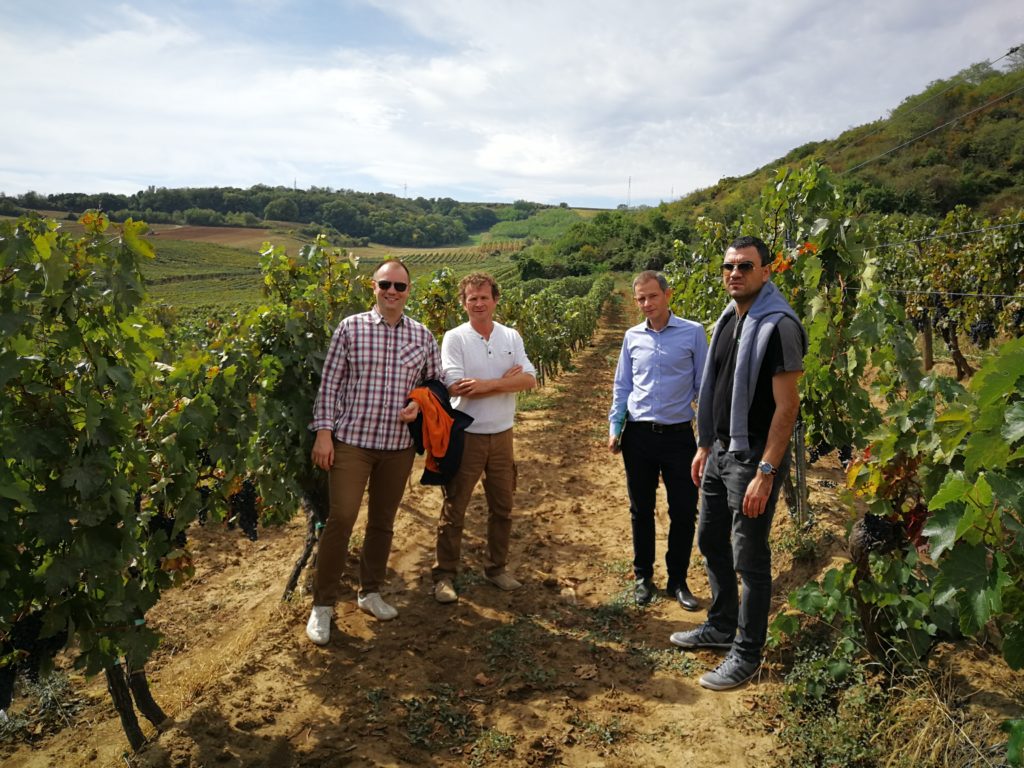 "My previous job as a researcher and assistant professor at University of Novi Sad helped me to connect Van Iperen with a large academic and research network between various universities, research institutes and governmental agricultural stations in the SEE. This network proved to be very valuable for testing new products from our High Performing Solutions range on different crops and varying abiotic factors."
On the other hand, local farmers rely more on data collected by trials conducted on the same or similar edaphic and climatic conditions as they find it more familiar with, which also stands for varieties, clones and hybrids locally grown. "Nevertheless, they consider these institutions being independent and unbiased source of information, which provides us a great opportunity in marketing positioning of the tested products and strategic marketing as well". 
"I would like to give an illustrative example of the previous lines. Trials of Iperen WAKE-up® Liquid were conducted in this region during 2017 and 2018, which both have shown climatic extremes; 2017 was very dry and hot, while 2018 presented with mild climate and rainy above the average. In both extremes our product has shown its best performances, increasing the yield and quality of tested crops. It all led to opening new markets for the product and increased sales in 2019, as its performances and quality were recognized by farmers thanks to the trial data", Aleksandar concludes.