International Women's Day is a great time to take stock of what is needed to level the agricultural industry. Marketing Director at Van Iperen International, Marine Denion-Lair, reflects on the current situation and encourages us to all be up for the challenge.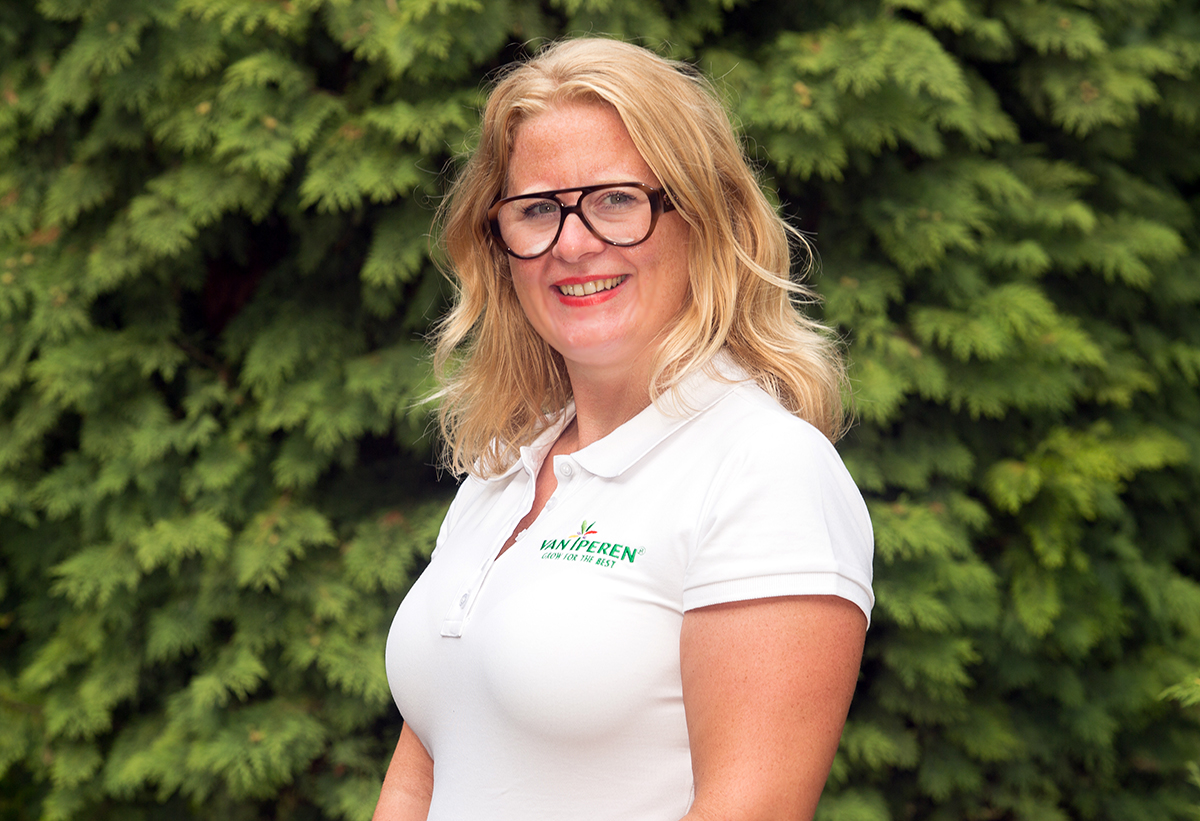 Today, Van Iperen International joins the global community in celebrating International Women's Day. On behalf of my colleagues, I want to take this opportunity to reflect on the essential role women play in supporting agriculture.
In much of the world, the face of agriculture is female. According to reports by Eurostat in 2016, employed women account for around 35% of the agricultural workforce in most countries within the European Union. So it's time to recognize our influence and contribution to the agricultural industry.
In this regard, my journey in agriculture started with my scientific studies. Even not that long ago, women with a Science background were not the norm. But I trusted my gut feelings, and I gave it all to Biology. Later on, I switched from studying in the lab to growing plants. That movement set me on the right track. And, if I look back today as Director of Marketing at Van Iperen International, I am genuinely proud of all these achievements.
Regardless of effort and achievement, watching other women cultivate their passion for what they loved, encouraged me to take steps forward. So it's important to have clear and well-identified female roles in any position and raise awareness of unconscious biases and stereotypes. Companies such as Van Iperen International contribute to a shared set of values where women and men flourish and achieve their full potential. In real life, it translates to 40% of women occupying all kinds of jobs in different departments.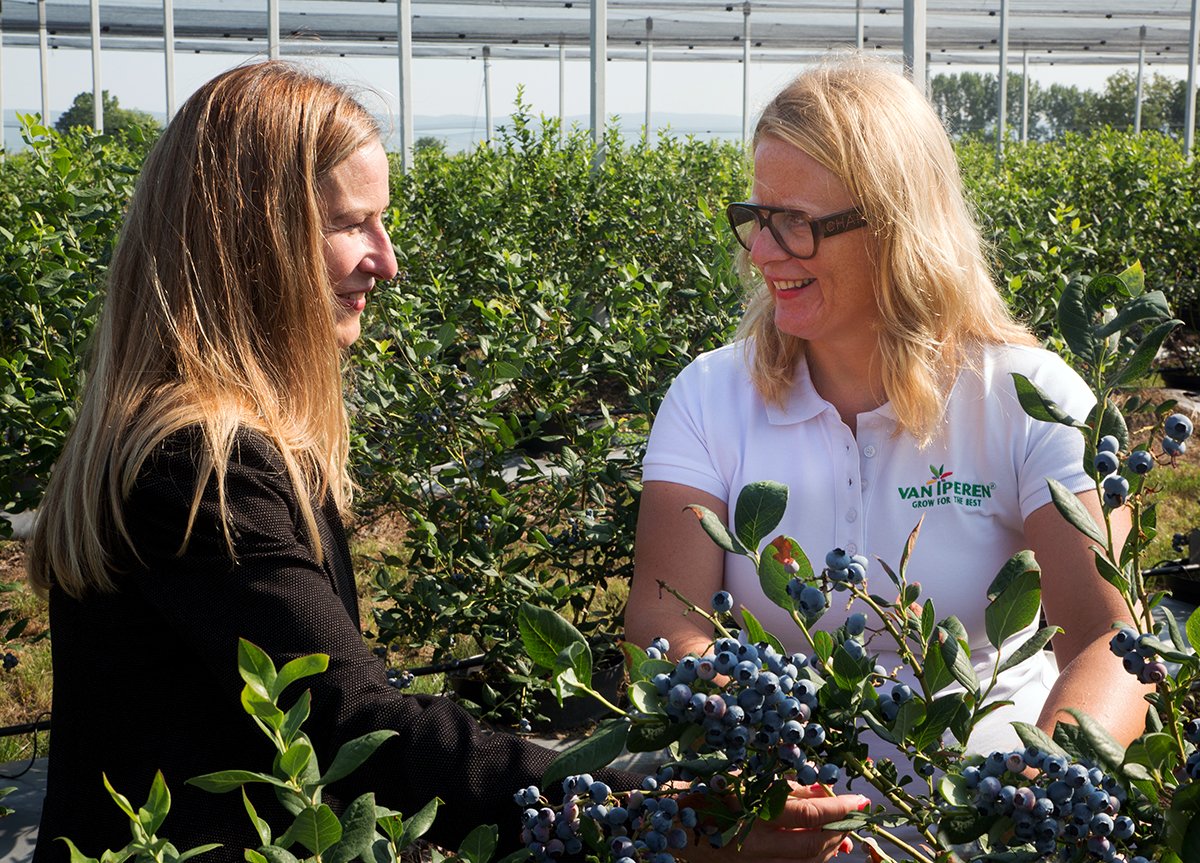 Being a woman, especially in such a male environment, is most of the time challenging. On the other hand, I must admit that being the challenger comes also with a great advantage: thinking of solutions with a totally different approach.
But let's get real: the balance between work and personal life is the hardest challenge. Being a woman, a mother and a manager requires a lot of flexibility. It's expected of you to fit and be good in each of our roles all the time. It demands a subtle mix of strengths and weaknesses, which you are constantly balancing.
This doesn't mean all women have to fit in the same box. Although we might not align in one single standpoint, it's good to know there is a place for everyone in agriculture.
Despite long efforts, there are still obstacles to overcome in this conservative sector. However, from those challenges comes change. So let's all be up for the challenge. On this International Women's Day 2022, take the time to show recognition, acknowledge a woman in agriculture who you respect, and put her efforts in the front line.