Van Iperen International, Dutch producer of Specialty Fertilizers and Tessenderlo Kerley International, business unit of Tessenderlo Group NV and Belgian producer of premium Potassium Sulfate (SOP) fertilizers have signed a long-term distribution agreement.
Under the terms of this agreement, Van Iperen International will sell globally premium, water-soluble grade SOP produced at Kemira's plant in Helsingborg (Sweden). This plant, owned and operated by Kemira Oyj, has recently signed a long-term partnership agreement for SOP with Tessenderlo Kerley International. The agreement is scheduled to become operational as of January 2021.
SOP is one of the preferred sources of Potassium mainly used in Open Field fertigation and in greenhouses. The customers of Van Iperen International are already familiar with the top-quality Potassium Sulfate produced by Kemira as they cooperate already for many years before the new agreement with Tessenderlo Kerley International was signed. With this partnership, Van Iperen International ensures the continuation of worldwide supply and distribution of Swedish premium SOP as one of the worldwide players in Specialty Fertilizer.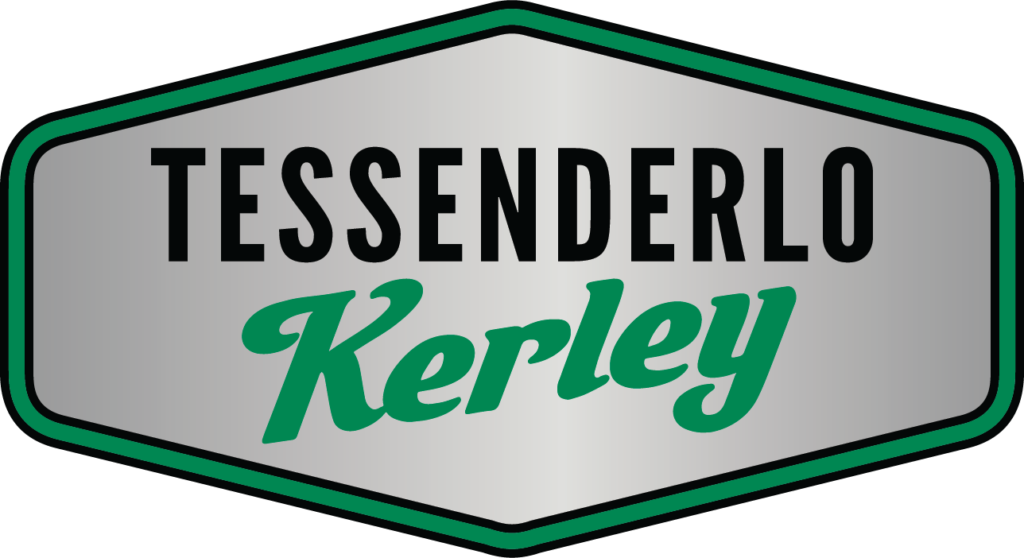 About Tessenderlo Kerley International
Tessenderlo Kerley International, which is part of Tessenderlo Group, supplies value-added liquid, soluble and solid plant nutrition to support growers in realizing efficient and sustainable agriculture. Their global team of experts, agronomists and commercial advisers is characterized by a strong customer focus and has an outstanding heritage, as they are able to build on the nearly 100 years of expertise at Tessenderlo (in solid and soluble potassium-based fertilizers) and the 70 years of expertise at Kerley (in liquid fertilizers). The Tessenderlo Kerley International Business Unit is focusing on markets outside the US and Canada.