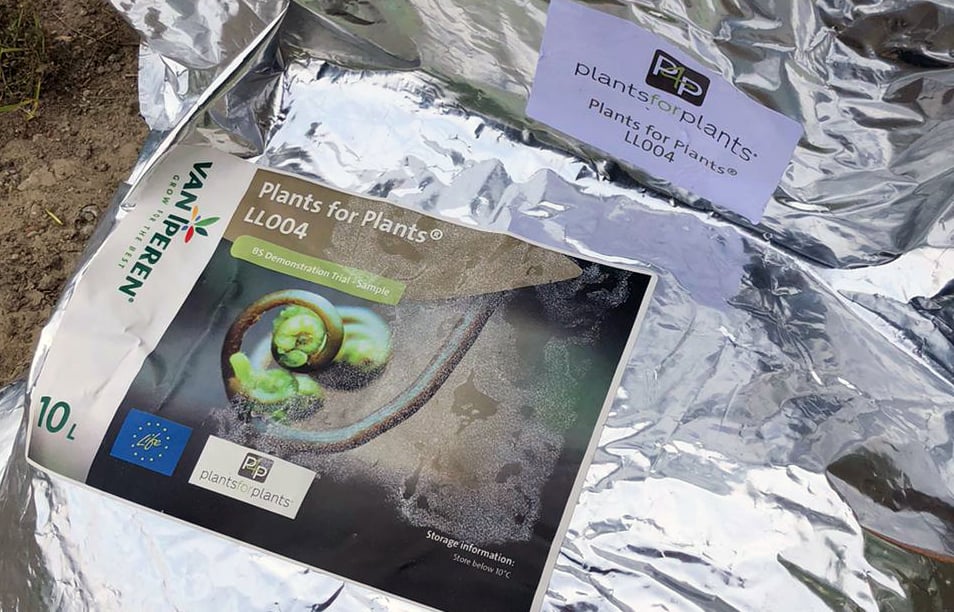 The Plants for Plants® Life Project is coming to a very exciting stage: the demonstration trials with our partners. And finally, the first Plants for Plants® solutions made it to Greece!
There, our partner AGK has started conducting the demonstration trials in Crete, one of the five different climatic areas specified in the LIFE project. As a starting point, AGK has applied the P4P's solutions, LL02 and LL04, on tomatoes, and we are happy to share with you the first pictures!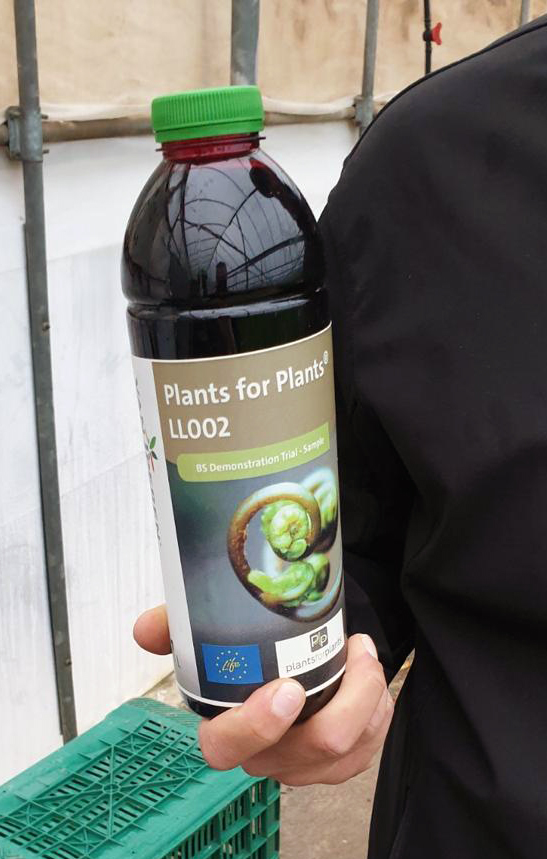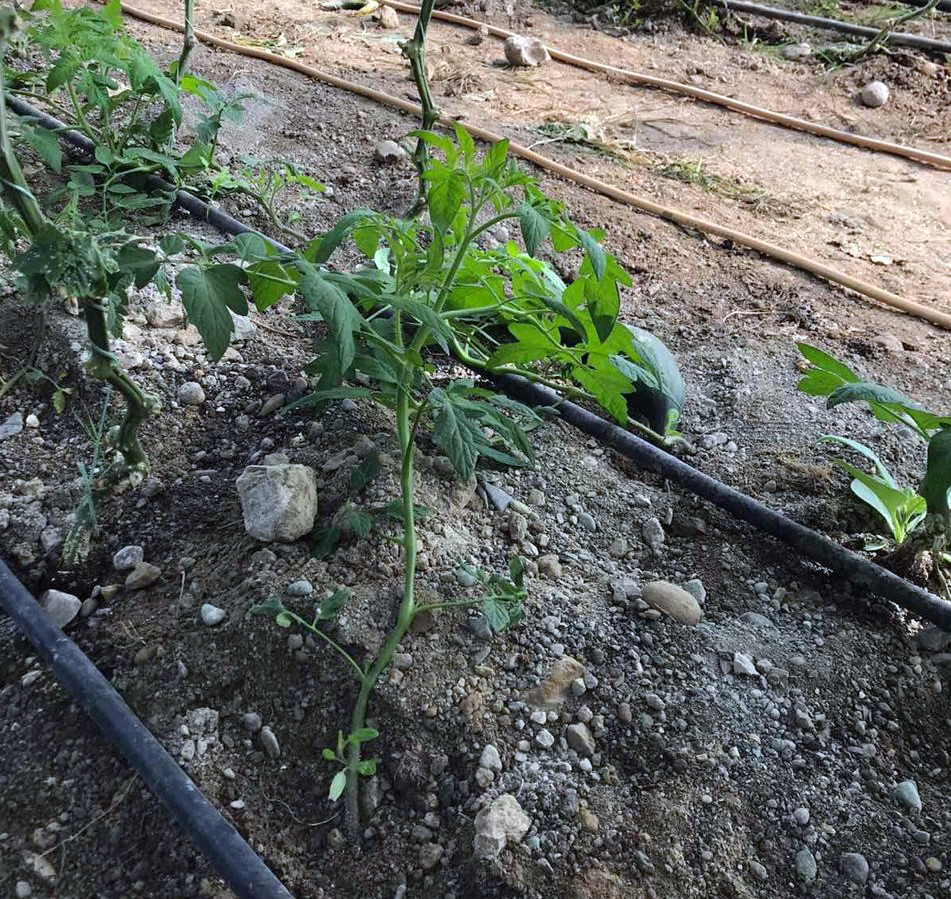 But that's not all! We also have some photos to share from Rivesaltes, France. Our partner Arterris has started the trial second application of LL04 solutions on apricot.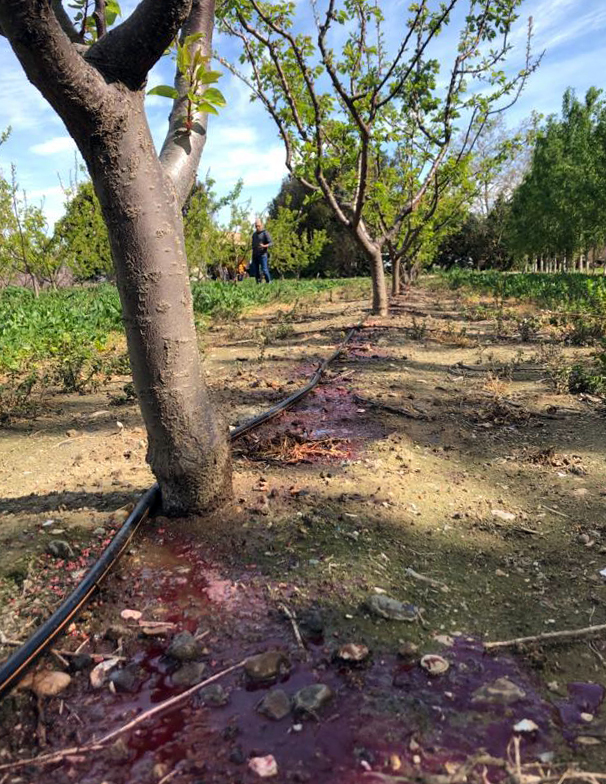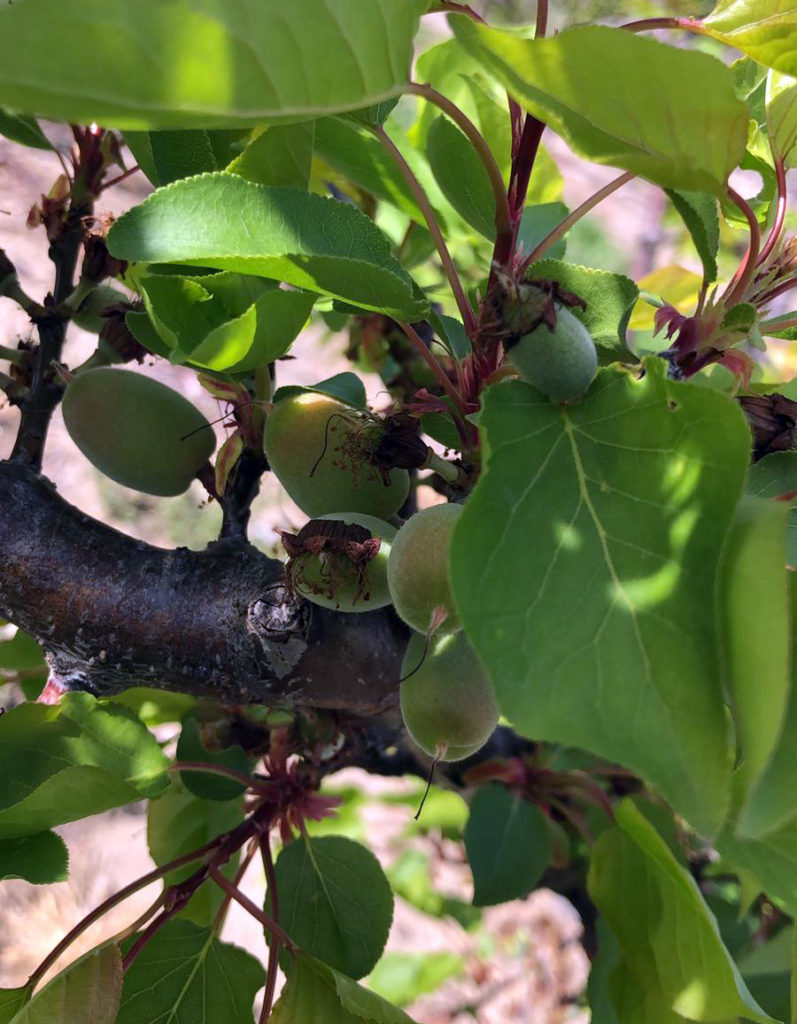 This new generation of organic biostimulants aims to reduce irrigation significantly and the input of pesticides while boosting crop production. In previous trials, the LL02 solution has improved water use efficiency (WUE) of the crops, reducing up to 30% water usage. Designed for foliar application, the LL02 has improved crop resilience to drought stress.
On the same line, the LL04 has proved direct benefits in nutrient use efficiency (NUE), which translates into a better uptake of phosphate for the crop. The LL04, made for fertigation, decreased 30% less of phosphate usage.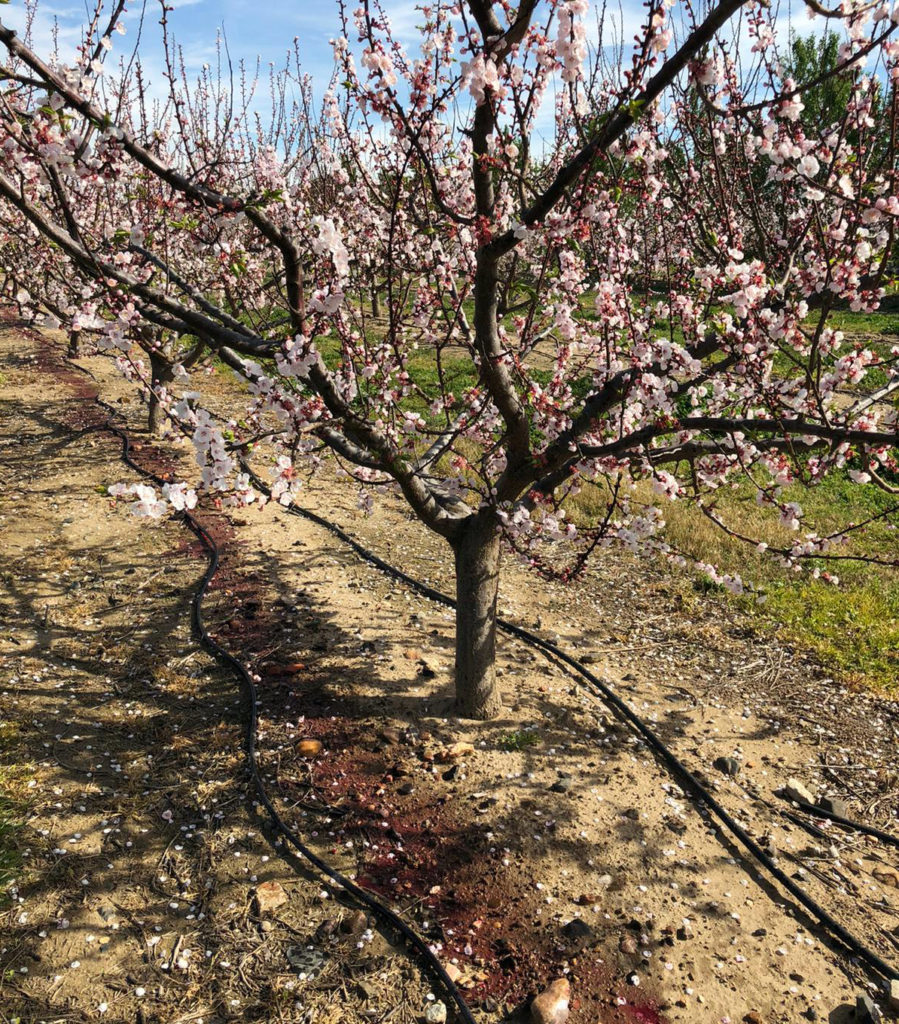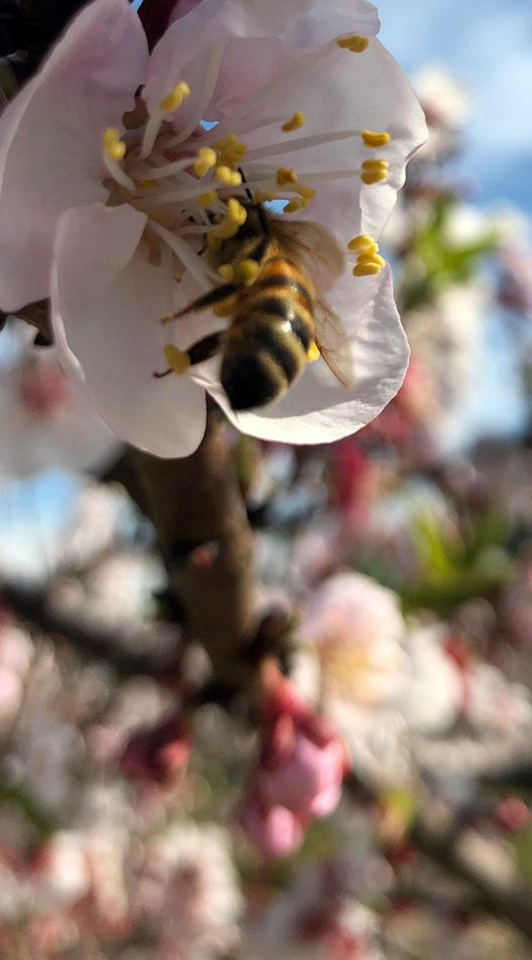 With more trials to come during the next two years, these plant-derived products will be tested in 11 other countries in the EU. So stay tuned for the latest updates about the Plants for Plants® Life Project.