Van Iperen International is thrilled to announce that it will be attending GreenTech 2023, the premier international tradeshow for the horticulture industry, in Amsterdam (The Netherlands) from June 13-15.
As an exhibitor at GreenTech, we will showcase our latest innovations, including Specialty Fertilizers, Biostimulants, and other plant nutrition solutions designed to maximize crop yields and quality while minimizing environmental impacts such as GreenSwith Nitrate, GreenSwitch Potassium, and Plants for Plants. Visitors will have the opportunity to learn about the benefits of Van Iperen's products, explore the latest trends in plant nutrition, and connect with the company's experts in the field.
Van Iperen International is committed to advancing sustainable and efficient agriculture, and we are proud to participate in GreenTech to share our knowledge and experience with others in the industry. We invite you to visit our booth 05.305 at the show to learn more about our products and solutions and how they can help you achieve your agricultural goals. For practical information regarding the fair, please visit the GreenTech website. See you at GreenTech Amsterdam 2023!
All set for GreenTech Amsterdam 2023?
Experience Two Game-Changing Events at GreenTech Amsterdam 2023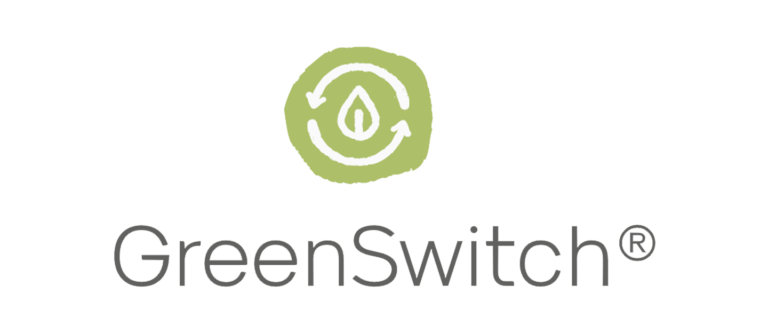 On Tuesday 13 June at 15:45, join our Director of Innovations, Marc van Oers, at the main stage (Vision Stage) of GreenTech Amsterdam 2023 for an exciting presentation about 'Circular fertilizers', as part of the 'Transition pathways toward circular material streams focussing on nutrients and substrates' talk session. Gain valuable insights about GreenSwitch® Nitrate and GreenSwitch® Potassium, our two innovative technologies, for producing circular fertilizers and reducing CO2 impact. Don't miss out on this inspiring session that will shape the future of high-tech agriculture! Attendance is free.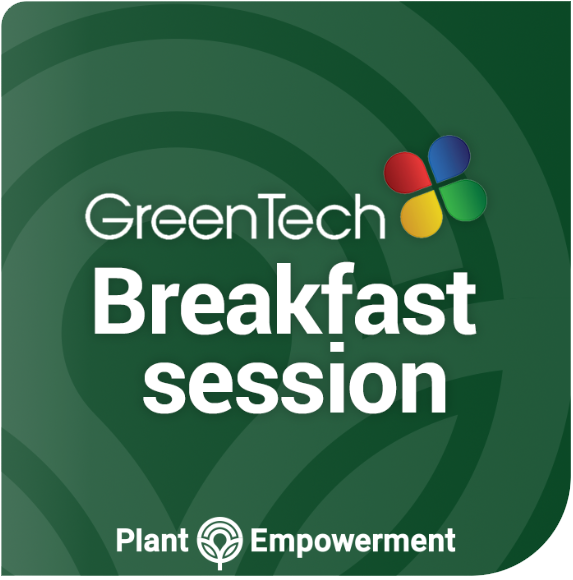 GreenTech features a wide range of exhibitions and seminars, such as breakfast sessions hosted by Plant Empowerment. On Wednesday 14 June at 7:30 AM, Marc van Oers, our Director of Innovation will host together with Paul de Koning, from the company Hoogendoorn, a session called 'Focus on nutrition and net water usage for sustainable and empowered growth'. They will talk about the importance of achieving optimal plant nutrition while minimizing the environmental impact of water usage with the latest technologies and trends in the industry. Attendance is free and open to everyone under registration.
Register now!