This year, we are celebrating the 100th anniversary of our sister company, Van Iperen. And we are proud of that. For this remarkable event, we want to put into value our Dutch roots and the experience gained during these ten decades together.
From the very beginning, Van Iperen aimed to change agriculture for the better. Thanks to our Dutch origins, we have a strong position in high-tech horticulture and broadacre crops. Rooted in our innovative spirit, this knowledge leads our way to change the rules of the game in plant nutrition.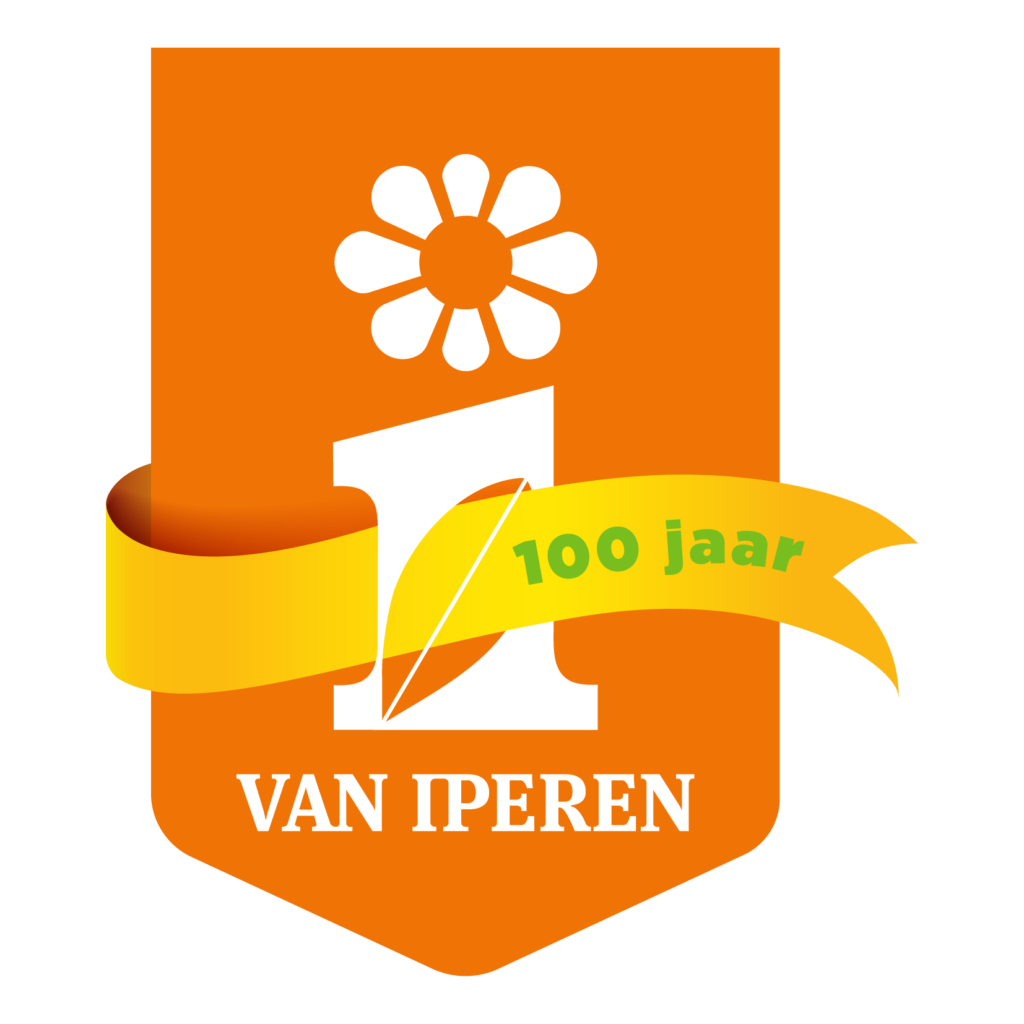 Along this long path, we have worked collectively with growers and partners to offer the most suitable solutions for everyday agriculture challenges. And now, Van Iperen and Van Iperen International support each other on achieving the big goals: helping growers improve their crops with innovative fertilizers, developing new sustainable solutions in our portfolio, and reducing the environmental impact of the agricultural sector. All these actions put the right pieces in place to guarantee a transition process towards a more sustainable agriculture.
Back to this jubilee, our sister company is celebrating 100 years with a theme: 'Growing up with Van Iperen'.  For such as extraordinary occasion, Van Iperen goes through its lifetime to recognize employees, growers, and partners that chose Van Iperen for generations and over time. On this page (https://www.iperen.com/100/), employees and customers share how they grew up with Van Iperen and show the difference between then and now.
With this anniversary, Van Iperen and Van Iperen International take the opportunity to look back in the past century, but also look ahead; to the future of our two companies and of the agricultural sector.