Van Iperen has been around serving its customers for almost a century. During this time, we've continuously innovated to adapt to changing circumstances. Right at this very moment, we're at the dawn of a completely new era: we must remain able to feed our growing population while reducing our carbon footprint, starting today.
We change the game to help growers grow
Conventional crop farming has fed billions of people, but it also confronted us with the challenge to feed a growing population while reducing the impact on our environment. With this in mind, we focus on solutions that meet the requirements for sustainable food production. We are currently working on two revolutionary new concepts that will help growers grow.
Our R&D partner LandLab in Italy discovered that plant extracts can help other plants grow. The advantages are obvious: the use of less resources and a contribution to healthy and sustainable agriculture. The Plants for Plants® project was awarded a grant by LIFE, the EU's funding instrument for the environment and climate action.
Plants talk. We listen.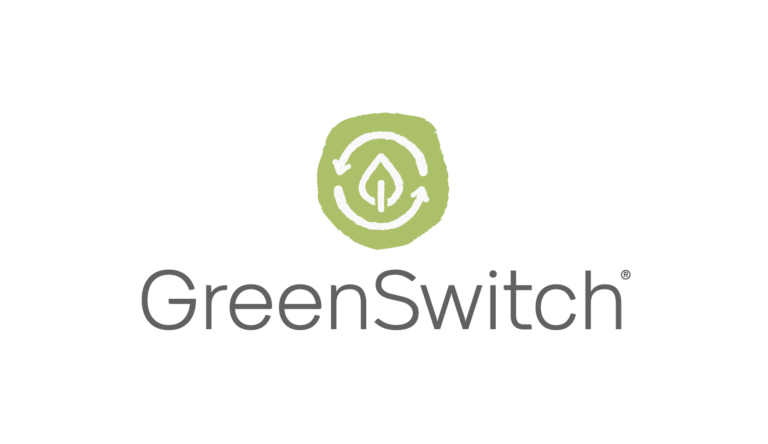 Van Iperen International is proud to announce a groundbreaking project, called GreenSwitch™. In a nutshell, we turn manure surplus into organically produced liquid nitrate, whilst producing biogas. Through a patented process, the ammonium in the manure is turned into high quality sustainable organic fertilizer
Fertilizing a green future