Van Iperen International is a Dutch producer of innovative Specialty Fertilizers solutions with biostimulants for fertigation and foliar application.
We combine our knowledge in mineral fertilizers with the possibilities of biostimulation, creating innovative products Where Nutrition meets Biostimulation™. We operate worldwide with our headquarters in The Netherlands and subsidiaries in France, Serbia, USA, Lebanon, and China. We work with local distribution partners and operate close to our clients. Within the EU we have distribution partners in 16 different countries.
We boast crop specialists for all relevant crops and conditions in Europe as well as (sub) tropical areas. Thanks to our Dutch roots we have a strong position in high-tech horticulture as well as broadacre crops. On RD&I, Van Iperen International works closely together with different Research Institutes and high-tech SMEs, a.o. Landlab S.r.l. in Italy and the James Hutton Institute in the UK. Van Iperen International is responsible for the development, marketing, and distribution. It has specialists for all relevant crops and conditions in Europe and (sub)tropical areas and distributors in 90 countries.
Partners and roles in the plants for plants project

Landlab (LL) is an SME engaged for more than 15 years in R&D activities for high tech agriculture. Together with its international network of partners - global leaders in the production of hi-tech mineral, organic and organic mineral products for advanced agriculture (fertilizers, plants protection products, biostimulants), Landlab introduced the concept of "plants biostimulant" (PBS) in the plant nutrition and plant enhancement. Landlab has been designing new BS, evaluating several prototypes and products, consulting global players and performing a large number of efficacy tests (> 250 per year) of many compounds classified as biostimulants. Landlab develops the monitoring protocols, is in charge of the coordination of trials and monitors and assesses agronomic and environmental results.
Read more about Landlab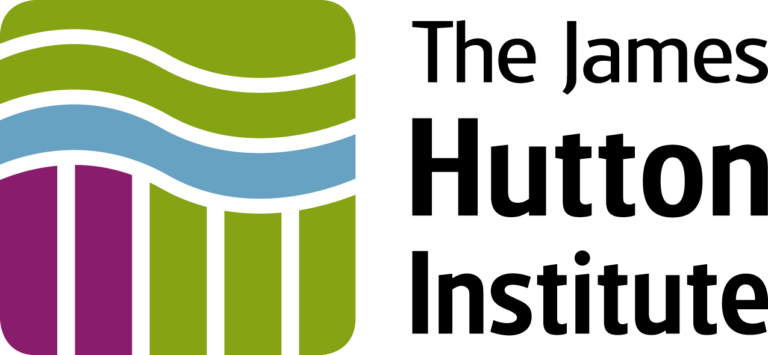 The James Hutton Institute is the premier UK crop and environment institute formed from the legacy institutes Scottish Crop Research and the Macaulay Land Use Research Institute. The JHI has extensive organic and phytochemistry laboratories, and a range of analytical equipment and capabilities including world-leading plant metabolomics systems. In the Plants4Plants project, JHI fulfills the import role with respect to phyto- and metabolic chemistry. They are experts in this field and led, co-led or been WPO leaders in many relevant plant chemistry and crop EU projects. Several of these have targeted the use of sustainable resources in agriculture and new IPM systems whilst others have had a strong phytochemistry requirement.
Read more about James Huton Institute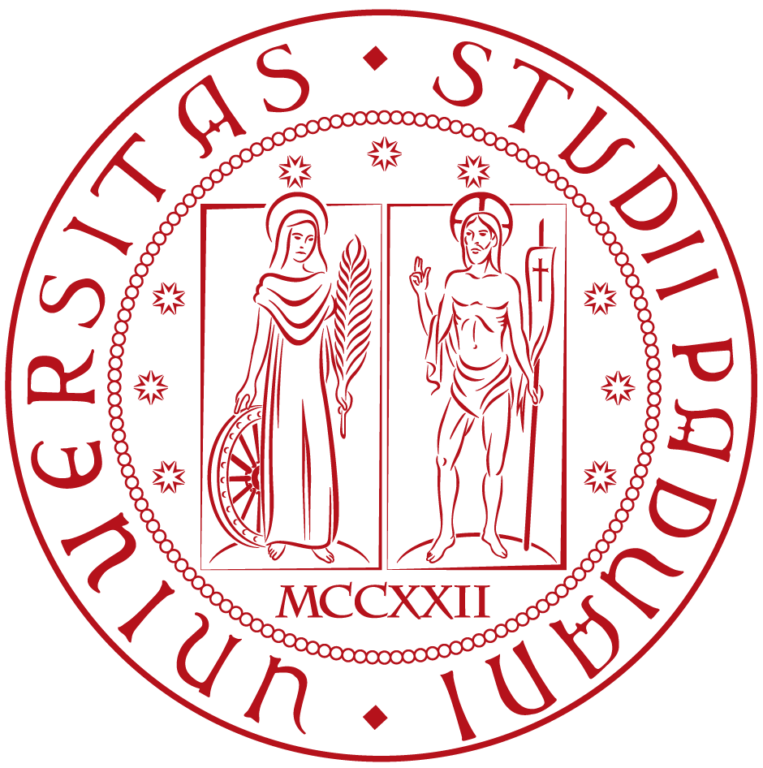 The University of Padua (UNIPD) is one of the leading Universities in Italy and has a long tradition of scientific excellence. The Department of Agronomy, Food, Animals, National Resources and Environment (DAFNAE) is involved in international research projects with about 20 partners in European and extra-European countries. The department has about 50 research laboratories, of which two are devoted to subjects of common interest (centralized Chemistry Laboratory and Genome Laboratory). Specialized in microbiology and soil science, UNIPD will perform the soil impact assessment of treatments over time.
Read more about the University of Padua

Euroliquids owns the largest liquid fertilizer factory in Northern Europe and produces a broad range of innovative liquid fertilizers for foliar and fertigation including the formulations with biostimulants. It develops with Van Iperen INT innovative new recipes and can boost upon a well-equipped laboratory Its long experience as a producer of liquids for the high-tech Dutch hydroponic sector provided the competences to engage successfully in the new BS production.
Euroliquids hosts the lab-scale pilot plant and will build the preindustrial pilot plant, also performing the production of the new BS needed for the project trials.
Read more about Euroloquids
Van Iperen BV is the largest privately-owned distributor of fertilizers and crop protection products in The Netherlands. They are active in the main segments with a focus on high-tech horticulture, open field cash crops, arable crops, orchards, flower bulbs, and dairy farms. Being in the market since 1921, they have a focus on long term growth. Thanks to their knowledge level, they are seen as one of the main Knowledge Centers for the Dutch growers. Their dedicated team of agronomists, crop specialists and researchers focuses on sustainable and innovative solutions. Their K&O department (Kennis & Ontwikkeling) develops long term innovative solutions with a Go-to-Market of more than 3 years. These solutions are on one hand technical solutions for Precision Agriculture and on the other hand product solutions combining innovative fertilizers and biostimulants. Van Iperen BV is in The Netherlands responsible for the realization of trials and farmer days. With a dedicated team, they serve the Dutch farmer on a daily basis.
Read more about Van Iperen BV